One Washington, with opportunity for all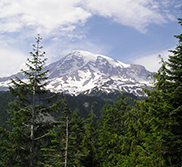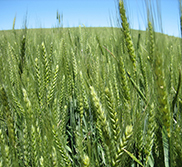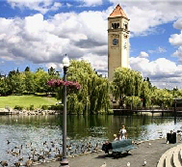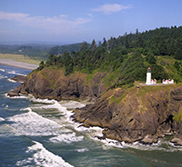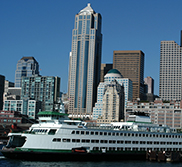 Strong Schools, Good Jobs
We're building a prosperous future on the strongest foundation: educated, hard-working people. That means opportunity for all: workers, small businesses and cutting edge industries.
Protecting Our People and Neighborhoods
We are One Washington – we don't turn our backs when our neighbors are in need.
Responsible Decisions for Tough Times
We're redesigning state government to meet today's challenges.
Our Evergreen Legacy
We are stewards of our Evergreen State's natural beauty and our children's quality of life.
---
Click here for a roster of House Democrats
Click here for the House Democratic Leadership