Steve Bergquist
Hello, and thank you for visiting my website.
I've tried to make this a useful resource for constituents to learn more about their state government, the Legislature, the bills I've sponsored, and my priorities and values as a proud member of your 11th-district legislative team.
My phone number is (360) 786-7862, and my email address is steve.bergquist@leg.wa.gov.
It's an honor and a privilege to serve you, your family, and our neighbors throughout the district.  Please don't hesitate to get in touch.
Sincerely,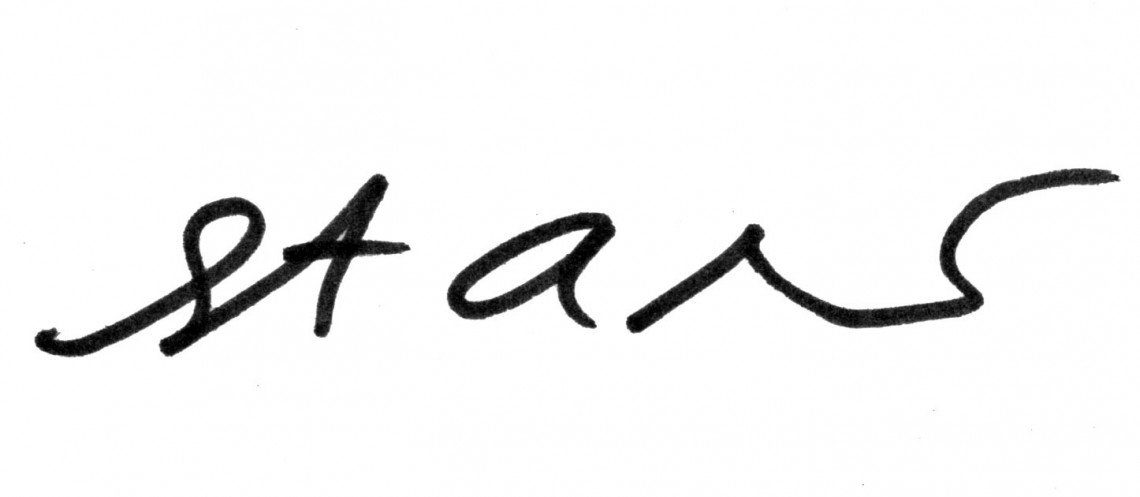 Biography
Steve is a public school teacher and small business owner from Renton. He is a proud fourth-generation resident of the 11th District, graduating from Renton's Hazen High School.
He graduated from the UW with a double major in Political Science and History and received his Master's in Teaching with a social studies endorsement from WWU. His wife, Avanti, is a faculty physician at the UW and Seattle Children's Hospital. They have a daughter, Anjali, and a son, Anton.
First elected to the state House in 2012, Steve was named deputy majority floor leader as a freshman and retained that leadership position in the 2017 session. He is a member of four policy committees: Appropriations, Business and Financial Services, Education, and Rules, tasked with determining which bills will be debated and voted on by the full House.
Outside the Legislature, Steve is active in community affairs and has helped hundreds of students gain valuable service experience with groups like Habitat for Humanity, the Ronald McDonald House, and the Renton Salvation Army Food Bank.
News
Videos
Check out the rest of my videos by clicking here.
---
My video playlist:
---