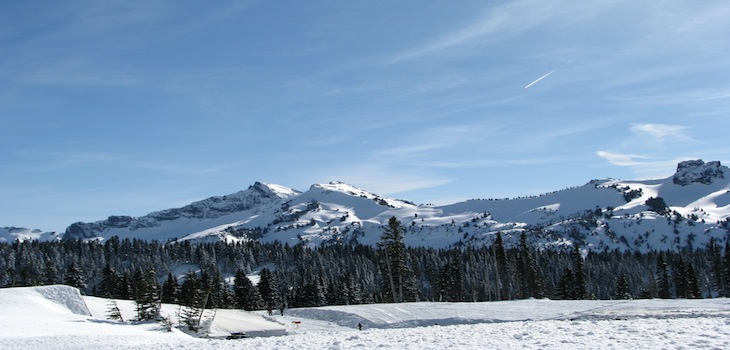 Our website will be frozen for a few months. You aren't going to see any changes on this website until December 1, 2012.  A voter-approved initiative forbids us from providing you any new information from July 1 through November 30 in an election year.
However, you may still contact your representatives at their offices with any questions or requests for further information.  For a list of representatives, click here.
You may also subscribe to our Daily Eclips email to keep up on all the latest public policy news from around the state.
Thank you for your interest in our site, and we look forward to serving you again in December.