We are all in this together
Our caucus is focused on the basics: Strong families, a secure middle class, and building a better future for our children.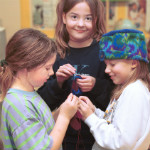 Providing for our schools and building a better future
America has always believed in investing in people. Strong families and a secure middle class depend on the next generation receiving the education they need to lead successful lives.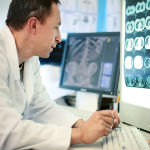 Basic health is a basic right for working families
We are making sure middle class families have access to the care they need to be healthy and strong and preventing big insurance companies from rigging the system to favor of their bottom line.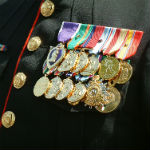 Standing with families and those who have done so much for us
As Americans, we all believe in standing with our neighbors in times of need. Our system is often rigged against hard-working people who fall on hard times, and it is important that we stand by our seniors, veterans and most vulnerable neighbors.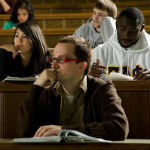 Opportunity and skills for the real world
Our country was founded on hard work and opportunity. This generation must have the same opportunity previous generations did if they are to succeed and achieve the American Dream.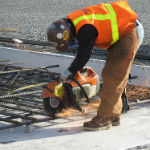 Investing in jobs, businesses and a secure middle class
Any successful business depends on making smart investments in order to grow, and providing good jobs for hard working middle class families. Investing in Washington creates jobs now and in the future.
2014 Session Recap
The 2014 legislative session adjourned for the year on March 13. This was a short "supplemental" 60-day session, meaning fewer policy changes and budget adjustments were made compared to odd-year 105-day sessions.
The links below will highlight specific budget and policy victories for the people of Washington and issues we will continue to fight for in the upcoming session.
Health Families, Healthy Communities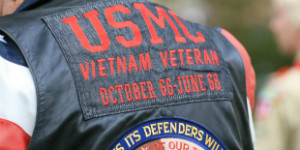 Veterans
Health Care & Nutrition
At-risk kids
Environment
Safe Communities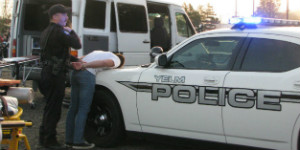 Consumer Protection
Alcohol & Marijuana
Public Safety
Economic Security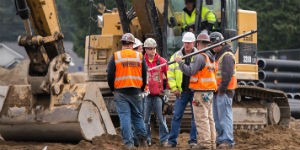 Jobs
Business
Workers
Open Democracy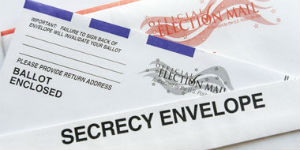 Voting
Transparency
State Budgets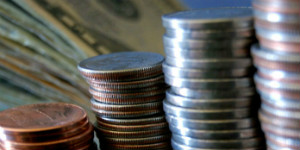 Operating Budget
Transportation Budget
Capital Budget