Dear Friends and Neighbors,
I'm pleased to report that the first week of the 2021 session is in the books! We traveled to Olympia on the first day to vote on a rules package that allows us to hold session virtually and keep everyone safe. A virtual session will also ensure that a COVID-19 outbreak cannot grind the business of the Legislature to a halt.
I want to give a special thank you to the hundreds of National Guard soldiers who worked tirelessly to ensure we could open the legislative session peacefully and safely. Hopefully, we will never again have to begin a session behind cordons of soldiers and a fence, but unfortunately the violent political rhetoric of the former President has made this security necessary. I am thankful to Governor Inslee for taking abundant precautions after the violence we witnessed on January 6 both at our own Governor's residence in Olympia and at the U.S. Capitol in Washington, D.C.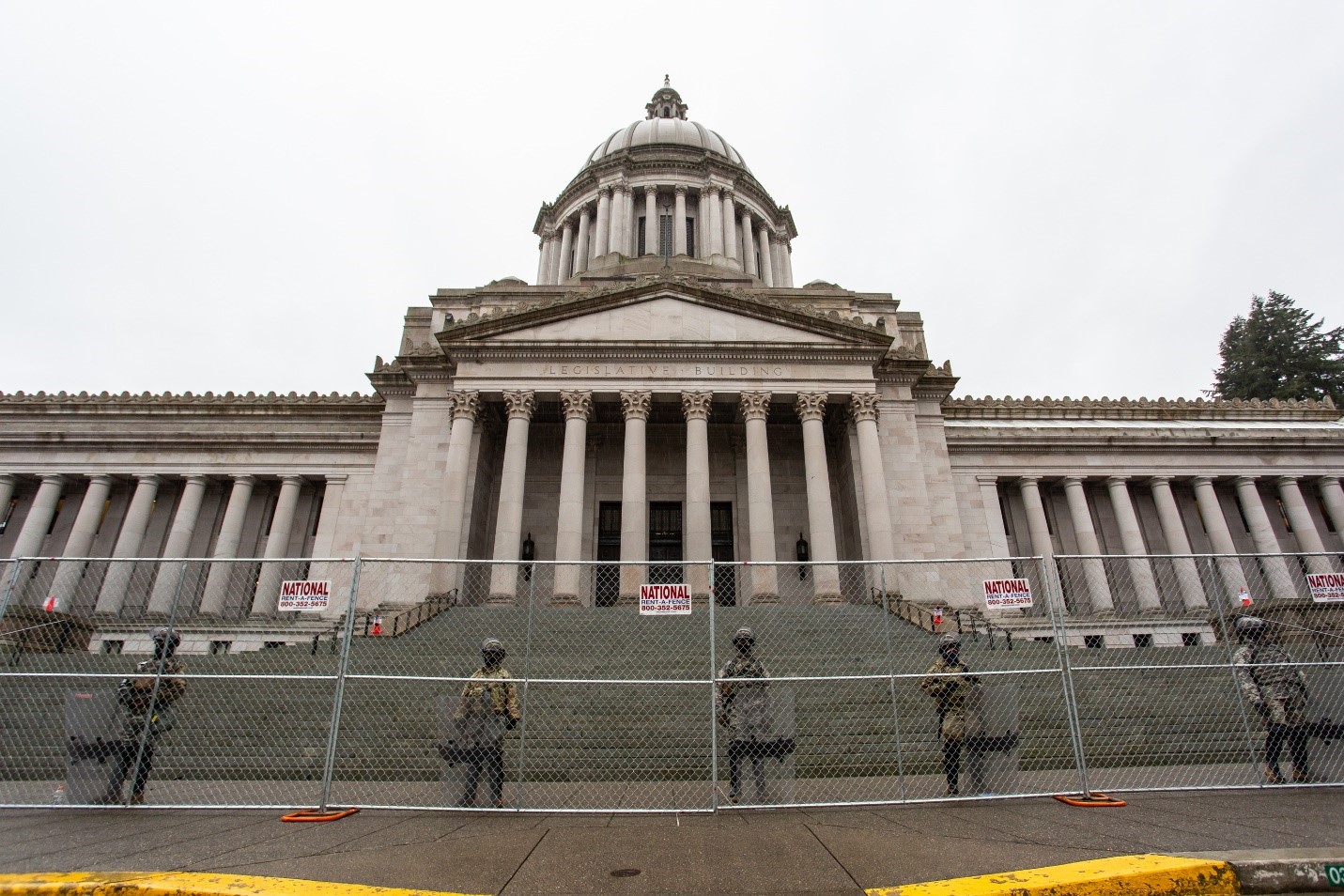 On Friday, we held our first virtual debate and floor vote that extended the Governor's emergency proclamations to end uncertainty for families and businesses. Extending the proclamations will:
• grant small businesses relief through waived fees,
• suspend regulations that would lead to fewer childcare providers,
• help domestic violence victims get protective orders from their abusers,
• keep dental workers on the payroll with temporary licenses,
• keep health care workers licensed so they can continue taking care of our loved ones,
• ensure federal emergency aid to our state isn't jeopardized, and
• allow commercial drivers continue to deliver the goods families need to survive.
---
Putting Working Families First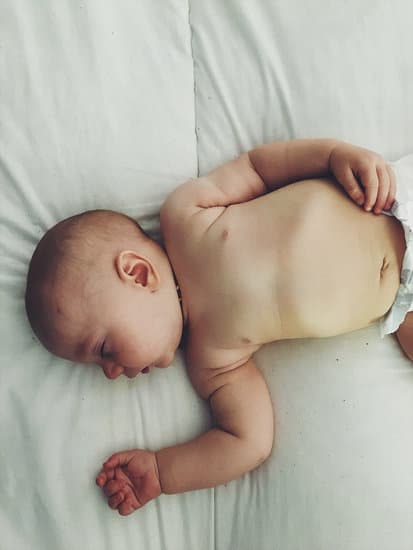 As Vice Chair of the Labor & Workplace Standards Committee, I am laser-focused on ensuring that all of our laws protect workers and families in our state. That's why I am so excited that my first bill – an expansion of Washington's Paid Family and Medical Leave Program (PFML) HB 1073 – had a committee hearing on Friday. This is personal to me as the proud mom to George, 4, and Eleanor, 1. PFML has improved health and stabilized economic security for working families and small businesses throughout this COVID crisis. It is critical that we now accelerate and expand access to this program, not only because we are in the middle of a global pandemic and more workers need this safety net to care for themselves or loved ones who get sick, but because we have a moral obligation to ensure that this program, which all workers are paying into, is working for ALL Washingtonians, especially for our workers of color. HB 1073 will remove barriers to access that will make the program more equitable by:
• expanding job protection and continuation of health benefits to employees who have been on the job for 90 days,
• lowering the qualifying threshold to $1,000 in earnings during the previous year, and
• expanding the definition of family to include those with a close association equivalent to family.
To me this bill is simple: you shouldn't have to choose between your job and getting sick or caring for a loved one. It's time to make paid leave a right and not a privilege in Washington.
I'm also proud of two other bills I've introduced that will expand services and protections for working families.
HB 1206 – Protecting temporary workers. This bill strives to improve the health and safety of temporary workers who are employed by staffing agencies. HB 1206 would require staffing agencies who provide labor to the construction and manufacturing industries to assess the safety conditions at a worksite and provide safety training for temporary employees. It would also require worksites to inform temporary employees and staffing agencies of the specific hazards in their workplace. Every worker deserves to know the hazards of their job and feel safe at work.
HB 1087 – Clarifying changes to the PMFL system. This technical fix clarifies that the Family Leave Act is still applicable to leave claims prior to January 1, 2020 when the Paid Family & Medical Leave (PFML) Act became effective. This bill ensures that workers with claims that pre-date the current PFML system can still get relief.
Your thoughts, feedback, and ideas are important to me! Feel free to email me at Liz.Berry@leg.wa.gov. You can follow my Facebook page, @RepLizBerry, for regular legislative updates. It is truly an honor to represent you in Olympia.
Best wishes,

Rep. Liz Berry, 36th Legislative District
---