Dear friends and neighbors,
Fall is in the air and that means our students are back to school! This has special meaning in my house as my son starts his first day of Kindergarten at John Hay Elementary tomorrow.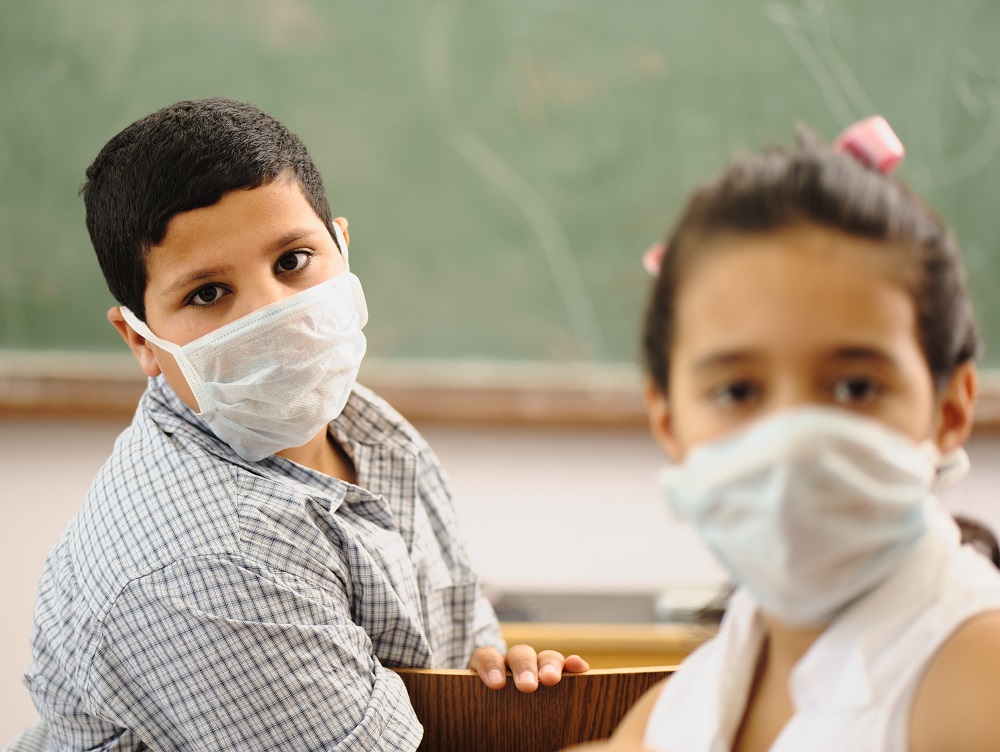 Like many of you, our family is feeling a mix of excitement and apprehension given concerns about the spread of COVID among unvaccinated children. My top priority as a mom and elected leader continues to be ensuring our kids receive a quality education in a safe and nurturing environment. I am proud that the Legislature prioritized helping school districts prepare for a safe return to classrooms in the fall by allocating:
$618 million for vaccine distribution, contact tracing, and testing, with an emphasis on school re-opening
$668 million for school districts to address learning loss
Over half of Washington's two-year operating budget to K-12 education in addition to $3.4 billion in federal grants.
I trust that our schools will continue to communicate with parents and take every precaution to ensure our children's safety. The safety and wellbeing of our children, teachers and staff must be paramount. And I will be closely monitoring the situation because it's personal. Please reach out to me directly with any thoughts or concerns as the school year progresses. We are all in this together.
COVID updates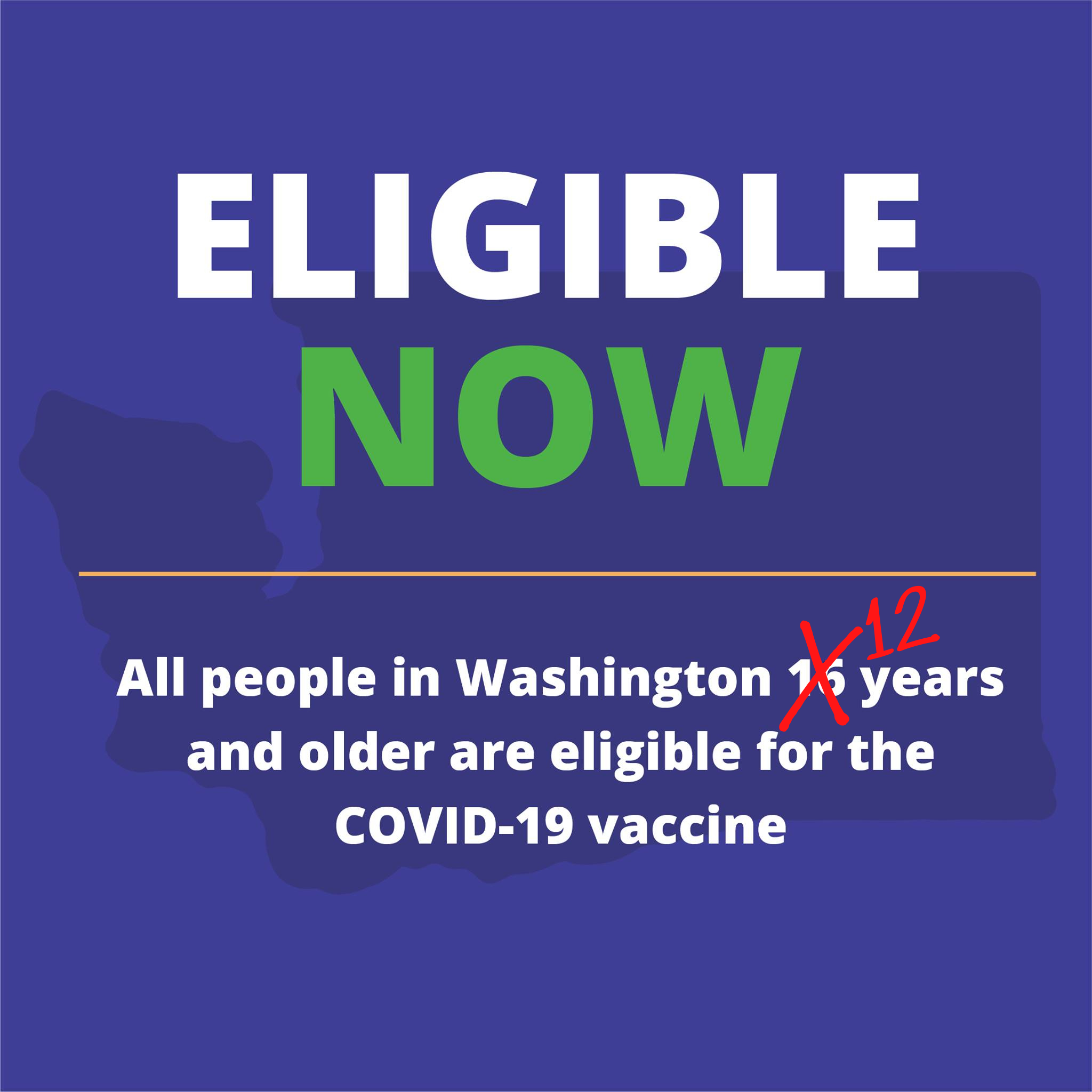 With growing concerns around the Delta variant, it is essential to be masking up indoors and maintaining social distancing, regardless of vaccination status per current public health guidelines. As of Tuesday, masks are required in King County at all outdoor gatherings of 500+ attendees. Vaccines continue to be the best defense we have against COVID-19 and I am proud that ~80%+ of residents in the 36th District are fully vaccinated. You can find the vaccination percentage of your zip code here: King County Dashboard.
It is an honor to represent you in Olympia. Please never hesitate to reach out anytime at liz.berry@leg.wa.gov.
Best wishes,

---