Brian Blake represents the 19th District, including all of Wahkiakum and Pacific counties, and parts of Cowlitz, Grays Harbor and Lewis counties.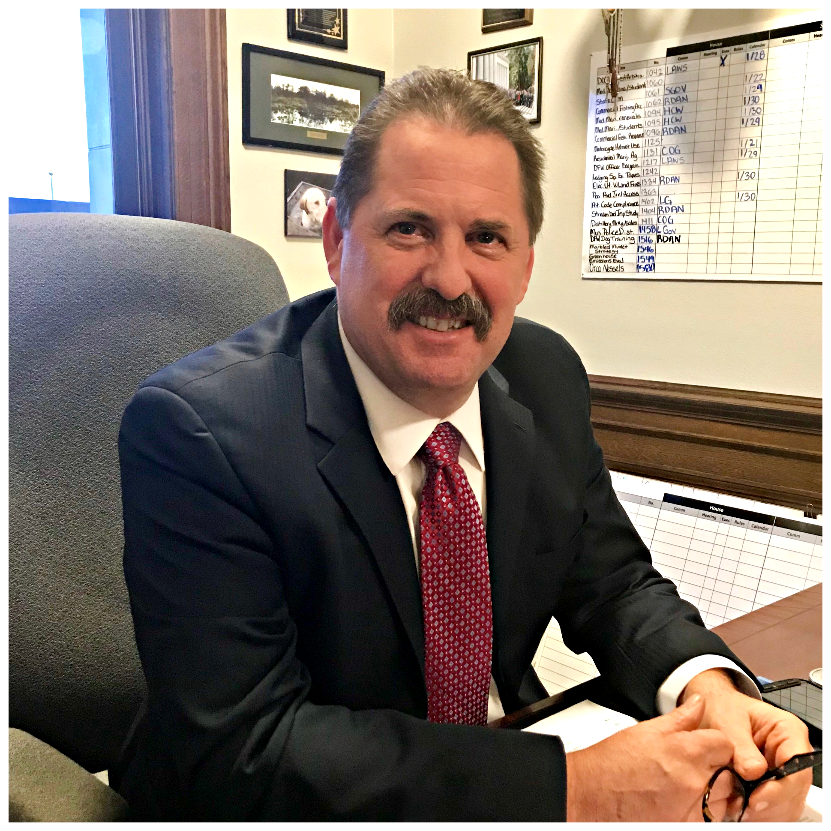 Brian was a logger for ten years before he became an environmental specialist for the Department of Corrections. He is a current member of the Coastal Harvest board, a food-bank distribution center, and is on the board of the Lower Columbia Community Action Program.
His legislative priorities are family wage jobs, education, and sound agriculture and natural resources policy.
PERSONAL
Resident of Aberdeen. Married to Debra Thomas-Blake.
EDUCATION
Aberdeen High School
A. S. Forestry, Grays Harbor C.C.
B. S. Environmental Studies, TESC
EMPLOYMENT
10 years logging, Contract Forester for Weyerhaeuser Co.
3 years Environmental Specialist III, Dept. of Corrections
COMMITTEE ASSIGNMENTS & ORGANIZATIONS
State House Chair of Rural Development, Agriculture and Natural Resources Committee


Member of House Commerce and Gaming Committee

Member of House Consumer Protection and Business Committee

Pacific Fisheries Legislative Task Force

Legislative Council on River Governance

Pacific States Marine Fisheries Commission

William D. Ruckelshaus Board Member
COMMUNITY ACTIVITIES
Board member, Coastal Harvest Food-bank Distribution Center
Board member, Lower Columbia Community Action Program
PUBLIC SERVICE
Citizen activist lobbying for access to our natural heritage.
YEARS IN THE HOUSE
Since 2002