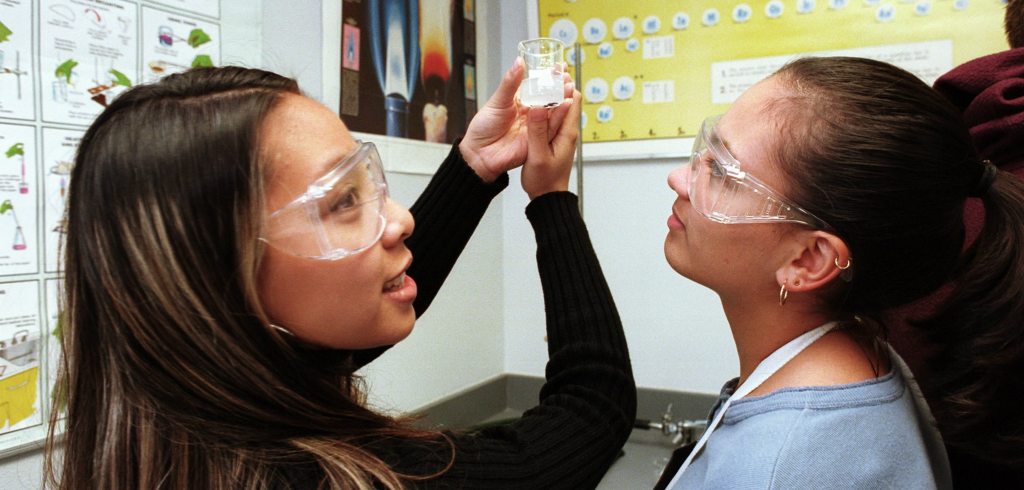 Olympia – The House of Representatives approved two governor-request education bills today designed to prepare more students for work in the aerospace industry.
House Bill 2159 sponsored by Rep. Marcie Maxwell (D-Renton) creates competitive grant programs in the areas of science, technology, engineering, and mathematics (STEM). Subject to appropriations from the operating budget, the Office of the Superintendent of Public Instruction would have the authority to allocate grants for three specific purposes.
Entry-level aerospace assembly training for high school students
Enhanced manufacturing skills programs for skill centers
Specialized STEM courses for high schools as part of Project Lead-The-Way
"We need to ensure that the aerospace jobs of today and the aerospace jobs of the future are going to students from Washington state," said Maxwell. "This legislation takes us in that direction."
Project Lead-The-Way is a national curriculum that encourages hands-on learning and project-based activities in science, technology, engineering, and mathematics. Over 120 high schools in Washington state have incorporated Project Lead-The-Way curriculum into their schools.
Another Maxwell-sponsored STEM bill approved by the House today, HB 2160, requires the Professional Educator Standards Board (PESB) to incorporate STEM knowledge and skills into the teacher certification process.
"Math and science are very important to both life skills and job skills in the twenty-first century," Maxwell said. "Our elementary and secondary teachers must be prepared to teach and integrate STEM literacy for current and future careers."
HB 2159 was approved by a vote of 77-18. HB 2160 was approved by a vote of 93-2. Both bills went to the Senate for further consideration.
---