The state House of Representatives devoted much of the Friday's floor schedule working on education bills. State Representative Monica Stonier (D-Vancouver) was successful in getting three of her education bills approved by the House.
"I am honored to be working on behalf of kids in schools across the state," said Stonier. "I am working with my colleagues on both sides of the aisle to improve our schools and making higher education more affordable."
The Stonier bills approved today in the House:
HB 1252 creates an online framework for professional development opportunities for educators in Washington. As the state continues to push teachers and principals to grow in their professions, this bill will give them free or low-cost tools to meet their professional development goals.

"This will give our teachers a central hub of materials specific to the issues and needs of our kids," Stonier said on the House floor. "Let's give teachers an opportunity to meet, work, and think together online, sharing strategies that help them teach our children."

HB 1769 gives colleges and universities more flexibility when contracting out capital projects on their campuses. This efficiency bill will save time and money by allowing higher education institutions to proceed on certain smaller capital projects without seeking prior approval of the Legislature.
HB 1900 will make a small change in the way the state projects education caseloads. With this change, some school districts will be able to make better-informed budget and hiring decisions based on student enrollment data collected by the state.
A fourth Stonier education bill, HB 1688, is scheduled for debate on Saturday. It will require parents to be notified when a student is physically restrained or put into isolation. Schools will need to make a reasonable effort to notify parents or guardians within 24 hours and must notify them in writing within five days of the incident. While most school districts already have a similar policy in place this bill would ensure the lines of communication are open in all schools in these situations.
The bills will go to the Senate for consideration.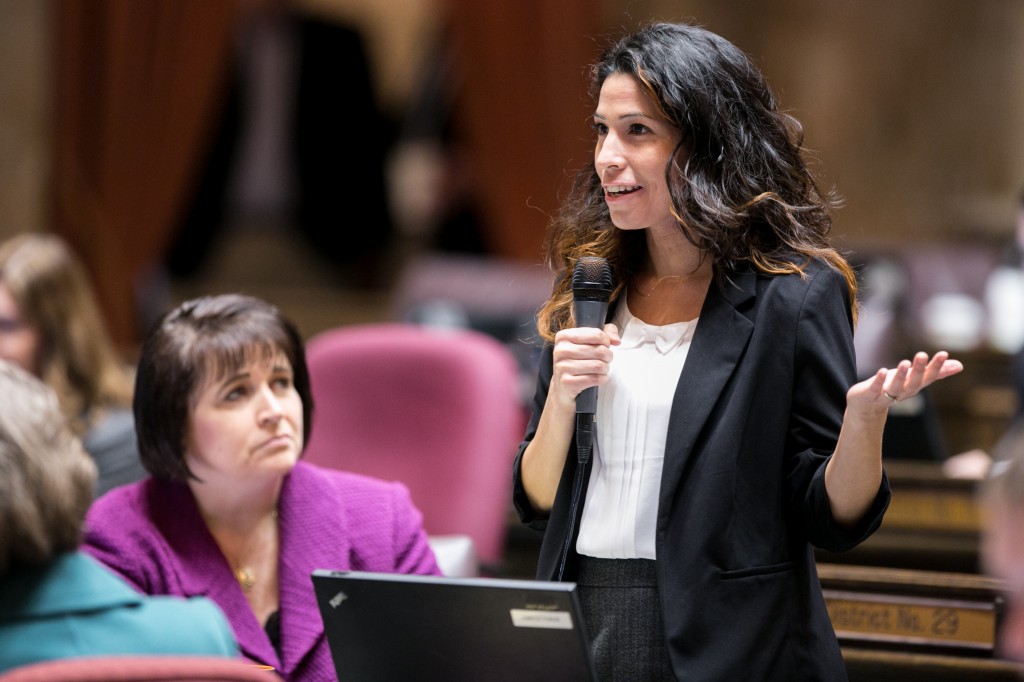 ---