Two years ago today we reported that Washington set a record in 2011 by exporting $64.4 billion worth of goods; a 21 percent increase over 2010. The Department of Commerce just released the figures for last year and the news, while not surprising, is certainly something to write home about, or at least include here in our House Democratic blog: We set another record!
In 2013, our state sold $81.9 billion in products and services to international customers. This $17.5 billion increase in just two years is impressive, but as stated earlier, we're not surprised — but we are pleased to see that things are going just as planned.
Because it was a plan, a well-thought-out plan launched in 2010 when the Legislature got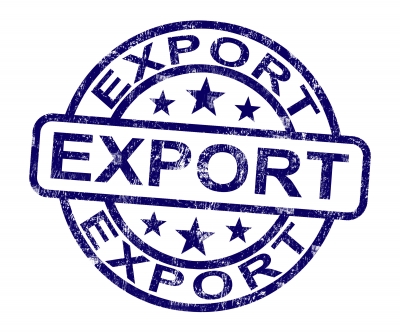 the ball rolling by investing $3 million in export assistance and training around the state. This was the start of the Washington Export Initiative and an ambitious goal to increase statewide exports to over $100 billion by 2015. At the rate we're going, we may very well exceed expectations.
But let's not get ahead of ourselves just yet and take a closer look at what was achieved last year. Aside from the 27 percent increase in exports over 2011, these are other impressive Washington exports facts:
Washington is the fourth-largest exporting state in the nation.
Washington was one of the 16 states that set new export records in 2013.
Washington's export growth is led by aerospace with $43.6 billion in international sales last year.
12,677 Washington companies exported goods and services in 2011. 90.3 percent of those were small and medium-sized businesses.
In 2013 Washington exported $1.2 billion worth of goods to Norway… But if you're wondering about Spain, well, that figure was $289.4 million. How about China, you ask? $16.7 billion! Surely you're now curious about the rest of the world and you're in luck because you can find out exactly how much each state exported to selected countries right here.
---