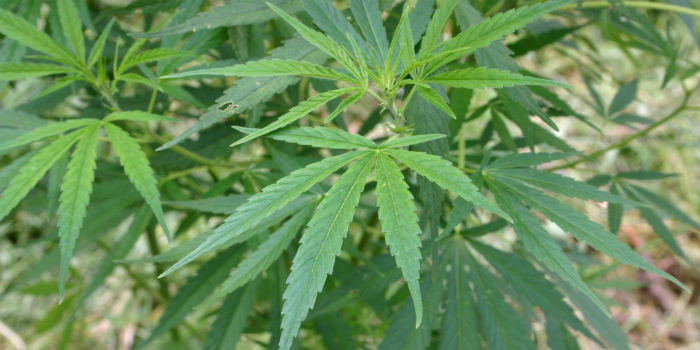 With retail marijuana retailers across the state set to start business today, many media outlets are warning product for the new industry will be in short supply. Voters approved the sale of recreational pot nearly 20 months ago, so why the shortage?
The problem may lie with producers who were unable to comply with state rules to get their product to the shops, as well as limited harvests by licensed growers.
Out of more than 2,600 applications, the obviously overwhelmed investigators at the Liquor Control Board (LCB) have licensed fewer than 80 growers so far. The Board has rightfully put public safety at the forefront of the process. Without proper safeguards to ensure a safe product, the industry could suffer severe setbacks.
So though it may take a while for supply to catch up with demand, consumers will know the LCB has taken all due care to ensure the safety of the product.
---