This afternoon we voted SHB 1843 off the House floor in a 50 to 47 vote. This bill is the beginning of getting our job done in fulfilling our paramount duty. This bill now moves to the Senate.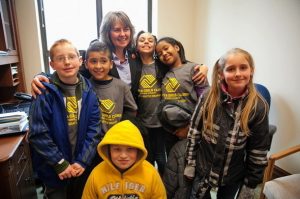 HB 1843 keeps our promise to school kids in Washington by putting programs and policies in place that contribute to their success. This bill includes $199 million for career and technical education and skill centers, $25 million for transitional bilingual assistance programs and $133 million for guidance counselors. We are creating multiple pathways for student success by increasing access to their education, and opening doors for opportunities beyond graduation. The House Democratic education plan also prioritizes putting a high quality teacher in every classroom and supporting students by supporting teachers. We have included COLAs, professional development and measures to recruit and retain teachers.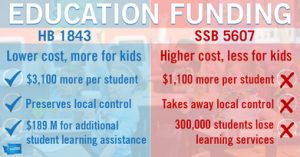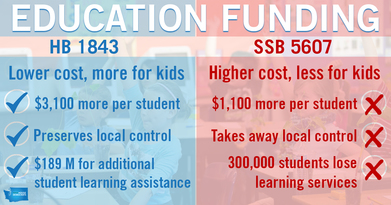 As this bill moves to the Senate, we will begin exploring diverse and progressive revenue sources. The House will be considering a variety of fiscal bills which will allow us to fulling fund education in Washington state, and give all kids a quality education, regardless of where they live.
I look forward to hearing from you as budget negotiations commence, and as we discuss revenue.
Your voice in Olympia,
Gael
---