Capital budget approved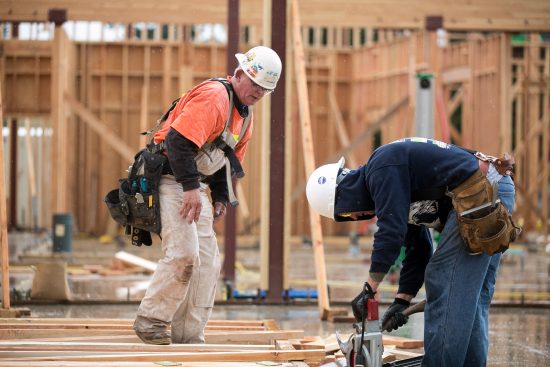 After months of delay and negotiation and with new leadership in the state Senate, I am happy to announce that the Legislature passed the Capital Budget. That means over $1 billion in school construction across the state, including many projects in our region:
Mt. Vernon High School construction:  $19.1 million
Sehome High School replacement:  $15.4 million
Madison Elementary replacement:  $7.9 million
Lincoln Elementary replacement:  $7.1 million
Anacortes High School modernization:  $3.1 million
Lopez Island schools:  $1.8 million
Western Washington University:  $24.8 million
Skagit Valley College maint./repair:  $2.8 million
I'm also very happy the capital budget included $10 million to conserve and protect Blanchard Mountain, as well as another $3.5 million for the Skagit Valley YMCA. In total, $106 million in funding is coming to our district.
---
Atlantic Salmon update
A few months ago, I shared my work on finding a solution to making sure another Atlantic Salmon net pen escape never happens again. In the first week of the new year, I introduced a new proposal to eliminate escapes completely.
My bill, HB 2418, implements an immediate moratorium on any new leases, or extensions, of net pens for at least two years. The law will set up a new review and certification process that must be completed before the moratorium is lifted. Health and safety of Washington waters, Pacific salmon health, and tribal treaty fishing rights are all part of that review process. No permit can be issued until the Departments of Natural Resources, Ecology, and Fish and Wildlife determine there are no negative impacts to those areas.
Washington lawmakers have an obligation to keep our waters protected, whether it be from pollution or nonnative fish populations. That required tough choices on determining how strenuous this review process needed to be. But, we must base our choices on science and data and not emotion, which is why we're implementing this policy that keeps our waters safe.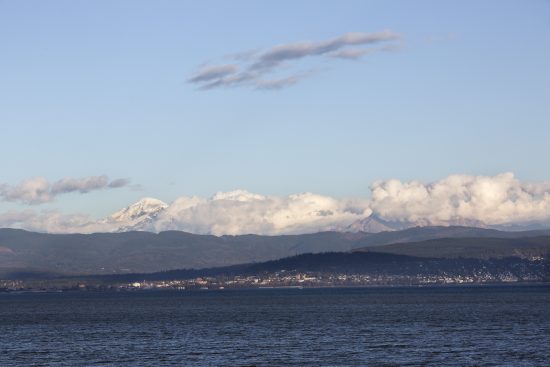 ---
Relieving land trust nonprofits from property taxes
Finding new ways to build low-income housing is a priority for Democrats. I'm working on a bill from last year that helps nonprofits that help develop low-income housing. We passed a new law a few years ago that provides a property tax exemption to nonprofits that purchase property and develop it into low-income housing. Organizations like Habitat for Humanity benefit from this exemption and help them do their work.
Unfortunately, the law didn't consider land trust organizations in the same category. Land trusts are a little different in that they buy land and build the affordable housing with the intent of selling to low-income families. But, the land that the home is built on isn't sold; it's kept in a trust so that they can guarantee the home goes to another low-income household, if it's sold.
My bill, HB 1532, changes the law to allow land trusts to benefit from the tax exemption so they can continue to build needed housing.
---
It's a short session but I still want to hear from you. If you have any thoughts, ideas, or suggestions, please contact my office and let me know what's on your mind. Thank you.

---