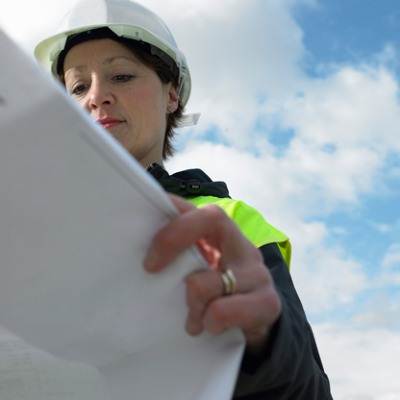 OLYMPIA—Under the proposed House Transportation budget (House Bill 2469), the Alaska Way Viaduct Tunnel could be open as early as fall of 2018, there'd be funding for a new class of state troopers and tolls on the Tacoma Narrows Bridge would be frozen until 2022.
"Transportation is a vital issue to families and businesses in the great state of Washington," said Rep. Judy Clibborn (D-Mercer Island), chair of the House Transportation Committee. "This supplemental budget makes smart changes and investments to the two-year budget we passed last year."
What's new?
The Alaskan Way Viaduct Tunnel—$10.4 million in new funding for the tunnel, scheduled to open this fall. Tolls will start at least one month after the opening and possibly as late as April 2019. Work to demolish the old viaduct and make improvements to surface streets will continue through the middle of 2020.
Ferry docks—$25.7 million in new funding for Colman Dock and $11.6 million in new funds for Mukilteo Dock.
State Troopers—$4.3 million to add a new class of cadets, bringing the total to four.
Tacoma Narrows Bridge tolls—House Bill 2990 would provide an $85 million loan over 11 to 13 years, allowing tolls to be frozen until 2022, when they would be allowed to increase a maximum of 25 cents.
The budget also adds a list of new local projects. For more information about the budget or those projects, click here.
What's next?
The House Transportation Committee will hold a public hearing on the proposed budget on Tuesday, Feb. 20 at 3:30 p.m. It may be voted out of committee as soon as Wednesday, then go to the full House of Representatives for a final vote before going to the Senate to be reconciled with their proposed budget.
---