What's Comes After Basic Ed Funding?
For years, the Legislature's focus has been on meeting the constitutional obligation to fund basic K-12 education as set out by the state Supreme Court. This year, lawmakers believe that goal has been met. So what's next?
Our work on public education will be ongoing, despite the likely conclusion of the Supreme Court case on basic education funding, known as McCleary. After meeting with parents, teachers, school districts, and students this year there are still critical issues we must address. Below are a few that I'm focused on and that have particular interest to our schools and students.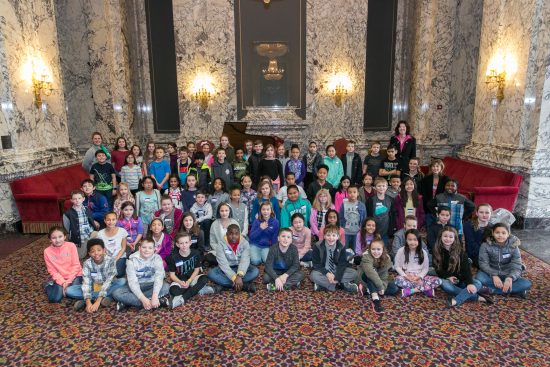 Regionalization: Some school districts are struggling to address cost of living differences that affect their ability to hire or keep teachers. It can be much more expensive to live and work in some school districts and maintaining a robust teacher workforce requires a solution to offset the higher cost of living. One attempted solution is called "regionalization" which helps address those cost of living differences. This year, the legislature did provide extra "regionalization bumps" in the budget for those districts that need it.
Special Education Funding: One of the biggest challenges that lawmakers continue to work on is properly funding special education. Many school district superintendents contacted lawmakers, citing special education students needed more support. I agree, and voted for an increase in special education funding that was included in the budget this year. However, we need to ensure that when we fund education for those with special needs and do so students are able to succeed.
Teacher Shortage: There's a teacher shortage occurring across the state. New teacher salaries have been too low, and school districts relied too heavily on local levies to fund education. In our 2017 and 2018 budgets, lawmakers addressed those issues. New teacher salaries are increased, local districts have greater flexibility in salary schedules, and state funds are replacing local levies to fill budgets.
There are other factors that cause people to leave the profession or not choose teaching as a career beyond salary. Addressing work conditions, ensuring schools are properly maintained, professional development opportunities, school loans, and local economic conditions are just some of the factors that contribute to our teacher shortage. I'm committed to addressing these issues, so every student gets a high quality public education and every classroom has well qualified public school teacher.
---
College, Career, Trade School? Making Sure Students Have a Pathway to Success
For far too long, Washington state focused primarily on getting students on the college track. However, we have all kinds of talent in our state and not all students are college-bound right after high school. Many are interested in and excited for job opportunities that don't require a formal post-high school education.
Lawmakers acknowledged the reality that college might not be for everyone by making significant changes that help students prepare for college AND a career after high school. This past year, the Legislature created a Work-Integrated Learning Initiative grant program to promote work-integrated learning experiences. This initiative will lead to best practices that schools across our state can learn from and duplicate.
This approach brings together the K-12 education system, higher education system, private sector, and community partners. It provides more pathways for Washington students to get into high-demand, high-paying careers, and sets up our youth a successful economic future.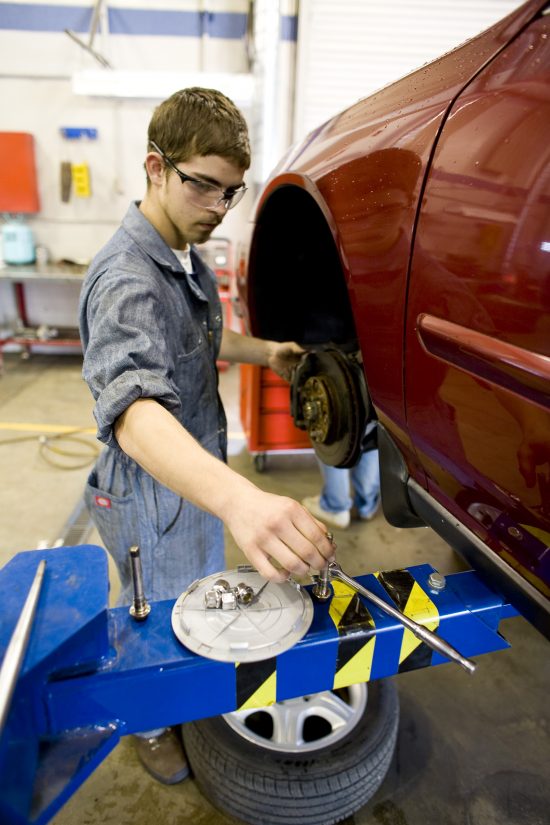 We're already seeing what investing in alternatives to college can mean for young adults. Washington's registered Youth Apprenticeship program graduated their first two students recently. The program helps high school students develop career-ready skills in in aerospace and advanced manufacturing industries. Students who want to pursue jobs in those industries don't need to go to college and Washington is helping them find the pathways they need to succeed in those fields. Youth apprentices receive on-the-job training and expert-level classroom instruction while businesses get to invest in their future workforce.
---
Calling All Teachers! Legislative Scholar Program
Are you an elementary, middle school, or high school social studies, government, history, or civics teacher? The Legislative Scholars Program wants you! Interested teachers will come to Olympia for a four and a half day interactive experience to share how the different branches of government interact.
You'll have the chance to meet with legislators, staff, agency representatives, and civic education organizations, learn where to find and how to use legislative resources, meet with Supreme Court Justices, and much more.
Take advantage of this opportunity to expand your resources for classroom use. Registration is free and applications are due by June 15, 2018.
The event is held July 16-20, 2018. Learn more by visiting the Legislative Scholars Program  website.
---
Thanks,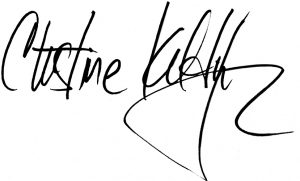 ---