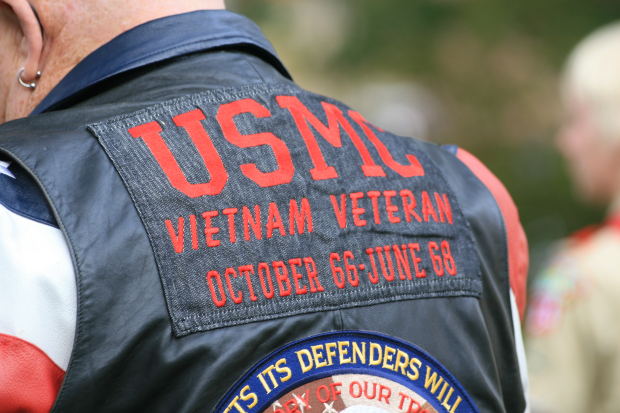 OLYMPIA—Legislation to help veterans, written by Rep. Mike Chapman (D-Port Angeles), passed out of the House of Representatives on a bipartisan vote.
"This is about doing whatever we can to serve those who served our country," Chapman said. "If this becomes law, counties will have a much stronger tool to help veterans in their community."
House Bill 1829 changes how counties can raise funds through the veterans' assistance levy. In committee, supporters of the legislation testified that the veterans' assistance levy is now part of a county's general fund, which has limits. The effect is many counties don't levy the maximum rate for veterans' assistance.
By allowing counties to make a separate veterans' assistance levy, it would free up funds to help local veterans.
"We heard in committee how these funds help local veterans struggling with homelessness, substance abuse or other issues," Chapman said. "These funds also let counties pay for help like rent assistance, heat, medical expenses, eyeglasses, mental health counseling and funerals. A few hundred dollars can often make a life-changing difference."
Chapman's legislation passed on a bipartisan 67-29 vote.
It now goes to the Senate for consideration. Last session, the bill passed the House, then passed out of two senate committees, but didn't get a vote by the full Senate.
"I'm quite hopeful that this bill will become law," Chapman said. "And I hope we can help our veterans across the state, whether they live in Port Angeles, Yakima or Spokane."
---