There are only a few weeks left in the 2020 session.
Earlier this week, the House and Senate released proposals for all three budgets–operating, transportation and capital. Those are all no-new-taxes budgets that put people first. They focus on the toughest challenges facing our families, from housing and homelessness to the high cost of child care, college tuition and health care.
My seatmate, Rep. Steve Tharinger, is chair of the House Capital Budget Committee, so he'll keep you informed about the state's construction budget.
I serve on the Transportation Committee and would like to give you a quick update about that proposal, along with highlights of legislation that passed so far.
A transportation budget that keeps Washington moving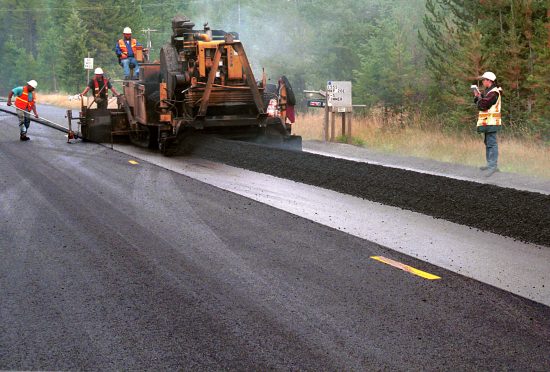 The House transportation budget protects special needs transportation and rural transit, two priorities of mine. Seniors, the disabled and veterans rely on special needs transportation to get where they need to go, including doctor visits. And without state funding, many rural transit organizations would cease to exist.
I'm also happy to report that the 24th District received funding in this proposal for a number of projects. That includes the Elwha Bridge and a number of improvements along Highway 101–at Morse Creek, the Lower Hoh Road intersection and the East Sequim corridor.
This budget would also fund regional mobility grants and work to improve and maintain ferries, a vital part of transportation in our district.
Legislation we've passed so far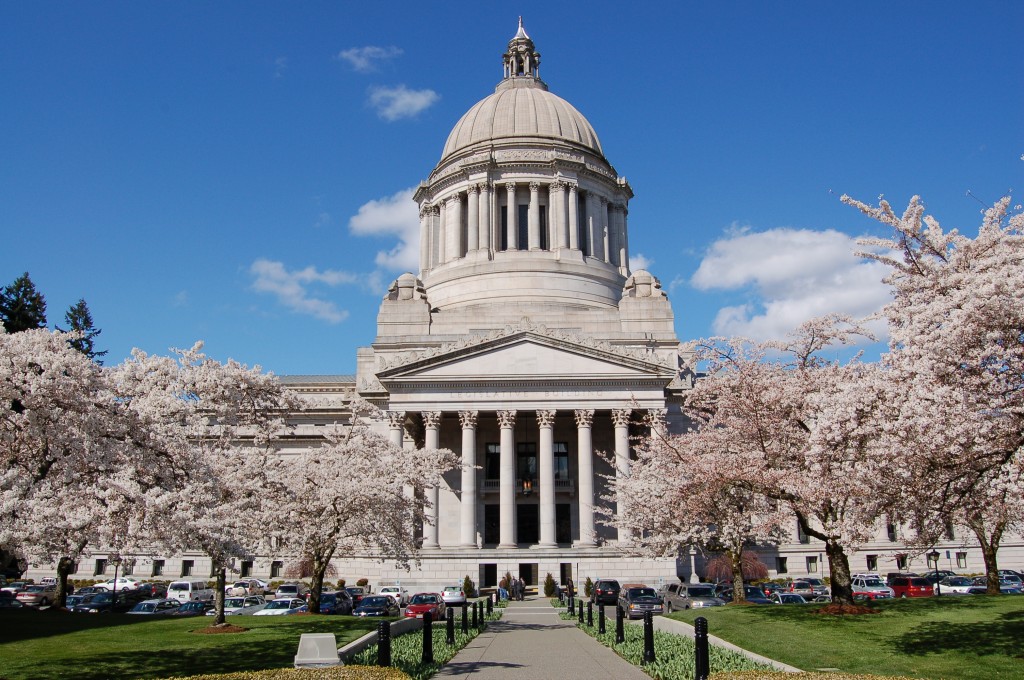 First, I'm happy to report that major legislation I introduced has passed the House and is moving forward in the Senate.
That legislation includes my bill to help veterans, the hog fuel sales tax exemption, a bill on better emergency management with tribes and legislation to help our corrections officers.
Secondly, the House and Senate have made serious progress on issues that matter to all of our families here in the 24th District.
We've passed a number of reforms to reign in the price of prescription drugs (House Bill 2662, Senate Bill 6087, Senate Bill 6113 and Senate Bill 6088).
Parents and students struggling to pay the high cost of college today will get help with the ground-breaking financial aid reform bill (Senate Bill 6492). It has passed both chambers and was the first bill signed into law by the governor this session.
We're also moving forward on legislation to protect your data (House Bill 2742/Senate Bill 6218) and encouraging young voters to participate in their democracy (House Bill 2558/Senate Bill 6313).
As we approach the end of our work this year, I'll keep you updated about what happens on these and other issues.
Keep in touch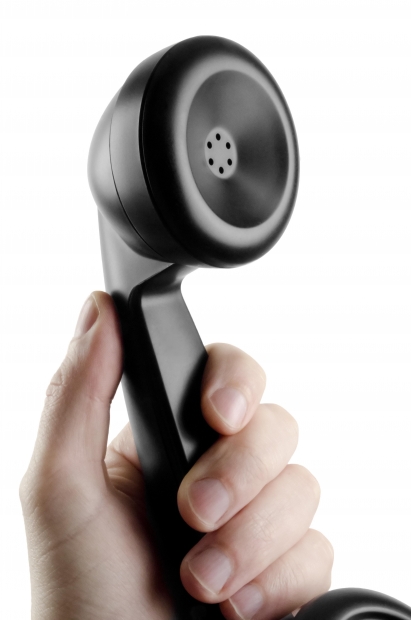 Thank you to everyone who's taken the time to read this and to all who have emailed, called or written my office.
That's how democracy is supposed to work: We listen to each other. It doesn't mean we always agree–but we listen with respect and work toward solutions to our common problems.
I appreciate how hard many of you have worked on behalf of local projects, legislation and budget priorities. Your efforts make a difference–for your community, for the 24th District and for the entire state of Washington.
---