Hello, friends and neighbors. 
Last week, the 24th Legislative District moved into Phase 2, taking a layer of stress off all of us. I hope you have been able to begin the road to recovery in our local economy. I commend Gov. Inslee with his decision to move the remaining areas of Western Washington into Phase 2. Families and friends in the 24th have waited far too long for this announcement, and I hope they are feeling relief and joy that they can have some normalcy back in their lives starting next week.
As more people in our communities get vaccinated, vacancy in local ERs becomes more consistent, my colleagues and I will continue to push for fewer restrictions.
Continue to mask up and stay optimistic. We are beginning to see the light at the end of the tunnel.
As we near halfway through the session, we have seen productive, bipartisan work in this committee. We have voted out 16 bills in the committee, with nine coming from the House Democratic Caucus and seven coming from the House Republican Caucus. As the committee chair, I couldn't be more proud of my colleagues working together to improve the quality of life for the people of Washington.  
We wanted to focus on legislation that addresses the disadvantages our rural and underrepresented groups face in their communities. 
HB 1216
 – Concerning urban and community forestry (Sponsored by Rep. Bill Ramos) 
Status: House Rules Committee
This legislation provides funds to the Department of Natural Resources to help our cities and communities perform urban forestry surveys and tree inventories, establish urban forest management plans and tree conservation measures. It's is a huge step to improve environmental sustainability, protect public health, and address climate equity. 
This is a major step to preserve nature across Washington! 
Check out this Crosscut article for more info.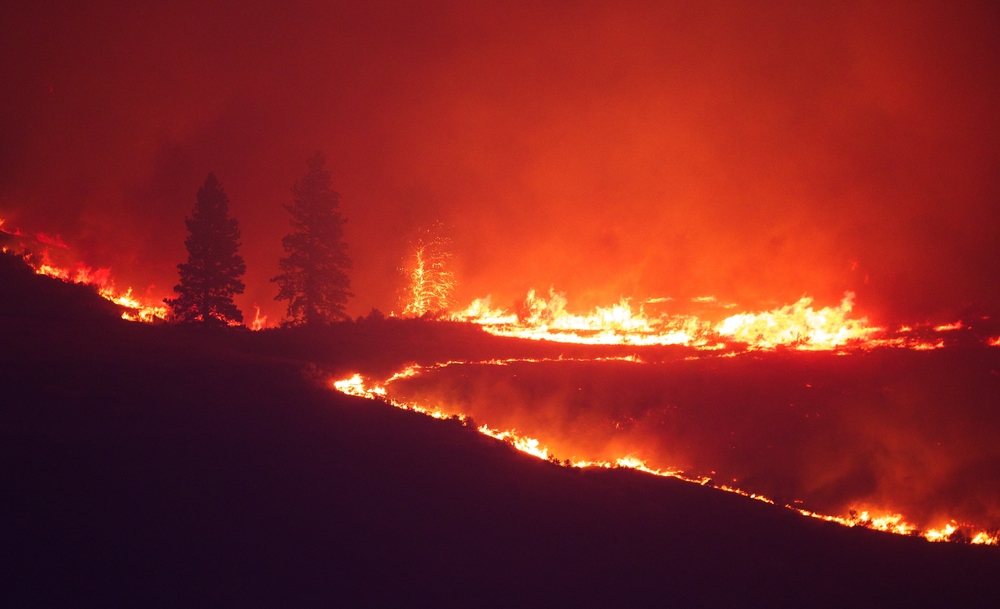 HB 1168
 – Concerning long-term forest health and the reduction of wildfire dangers (Sponsored by Rep. Larry Springer)
Status: House Rules Committee
Last year, wildfires ravaged our communities across the state, leaving hundreds of families displaced and over 800,000 acres burned. With over 1,600 fires and limited help from out-of-state, our firefighters were over overwhelmed and struggled to keep up with putting out the flames. 
This bill will establish a first-of-its-kind dedicated investment for wildfire response, forest restoration, and neighborhood resilience, backed by fire chiefs, activists, public health advocates, and forest goods businesses.
Check out this release from the Washington State Department of Natural Resources for more info.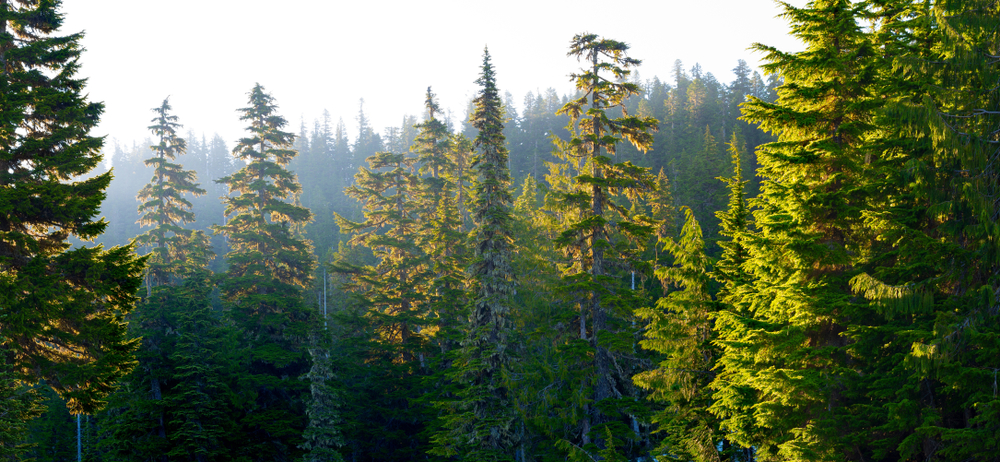 HB 1395
 – Ensuring Equity in Farming (Sponsored by Rep. Melanie Morgan)
Status: House Appropriations Committee
Of the thousands of farms in our agricultural-intensive state, people from marginalized communities own less than 100 of them. This result comes from generations of discrimination, making it difficult for them to establish generational wealth in their families.  
HB 1395 would help increase the diversity of farming and ranching among underrepresented communities and involve those currently in the industry.
Click here to read Rep. Morgan's statement about the bill. 
For the complete list of bills voted out of committee, head over to the Washington State Legislative website.
Huge thanks to everyone who contributed to helping us get this far!
Relief is on its way for small businesses, workers, and communities 
Last week, Gov. Jay Inslee signed SB 5061, relief legislation boosting unemployment benefits for workers and relieve small businesses from paying unemployment taxes. Not only am I happy to see employees and local restaurants, theatres, and retailers in our communities begin to rebuild what they lost but seeing the overwhelming bipartisan support.  
Check out this article for more information.  
Yesterday, Gov. Inslee signed SHB 1368, boosting the vaccine rollout for testing sites and rental assistance for tenants and landlords. Also, immigrant communities and childcare businesses impacted by the pandemic will see a major relief from the bill, and more food assistance will help low-income communities across the state.  
For more information, click here.  
Taking the stress off our high school seniors 
I commend my colleagues throughout the legislature for the overwhelming bipartisan support of HB 1121, extending legislation signed from the last session allowing school districts to waive graduation requirements for students during a state of emergency.
Not only COVID-19 exposed inequities in our communities but our schools as well. High school seniors should not have another layer of stress on their shoulders, wondering how they will pass all of their required courses while surviving this pandemic. This bill will come as a relief for students living in low-income neighborhoods, as they have experienced the worst ripple effects of the past year.
Check out this article for more information.
To learn more about issues I'm working on, 
visit my legislative 
website
 or follow me on 
Facebook
!
Please, do not hesitate to email me with your questions or concerns. 
Warm Regards,


---