Hello, friends and neighbors.
I hope you are all doing well and staying safe.
First, next week is the final stretch of the 2021 Legislative Session! Overall, I am happy with what the legislature accomplished over the past few months. From environmental justice to economic growth, we have passed bills that will improve your quality of life in Washington.
Throughout the entire session, I have expressed how our district's local economy is the backbone. We thrive off our local businesses and fishery, and I am proud to have sponsor legislation this session addressing how to enhance these services to create jobs and keep local dollars in our community. This past year has not been the easiest, but I am proud of us for how strong we have stayed to get past the hardest parts of the pandemic.
Good news on my sponsored legislation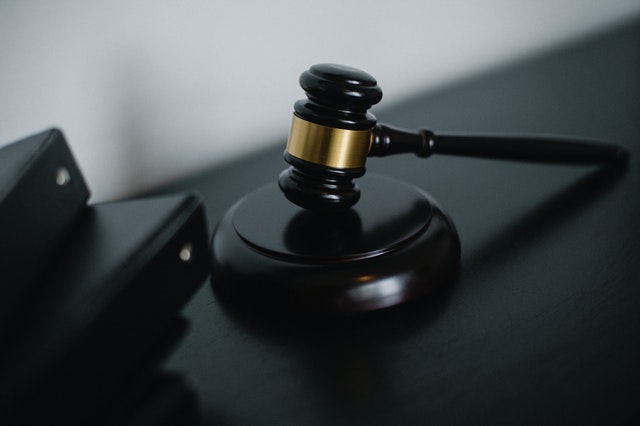 HB 1107  – Removing the restriction limiting the number of nonresident vessel permits received by a nonresident entity to two within any 36 months
On Apr. 6, the Senate Chamber passed the legislation out of its chamber, 48 to 1. A week later, it came back to the House to approve an amendment from the Senate's Ways and Means Committee, and for a second time, my colleagues and I unanimously passed the bill, 98 to 0. It will now head to the Governor's desk to become a law.
HB 1495 – Authorizing a business and occupation tax deduction on qualified dealer cash incentives for motor vehicle dealers
On Apr. 8, the Senate passed the legislation, 48 to 1. Speaker Jinkins signed it on Apr. 12, and President Heck signed it on Apr. 15. It will head to the Governor's desk to become a law.
HB 1508 – Removing the Washington State Department of Health's limits that regulate the health and safety of commercially harvested crab regarding biotoxin contamination
On Apr. 2, the Senate's Ways & Means Committee unanimously voted the legislation out, sending it to the Rules Committee. As of Apr. 10, it has been on second reading and will most likely head to the Senate Floor this upcoming week.
I commend the bipartisan support from my colleagues of both chambers!
Rural Development, Agriculture and Natural Resources Committee Update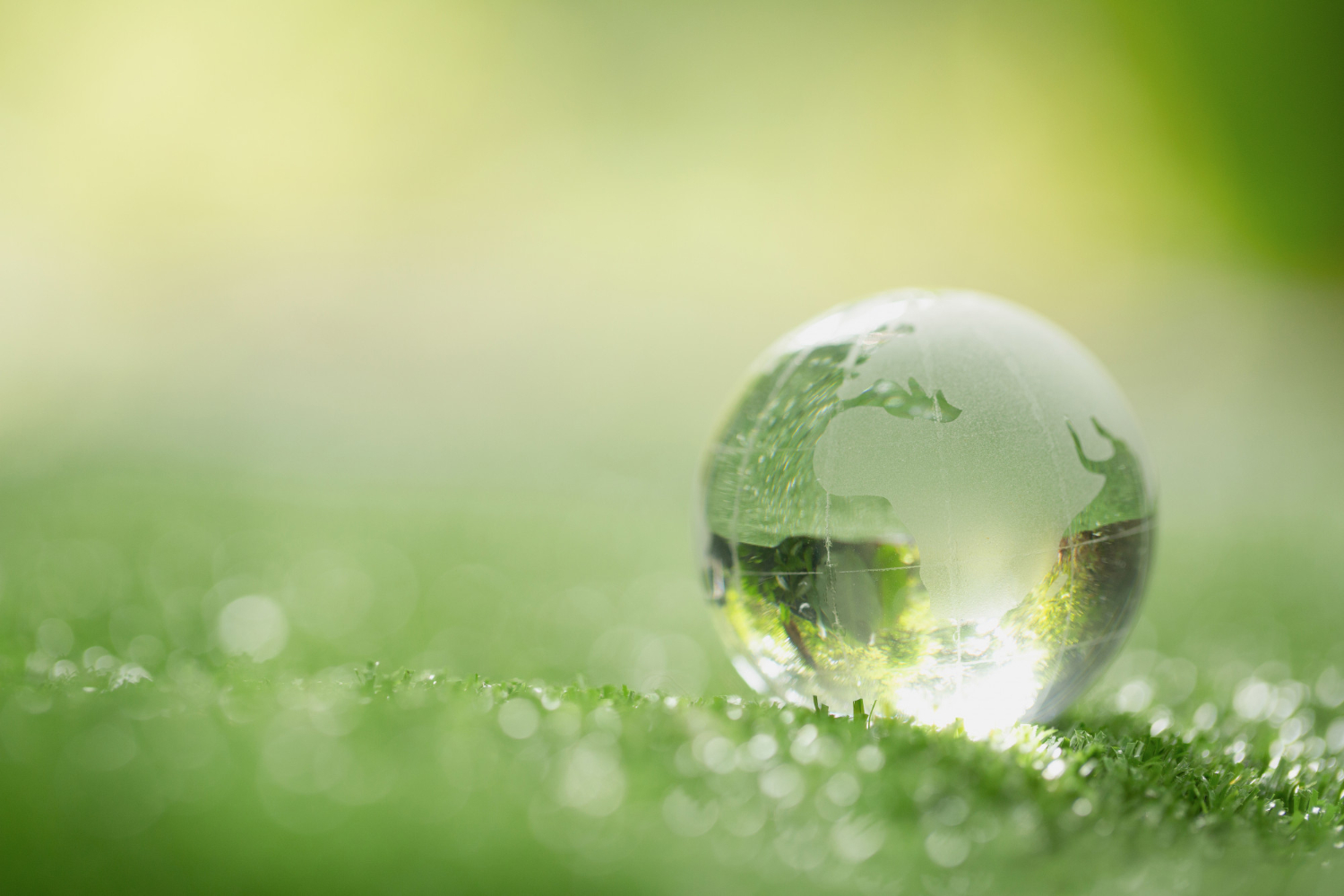 As the committee chair, I wanted to change the way we address natural resources, human and environmental health. My committee colleagues wanted to focus on how these issues affect our most vulnerable groups in Washington state. Below is legislation from the committee heading to the Governor's desk that will impact our environment and economy.
HB 1168 – Puts a plan into action to ensure that we are more prepared to fight fires, create healthier forests that reduce the risk of fire, and help communities be more resilient.
HB 1216 – Helps urban areas develop and maintain tree canopy and forested areas, increases trees, improves air and water quality, especially in communities of color that disproportionately bear the brunt of negative environmental impacts.
HB 1382 – Creates a pilot program to streamline permitting for projects that will benefit salmon – Washington is strongly committed to salmon recovery.
SB 5452 – Requires the Washington Department of Fish and Wildlife and Department of Natural Resources collects information on natural surface trails and roads limited to non-motorized use to determine where e-bikes can operate. Also, This process includes opportunities to improve awareness of applicable trail rules and trail etiquette among all classes of trail users and allows people with disabilities a parking permit to use class 1 and 2 e-bikes on trails and closed roads.
Washington will have the strongest recycling policy in the country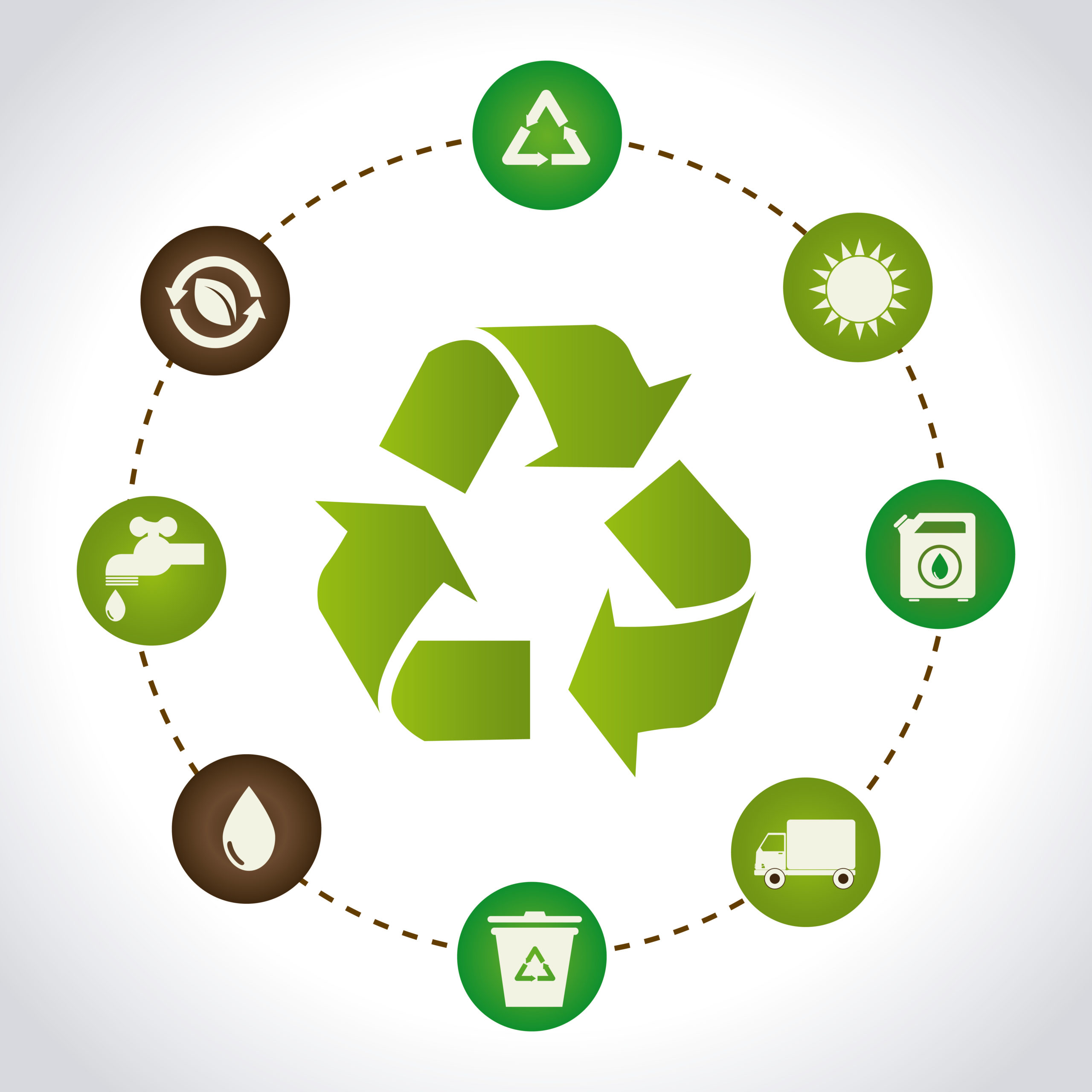 Our marine waters, including our beloved Puget Sound, are awash in garbage. Single use expanded polystyrene (Styrofoam) containers and plastic service ware are contaminating our recycling and compost systems. Our state needs to reduce its environmental impact and begin to transition away from plastic products. SB 5022 takes major steps to protect our ecosystem and meaningfully address our plastic waste problem. If you would like to learn more, click here.
Find your nearest vaccine location!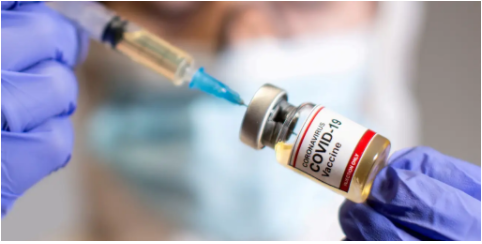 As of this week, COVID-19 vaccination eligibility is now open to all Washingtonians 16 and older. Use this link to see locations in the Olympic Peninsula offering COVID-19 vaccines and schedule your vaccination appointment today. You can also use this site to search for other vaccination locations throughout the state. For the COVID-19 Information Hotline, dial 1-800-525-0127, then press #. Language assistance is available.
To learn more about what I am working on, visit my legislative website or follow me on Facebook!
Please, do not hesitate to email me with your questions or concerns.
Also, if you plan to step outdoors this weekend, stay hydrated, wear sunblock, and of course, mask up!
Warm Regards,

---