Dear neighbors, 
A big part of our job is keeping you informed—and there's news that matters to all our families back in the 24th. 
The new transportation package released by the House and Senate—Move Ahead Washington—includes funding for a vital project here at home along with an infusion of funds to improve and expand ferry service. 
Move Ahead Washington also includes $16 billion in projects across the state to help modernize and transform our transportation system to make it more accessible, more sustainable, and easier to use.  
Big investment in Highway 101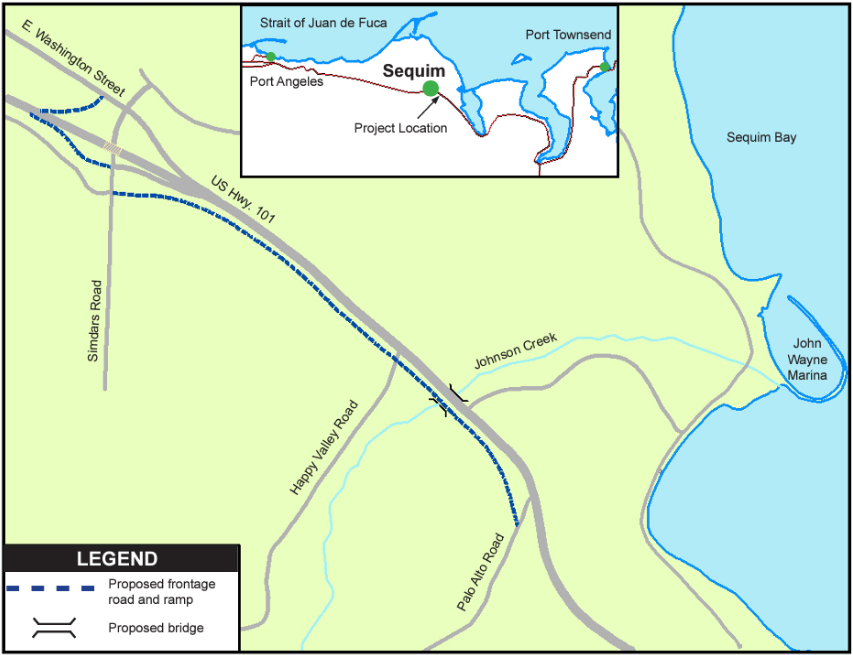 The transportation package includes $30.5 million for a long-needed project on Highway 101 and east Sequim. 
This includes a diamond interchange on the east side of town, the realignment of the highway itself and the reconstruction of two deficient intersections. 
Twenty years ago, this was identified as a need, and now 6.5 million vehicles pass through this corridor each year.  
The project will create great family-wage jobs during construction and economic growth for generations to come, as this corridor serves freight headed to and from Port Angeles and is also connected to the Emerald Coast Economic Opportunity Zone and the high-tech/light industrial zones on Sequim's east side.  
Great news for our state ferries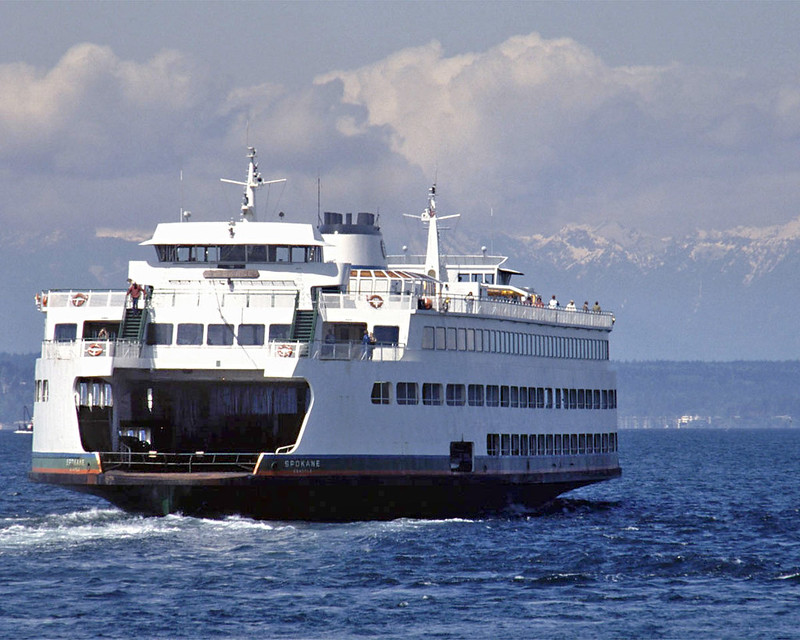 Many living in the 24th District rely on our state's ferry system, the largest in the nation.  
The transportation package includes a big investment to modernize and improve ferry service, with more than $1.5 billion in funding. 
Those investments include building four new hybrid-electric ferries, refitting vessels and terminals for electrification, and letting 18 & under ride free. 
Keep in touch
Thank you for taking the time to read this—and thanks to everyone who's written, emailed, or called during this busy legislative session.
---