Note from Joe:
First order of business: A safe and respectful workplace for all
My legislative career began as a staffer, working as a legislative assistant in the House of Representatives. That experience shaped my understanding of the power dynamics among lawmakers, lobbyists, and staff at work in the Legislature, and how women are more likely to be subjected to disrespectful and harassing behaviors. In the wake of the #MeToo movement, many courageous women began coming forward with their stories of harassment and other inappropriate behavior experienced in the Legislature going back many years. This behavior is wrong in any workplace, but it is particularly egregious when the workplace culture enables harassers to get away with it. Increased attention to instances of workplace sexual harassment in 2017 and 2018 spurred creation of the House Workgroup on the Prevention of Sexual Harassment, which brought many voices together to work on changing the culture. That work culminated last week with passage of House Concurrent Resolution 4401, establishing the Legislature's Code of Conduct. From now on, all members of the legislative community — legislators, staff, and people who conduct business with the legislature — are expected to:
Conduct themselves with self-awareness, self-respect, and professionalism;
Treat all others with respect, dignity and civility, regardless of status or position;
Refrain from engaging in hostile, intimidating, offensive, or unlawful activities or behaviors that may amount to discrimination, harassment, sexual harassment, or bullying.
This was the first measure the House voted on this year, because of the high priority the House is placing on ensuring a respectful workplace and setting a strong example for workplaces throughout our state. This signals a new chapter for the Legislature, one in which the egregious behaviors of the past will no longer be tolerated by anyone, regardless of position.

Preventing gun violence: bills currently under consideration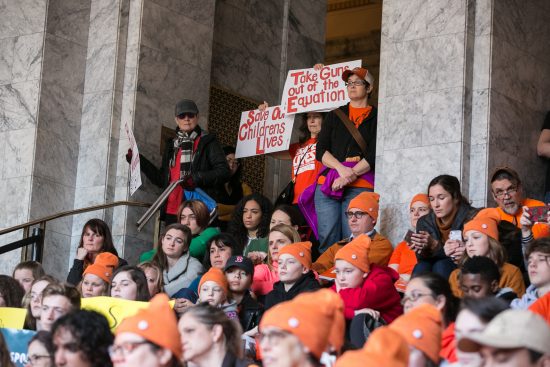 Many of you have reached out to me, calling for action to prevent the kind of horrific gun violence we saw in places like Las Vegas and Parkland, Florida from happening here in our own community. Several bills are currently under consideration and have had public hearings in the House over the past two weeks. They are:
The next step for these bills would be to advance out of the House Civil Rights & Judiciary committee, which would bring them a step closer to a vote by the full House. While I am not a member of that particular committee, I share the concerns I've heard from so many of you about gun violence and will work to ensure that priority gun violence prevention measures pass into law this year.
Green Tip of the Week
Picking up after your pet is important for both the environment and public health. Pet waste left on sidewalks, lawns and in our parks contaminates our streams, lakes, and marine waters, which can harm aquatic and marine life like salmon and orcas. Harmful bacteria from pet waste can make people sick if they swim in it or ingest it. Please help protect our clean water by always scooping your pet's poop and properly disposing of it. If you would prefer not to use plastic bags, alternatives like compostable baggies and even pet waste composting systems are available.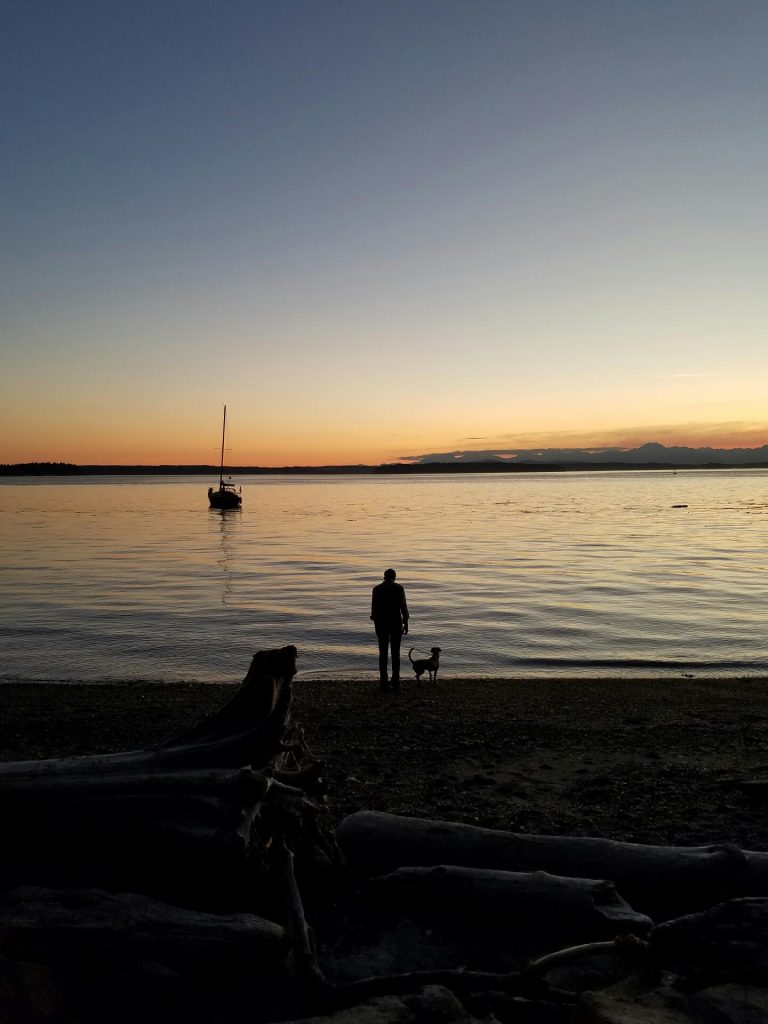 ---
Note from Eileen:
Update on Tobacco 21
Last week I spoke about HB 1074, which raises the legal buying age of tobacco and vapor products from 18 to 21 years old. On Friday, it passed out of the Health Care and Wellness committee in the House. Joe and I are excited to get this bipartisan bill to the House floor, through the Senate, and to the Governor's desk.
Protecting Consumers from Balance Billing
On Wednesday, I chaired a hearing in the Health Care and Wellness committee on HB 1065. This legislation protects patients from a practice known as "balance billing." Balanced billing, or surprise billing, occurs when patients receive care from providers working in an in-network hospital or other facility, but the doctor is actually out of network. This results in the patient being charged for the difference between what the health carrier pays the provider and what the provider normally charges for the service. This practice often happens without the patient's knowledge, leaving them with a surprise bill they cannot afford.
My bill removes patients from balance billing disputes and requires providers and carriers to negotiate out of network disagreements. It also requires health care facilities, health care providers, and health carriers to provide patients with information about their network status. A similar piece of legislation passed in the House last year, but failed to pass in the Senate.
With health care costs continuing to rise, it is imperative that patients receive the coverage they pay for. No patient should be hit with a bill for services they believed were covered. We are hopeful that this bill will become law this session.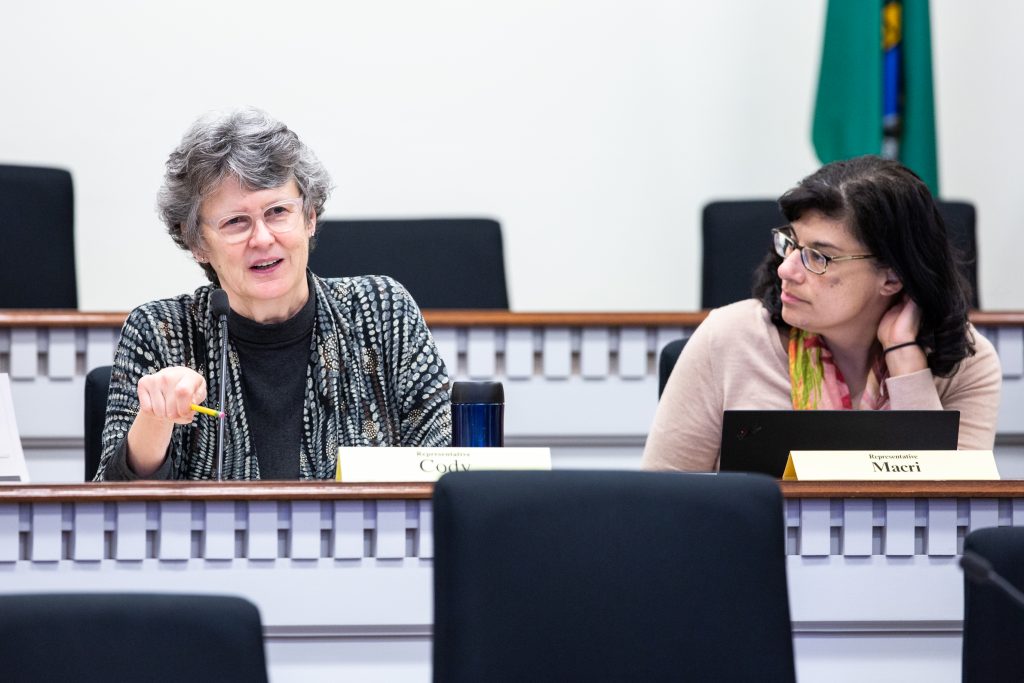 Providing Tax Relief for Working Families
On Tuesday, our colleague Rep. Debra Entenman introduced the Working Families Tax Credit (HB 1527). The Working Families Tax Credit provides a sales tax rebate, providing much needed relief for many members of our community. Joe and I are proud to join a long list of cosponsors.
We are aware of high costs in our district and we are committed to doing all we can to put more money into the pockets of hardworking families to ensure their economic security. We look forward to supporting this bill as it makes its way through the legislative process.
---
Thanks for reading!

---