Dear friends and neighbors,
The 2020 legislative session began Monday, and we are excited to continue our work supporting state employees, reducing homelessness, preparing for a clean energy future, making child care more affordable, supporting our public school students and their hardworking teachers, and so many more important priorities.
We are also so thrilled to have elected the first woman and out lesbian as Speaker of the House in our state's history. Representation matters, and it is so important that our leaders reflect our society and communities. Now girls across our state can look up and see a woman at the highest perch in Washington's House of Representatives for the first time ever.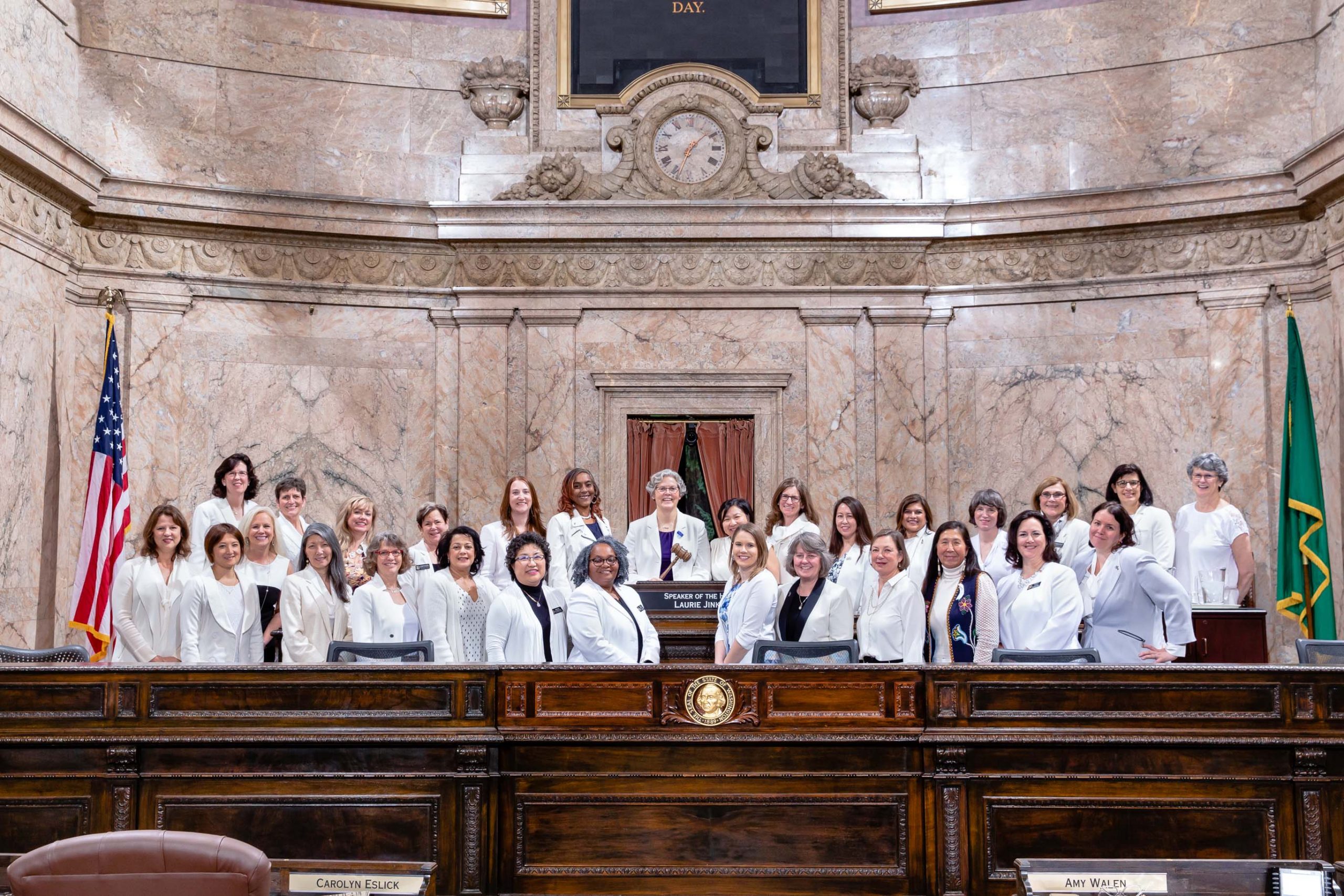 This will be a short, 60-day legislative session, but the list of challenges ahead of us is long. Please get in touch with us and let us know what is important to you. You can find our contact information at the bottom of this update, or simply reply to this email.
It is our great honor to serve you.
Thank you,


---
Beth's Corner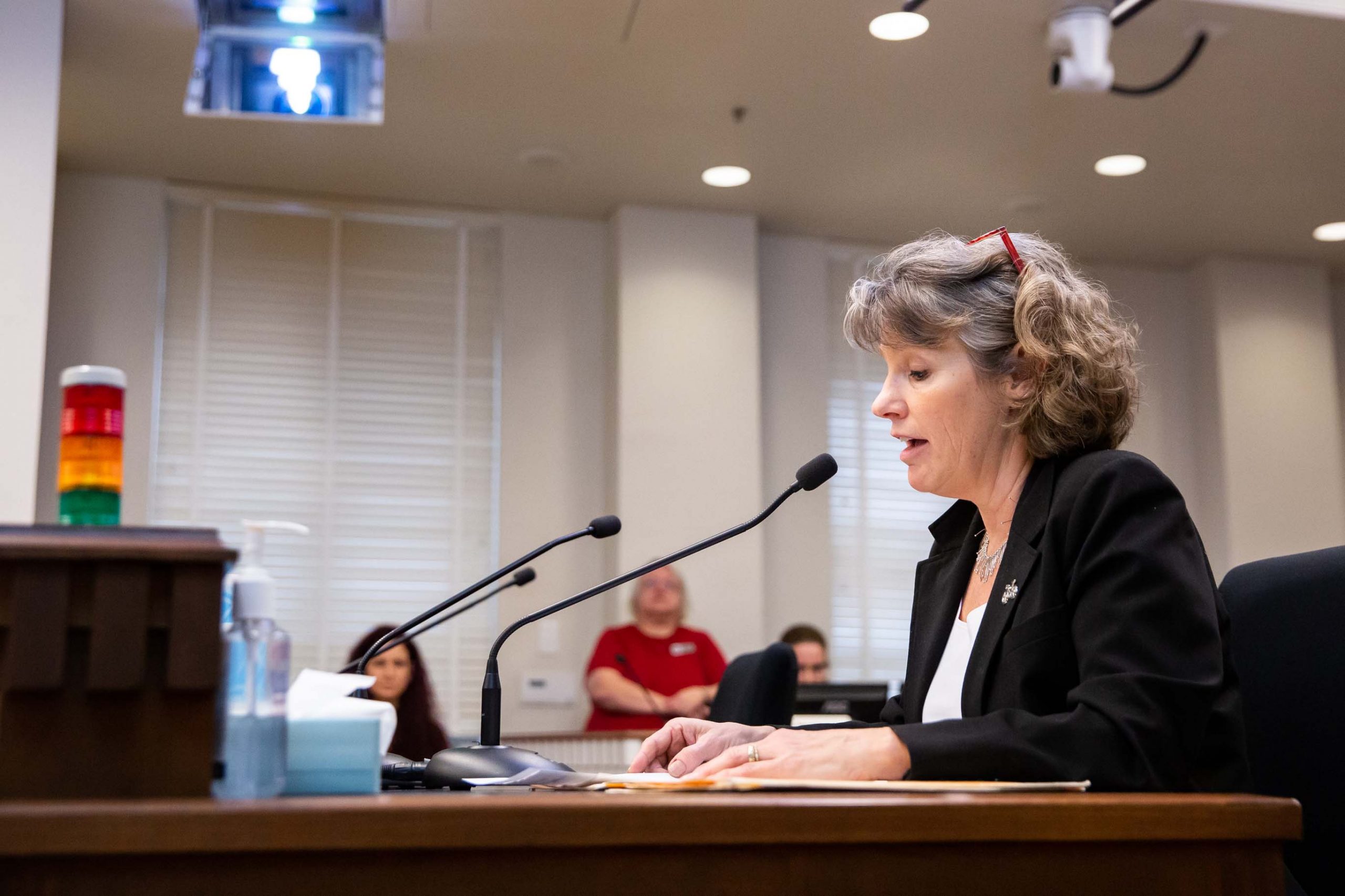 We made great strides in passing legislation to protect the climate and environment last year, including my bill to enact new energy efficiency standards in buildings, but passing a clean fuel standard remains a top, unfinished priority.
While not quite as severe as predicted, the winter weather in our area this week highlights the painful and dangerous experience of living unsheltered. We must do more this session to reduce homelessness across the state.
I highlighted those two issues, plus the need to reduce the skyrocketing cost of child care in the Olympian this week. Read my op-ed here.
I am proud that the first two new pieces of legislation I presented in House committees this year seek to support our state employees. It is my honor to represent the largest pool of state employees living right here in the 22nd Legislative District, and I am committed to making sure the state of Washington is one of the best employers in the world. Learn more about our efforts in the Stand.
---
Laurie's Corner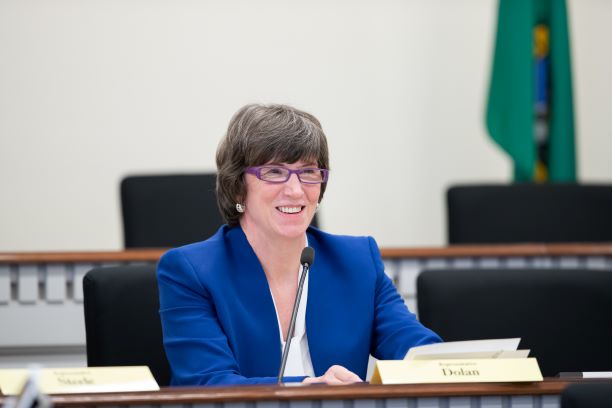 Despite pre-planned back surgery just over two months ago, I am fired up and ready to work hard on your behalf this session. Thank you so much to everyone who has stopped me on the street to ask how I am doing. I am touched by the caring nature of our community.
Continuing the important work we started last year to increase special education funding and improve student safety and well-being are two education issues I'm focusing on this year. In total, we have invested over $13 billion in new education funding since 2012, but we can't forget about our students in special education. I'm working with Superintendent Reykdal to increase the special education multiplier to give our teachers and students the tools they need for success.
I'm also working hard to improve upon legislation I passed last year to improve school safety and student well-being. Without additional funding from the legislature, schools will go without the safety coordination, behavioral health, and mental health supports necessary to prevent crises and intervene when they occur. We kicked off our efforts at Columbia Junior High in Fife back at the start of the school year. Check out the press conference here.
---