What's happening in the House of Representatives
We are about one-third of the way through the 105-day legislative session for 2019, and I'm proud of the work we're doing on green transportation, clean energy and other important issues for the great state of Washington.
This week, I'd like to talk about some of the work I'm doing that's specifically aimed at helping Tacoma and the 27th District.
Here's a quick look at some of the legislation I've introduced:
Parks—House Bill 1092 addresses the compensation for the Metropolitan Park District of Tacoma. A small increase in compensation for these dedicated park commissioners is necessary to address inflation and rising costs of living.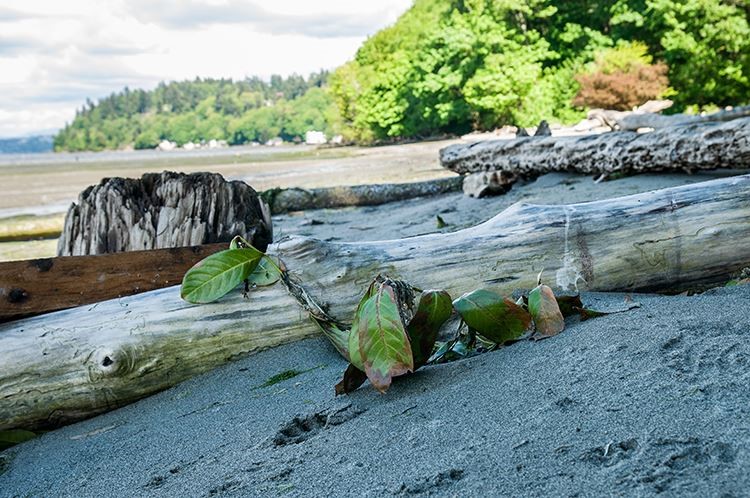 Homeless students—All students deserve a warm and safe place to be when they are not in school. House Bill 1263 helps homeless students by modifying two grant programs within the Office of the Superintendent of Public Instruction and the Department of Commerce to identify and support students and their families with stable and accessible housing.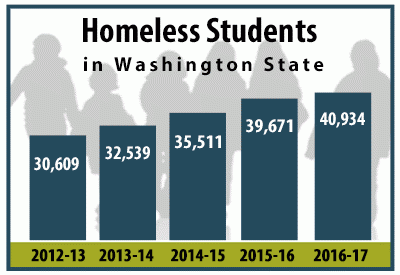 Electrifying transportation—House Bill 1512 authorizes public utilities like Tacoma Power to promote incentives and adopt an electrification-of-transportation plan. This is an important step in transitioning our reliance from fossil fuels to clean and renewable energy.
Affordable housing—House Bill 1581 allows the City of Tacoma to establish a housing trust fund for affordable housing, giving them the authority they need to tackle housing concerns in their community.
Jobs—House Bill 1746 addresses the shortage of commercial office space available for businesses to move in. When that space doesn't exist, a business goes elsewhere. This legislation authorizes local governments to create a sales and use remittance program and a property tax reinvestment program to attract the development of commercial office space. This bill is a great avenue to increase economic prosperity and opportunity in Tacoma and throughout our state, since there hasn't been a commercial class-A building built in Tacoma—or anyplace other than King County—for 20 years.
Video update on clean energy, green transportation and protecting the environment
---
What do you think? I'm interested in your ideas, comments and stories.
You can reach me by mail, email (jake.fey@leg.wa.gov) or the toll-free Hotline (800-562-6000).
Thanks for reading, and I hope to hear from you soon!