Dear Friends and Neighbors,
Last week, I joined the Ranking Member of the House Public Safety Committee Gina Mosbrucker on the TVW show, Inside Olympia with Austin Jenkins. This fantastic program takes a look at current debates in the Legislature. Rep. Mosbrucker and I discussed the current police accountability effort that I and others are working on. Check out the video below:
Creating Community Transition Services for Young People in Juvenile Rehabilitation
When minors commit crimes we do not send them to prison but to Juvenile Rehabilitation. Our goal is to change destructive behavior and set them on a better life path. We also know that young people are better able to change when they are in a less restrictive setting. That is why when the Department of Children, Youth, and Families (DCYF) approached me to create a program to expand trauma-informed, culturally relevant, racial equity-based, and developmentally appropriate therapeutic placement supports for young people to complete their sentences in less restrictive settings, I jumped at the chance.
My bill, HB 1186, creates Community Transition Services within DCYF. This will allow young people who are nearing the end of their confinement period to serve out the remainder of their sentence in the community while on electronic monitoring. This bill also ensures that these young people have access to programs that will help them successfully re-enter society such as behavioral health treatment, independent living, employment services, and education.
Young people who are eligible for this program must have served at least 60% of their confinement, have an earned release date before their 26th birthday, and completed a DCYF review that determines a placement in the community is in the best interest of the person and community. By giving young people who have been caught up in the criminal justice system a chance to gradually re-enter society with the appropriate support they need to get on their feet, we can help put them on a better life path. Everyone deserves a second chance, kids most of all.
The COVID-19 assistance hotline is here to help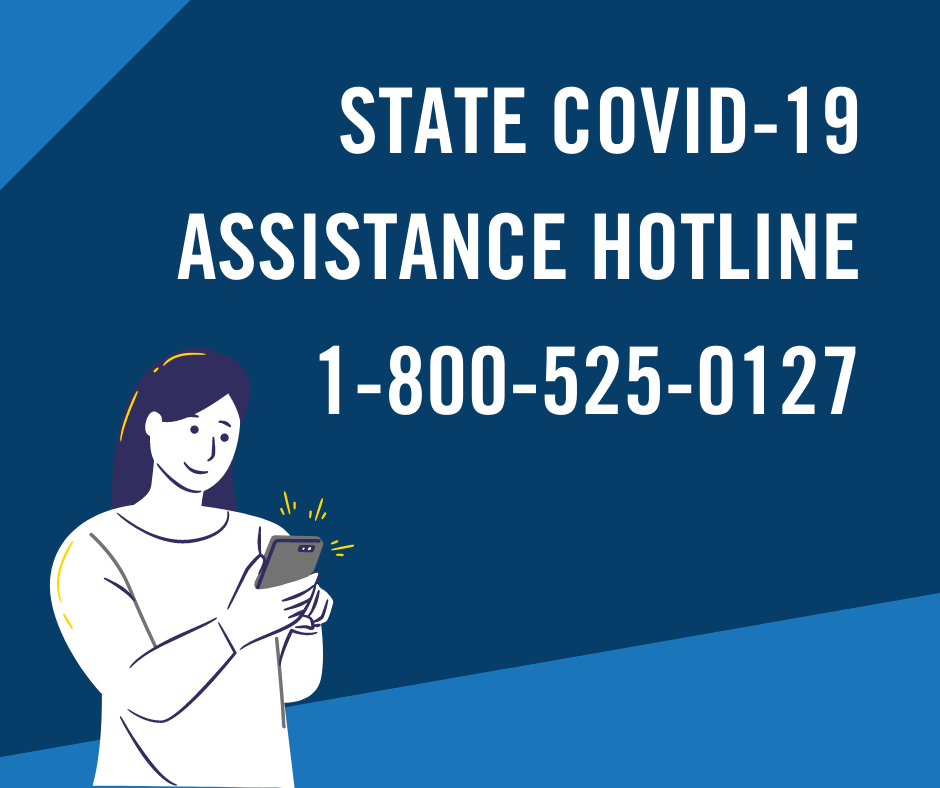 If you or someone you know is having trouble booking an appointment to get a COVID-19 vaccine, there's a number you can call for help. To reach the state COVID-19 assistance hotline, dial 1-800-525-0127 and enter #. You can also call the state's alternate number at 888-856-5816 (a Spanish option is available) if you can't reach the hotline with the 1-800 number. The COVID-19 hotline is open Monday through Friday from 6 a.m. to 10 p.m., and weekends from 8 a.m. to 6 p.m.
Strengthening the Foreclosure Fairness Act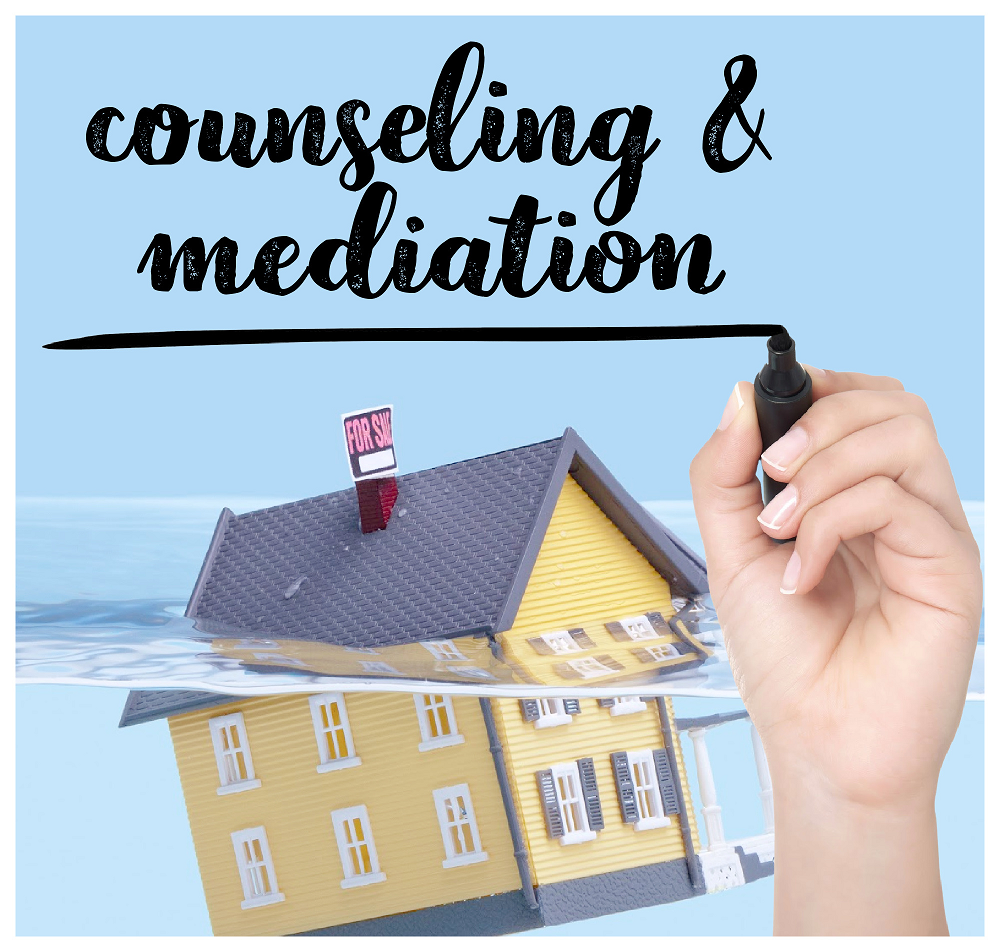 Ten years ago, the Legislature passed HB 1362, just as the nation was slowly climbing out of the worst recession in recent history and foreclosure signs were popping up everywhere. That bill created the Foreclosure Fairness Act Mediation program (FFA). It has been running since then, helping homeowners find a resolution to foreclosure proceedings with their lenders through counseling and mediation.
Last week, on a unanimous vote, we passed HB 1108 out of the House. It maintains funding for the FFA program and goes a step further by expanding the program's scope to provide counseling and mediation services to small landlords, not only to homeowners.
The coronavirus has wreaked havoc in many aspects of our lives, including the inability of many homeowners to keep up with their mortgage payments. This pandemic will likely lead to a rush of foreclosures once moratoriums are lifted, so passing this bill now couldn't be more timely.
If you are unfamiliar with the program, I encourage you to watch this 4-minute video, put together by Seattle University School of Law and the City of Seattle, showing the foreclosure process in our state and how the FFA can help. You can also visit the program website for more information.
If you, a family member or a friend are facing foreclosure, please call the Washington State Homeownership Hotline, which provides free, state-sponsored counseling: 1-800-606-4819.
As always, please reach out if you have questions, comments, or ideas.
All best wishes,

Roger Goodman
Representative, 45th District
Washington State Legislature
---