Dear friends and neighbors,
Thank you to everyone who participated in our telephone town hall. It was so nice to hear your voices and to have a dialogue about how to get through this viral pandemic.
One of the questions we got during the call came from Susan, a constituent concerned about local small business owners who may have been denied federal stimulus funding specifically because they had owned their businesses for less than a year.
We had legislative staff look further into that question, and it appears owning a business for less than a year does not disqualify that business from receiving help from the federal Paycheck Protection Program. Additionally, businesses not eligible for PPP are listed in this Small Business Administration document, and owning a business for less than a year is not singled out. However, the PPP program left it up to banks to determine who they would work with to submit applications for the PPP loans, and this has resulted in some small businesses being unable to access the program. This is one of the issues state lawmakers are raising with Washington's congressional delegation as we convey our state's specific requests for further federal help.
This week, we'd like to talk about two new steps Washington state is taking to reopen, along with what's next.
Restarting work on transportation projects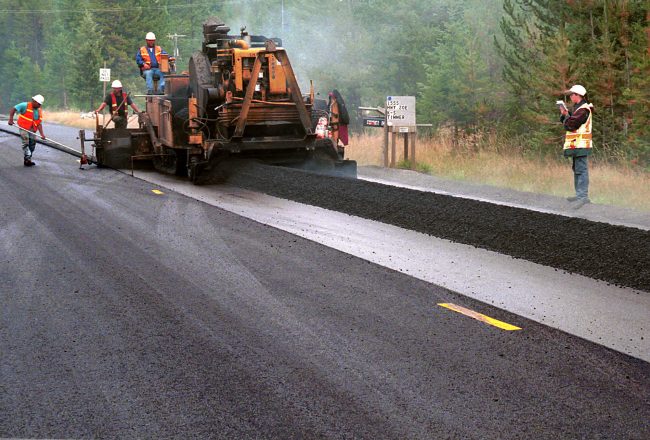 Construction work–including transportation projects here in the 27th District and across the state–was put on pause due to the global pandemic.
We're happy to report that construction can restart as long as they meet the safety requirements outlined by Gov. Jay Inslee. The governor's office has also created a list of Frequently Asked Questions on this topic.
This new order includes not only residential and commercial construction, but transportation work. It's great news because without these safety measures, our summer construction season could have been lost.
Transportation projects funded in the new state budget are critically important for our economy–and our economic recovery. They mean jobs today for construction workers and engineers and jobs tomorrow as build a better, more sustainable transportation network.
Enjoying the outdoors, safely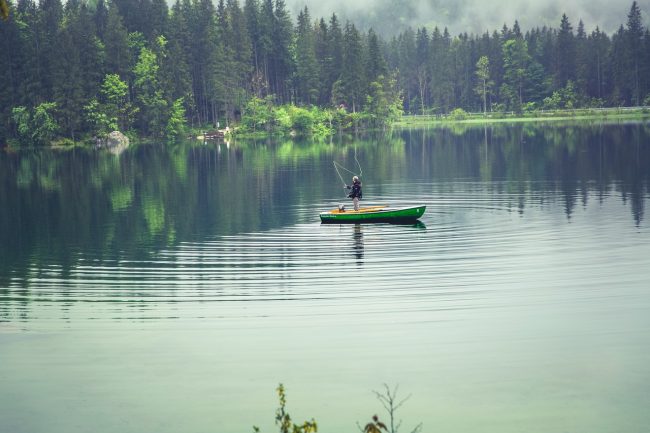 During our telephone town hall, many of you had questions related to outdoor recreation. Why couldn't you fish alone, hike, or golf? Enjoying the outdoors is a big reason people choose to live here in Washington state.
A new order by Gov. Inslee announces fishing, hiking, hunting, and golfing will be open again on May 5, as long as people maintain social distancing.
You can read the details for the partial reopening of outdoor recreation here.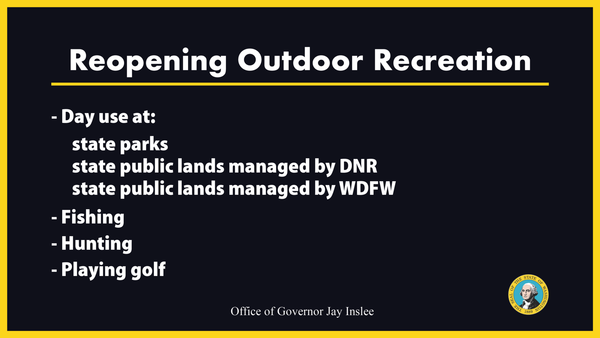 What's next?
There's a lot happening every day during this global pandemic.
One of the issues we're watching is the next step in Congress to fight COVID-19 and the economic damage it's done.
Lawmakers and governors from both parties are advocating for the next round to include funding for state and local governments. It's not a legal option, despite what some politicians and pundits have said, for any U.S. state to declare bankruptcy.
Without help from the federal government, it may be impossible for states, including Washington state, to keep doctors, nurses, public health experts, firefighters, and police officers on the job.
We're in close contact with members of our state's Congressional delegation and will keep you updated on any new developments on this front.
Please call or email if you have any questions, comments, or concerns.
Sincerely,


Speaker Laurie Jinkins        Rep. Jake Fey
---