During an election year, there are certain restrictions on my communications to prevent the use of state resources for election purposes. One of these restrictions is a freeze on this website, meaning no new content can be added beginning May 16, 2022, until after the general election in November. If you have questions or comments about legislative issues, please feel free to continue to contact me.
As your state representative, it's my goal to make sure I keep you informed about the work I'm doing for you in Olympia. I'll update this site frequently with the latest news from my office and the Legislature.
I sent out a newsletter highlighting our work during the 2022 Legislative Session. Visit this link or click on the preview below to read more.

You can always reach out if you need information or have a legislative issue, request or concern, and either I or my legislative aide will respond promptly. This information might be helpful:
It's an honor and a privilege to serve you. Please don't hesitate to get in touch.
Sincerely,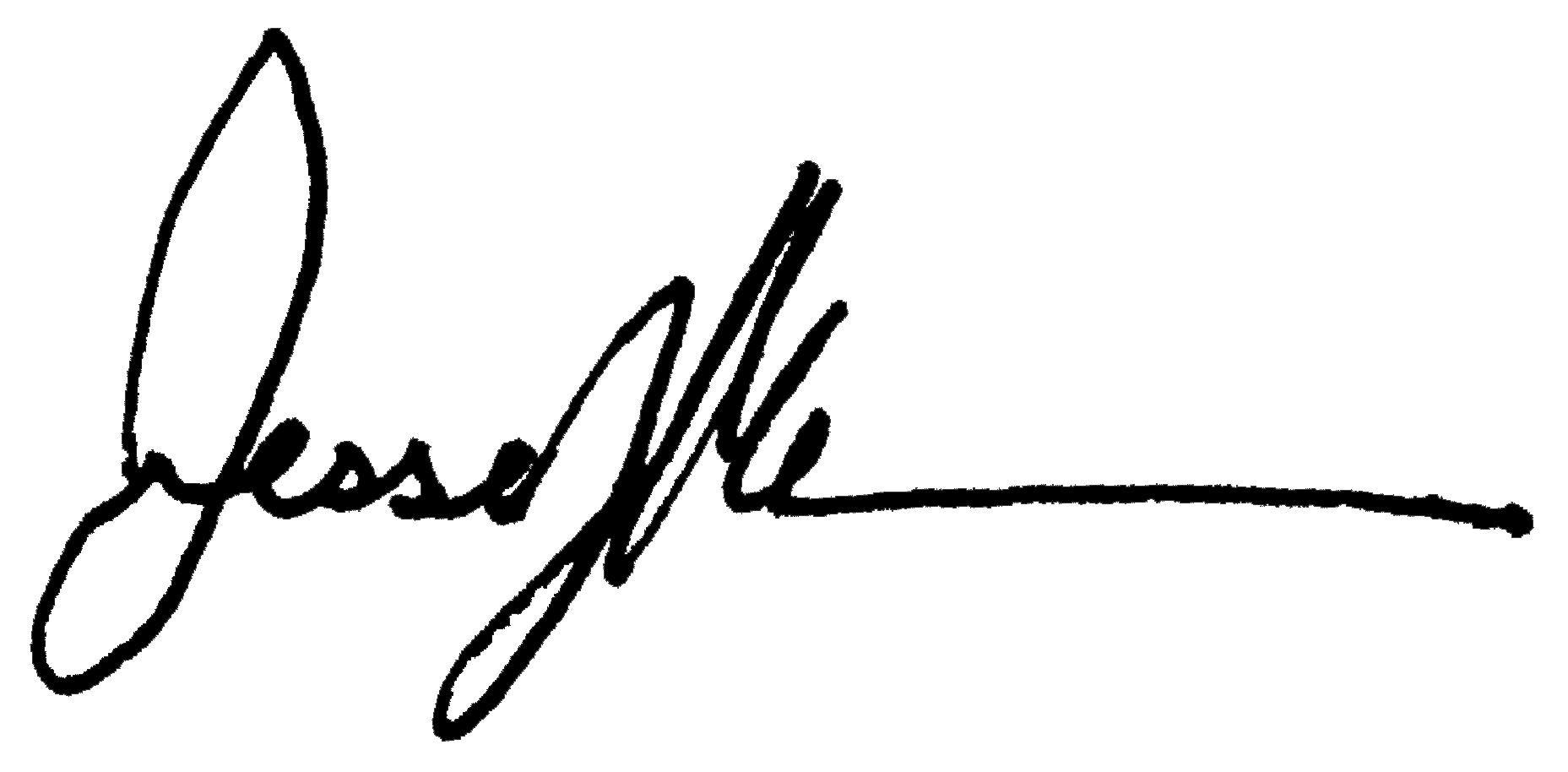 Jesse Johnson