It is week three here in Olympia and things are heating up. I have testified seven times this week on my sponsored bills, while also learning my new role as Majority Deputy Floor Leader. Another episode of the video series, 28 Seconds for the 28th, is on an issue close to many of us who know military families struggling with the school enrollment process. I also had the opportunity to meet and field questions from students from Idlewild Elementary and introduced a new bill addressing higher education affordability.
---
28 Seconds for the 28th: Making enrolling in school easier for military families
When a family is transferring in from another base, they likely want their students in class right away. However, getting the required proof of residency before you move, or right after moving, can be challenging. Getting kids in class adds stress to an already stressful situation. I share my thoughts on my new bill (HB 1210) in the 28 Seconds for the 28th video, which you can watch below.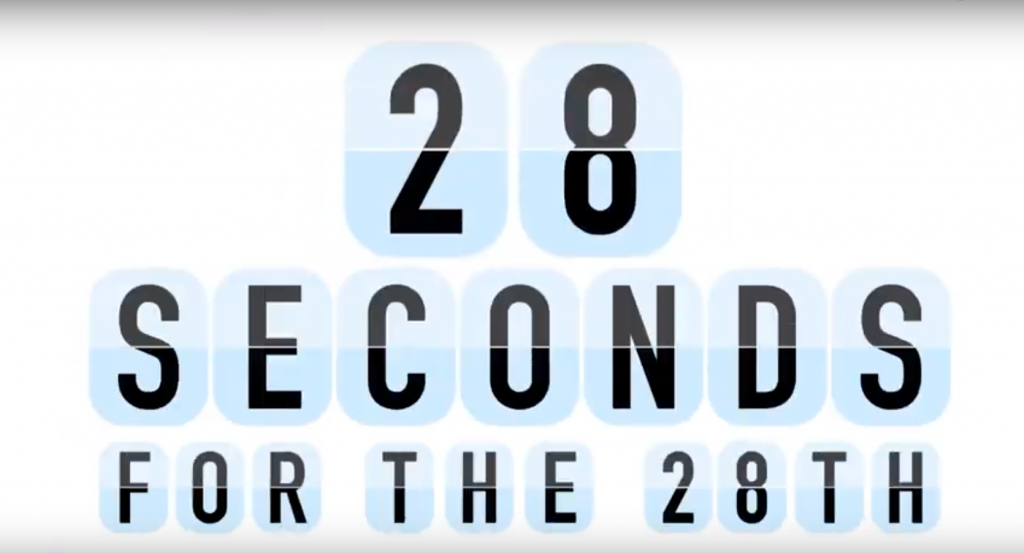 ---
Washington Children's Educational Savings Account: Long-term savings for Washington's kids
For too many families in Washington, the dream of post-high school education is unobtainable. Lack of savings, increased tuition, and unfair student loan practices put many on an uneven playing field that they will never overcome. Washington has made progress in some of those areas, including lowering and freezing tuition in previous budgets, increasing funding for the State Need Grant, and proposing legislation to cap student loan interest rates. I believe we can do more, which is why I proposed House Bill 1592, establishing the Washington Children's Educational Savings Account (WCESA) program.
The WCESA is a long-term savings account that puts kids on the track for lifelong success in education. For every kindergarten student enrolled in a public school who qualifies for free or reduced-price lunch, the state would open a savings account in the child's name. Families would not be required to contribute to the account, but the option would be there with incentives under certain conditions.
Helping more students move on after high school to pursue higher education, whether its community or technical college, apprenticeships, training programs, or a four-year degree, allows us to strengthen Washington's workforce. I'm confident this will be a benefit to working families and hope to see this pass in 2019.
---
Visiting with the students from Idlewild Elementary
Fifth-grade students from Idlewild Elementary visited Rep. Leavitt and me last week and we had the pleasure of chatting with them and answering their questions. It is always a wonderful to meet with constituents, especially children. Too often lawmakers focus on the details of a particular policy. These visits are a great way to reflect and remember what we are here for: representing our districts and all the people in them, adults and children alike. Thank you to all the students who visited last week!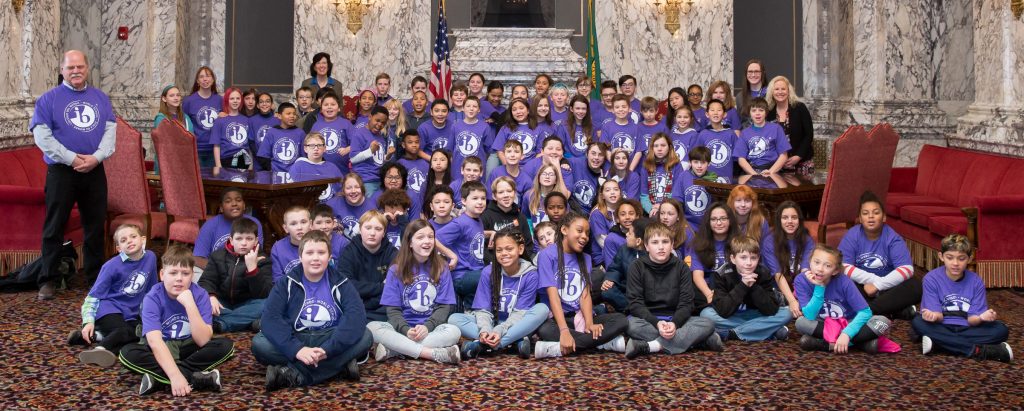 ---
Please know that my door is always open and that it is the highest honor to serve as your representative in Olympia.
Thank you,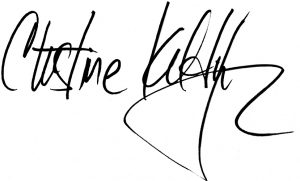 ---