While the snow may have been falling and canceling school, we are back to normal operations in Olympia and working on issues important to our communities. This week, I want to share with you several bills related to the military and our servicemembers that focus on jobs, economic development, and post-secondary education.
---
Creating better work opportunities for military spouses
Servicemembers and their spouses are a team, and together, they serve our country. I have been working on legislation to address the high rate of unemployment military spouses face in our state. Even when accounting for those who choose not to work, many spouses struggle to find a job. We can tackle this challenge. I introduced HB 1328 to promote employment for military spouses by fostering greater awareness of job opportunities and directing state agencies to conduct employment awareness campaigns, at no additional cost to taxpayers.
Military service is a sacrifice, but that should not mean that spouses who want to work cannot find a job. This bill helps provide them a fair chance to add their valuable skills to the workforce.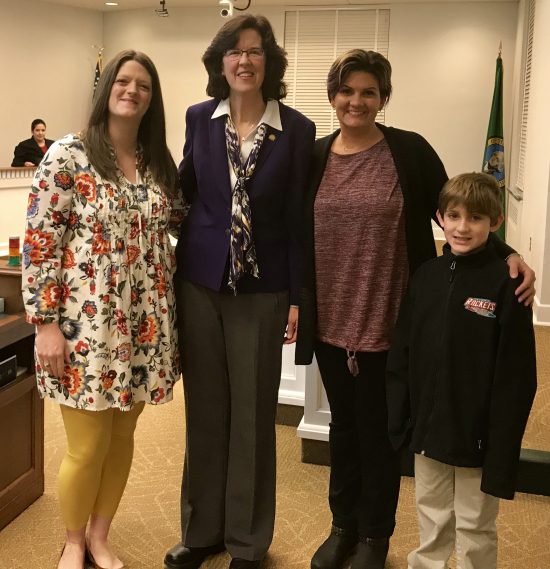 ---
Improving community infrastructure near military bases
Washington has five military installations and they serve as vital economic centers in many communities. Joint Base Lewis-McChord in our district is Pierce County's largest employer and responsible for more than $8 billion annually in economic activity. Because of that role, it is important we retain our bases and improve the cities and counties in which they are located.
HB 1386 strengthens local communities near military bases, promotes economic development, and benefits the workforce. It authorizes the creation of "military benefit zones" so bases can work with cities to finance public improvement projects, like street and bridge improvements, water and sewer construction, or utility infrastructure projects. Building out necessary infrastructure as our population grows, especially around bases, is critical since we rely on them for our national defense.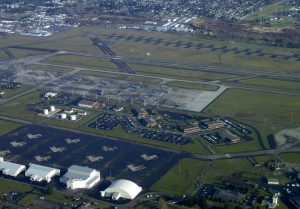 ---
Expanding higher education opportunities for National Guard members
In Oregon and Idaho, National Guard members receive almost 100% assistance so they can attain their college degree. That is a valuable recruitment tool that Washington is missing. If we provide 100% higher education tuition assistance to National Guard members, we can be more competitive in recruitment and retention. That strengthens the Guard and our state workforce. That is why I introduced HB 1201, which expands tuition assistance, honors the sacrifice of guardsmen and women, and makes us a more competitive place in which to work. I am hopeful to see it pass into law this year.
---
Telephone Town Hall with Rep. Mari Leavitt
I want to invite you to listen in to a telephone town hall hosted by Rep. Mari Leavitt and me next Wednesday, February 20 from 5:30-6:30. Calls will go out to many of you, but if you do not get the call, you can listen and ask questions online. Visit the live stream link next Wednesday any time between 5:30 and 6:30 and you will be able to join the conversation.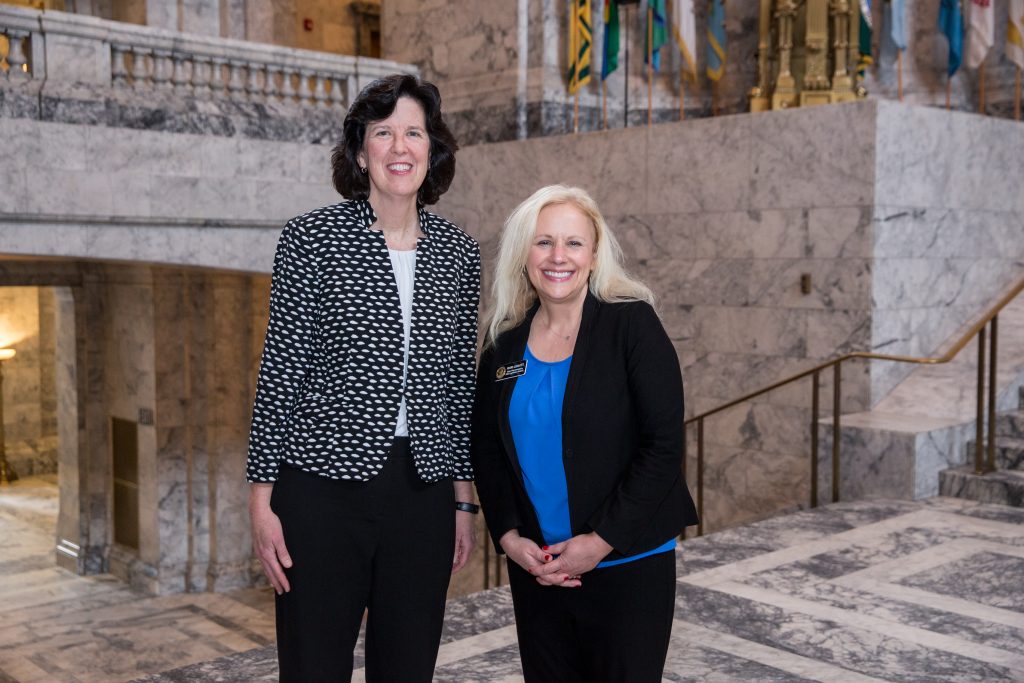 ---
I hope you are staying safe and warm through this inclement weather. It is the highest honor to serve as your representative in Olympia.
Thank you,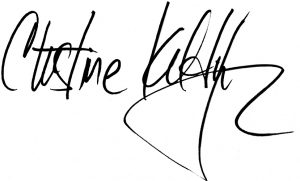 ---