Transportation is vital to all of us in Pierce County. Over the last few years, I have advocated for lower car tab fees, opposed a gas tax increase, and fought to freeze tolls on the Tacoma Narrows Bridge. I am still working to improve your experience on roadways and bridges in our region and have several updates on transportation-related bills I am sponsoring and co-sponsoring.
---
A new bill to fix the unfair Sound Transit 3 car tab fees
In 2015, I voted against the Legislature's proposal to raise the gas tax and send ST3 to the ballot. I did so because it was too much money with little benefit for our region. It included a huge gas tax and did not provide real solutions to solve traffic congestion. Moreover, the ST3 authorization included an unfair valuation system for how car values are assessed.
Now, four years later, Pierce County continues to feel the pain. The last two years, I voted to fix the car tab valuation system (called the Motor Vehicle Excise Tax, or MVET) to accurately value your car at about the same rate as Kelley Blue Book. Unfortunately, that bill never became law.
My colleagues and I are trying again, bringing a new bill that corrects that unfair valuation system without cutting billions of dollars from the Sound Transit projects in Tacoma. Even though I opposed ST3, the people in the region voted for it. However, that does not mean you should have to pay a higher value than your car is worth.
This does not have to be a partisan issue. I will continue to work to pass HB 2123 and fix this unfair system and lower your car tab fees.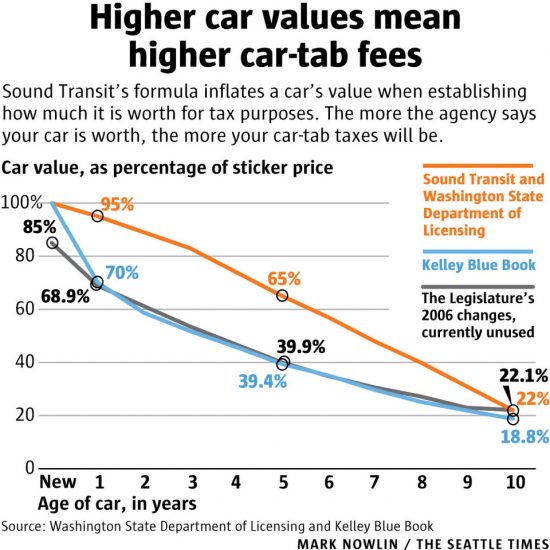 ---
Opposing increased tolls on the Tacoma Narrows Bridge
The Tacoma Narrows Bridge has been an unfair deal for taxpayers. Although the bridge is a state structure, 99% of the bond payments for the bridge are financed from tolls. That is different from the 520 bridge in King County, where only 72% of the finances are paid through tolls. The Tacoma Narrows Bridge should not rely on increasing tolls, or additional loans to be paid by toll payers, to pay interest on bonds, which is what the state wants to do now.
I have introduced new legislation to make this a much fairer deal by requiring a budget allocation instead of loans to pay down the debt and avoid proposed toll-rate increases. Under HB 1928, tolls would be frozen at current prices until 2031. At that point, the state stops charging tolls.
Freezing tolls is the right move for working families who use the bridge every day to get around our region. I hope to finally end the idea of rising tolls by passing this bill into law.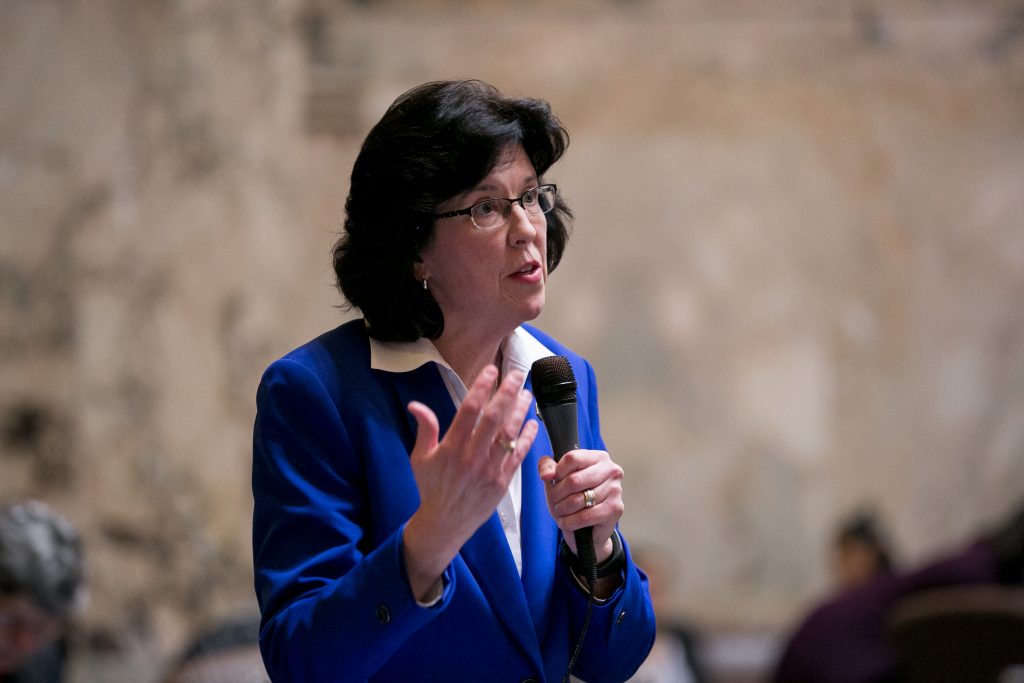 ---
Protecting the traveling public
Despite recent efforts to make our roadways safer, such as passing a driving while distracted law, fatal and serious crashes involving motorcyclists, pedestrians, bicyclists, and others continue to rise. Washington has a law that protects these vulnerable road users but it must be updated. With more people making use of bicycles, walkways, and other alternative forms of transportation, assuring safe passing distance and yielding the right-of-way between vulnerable users and cars and trucks is vital to saving lives.
I sponsored HB 1966, which updates and clarifies the rules for motor vehicles passing a pedestrian, bicyclist, or someone riding a horse or farm tractor. It also includes a public awareness campaign and requires bicyclists and pedestrians to follow the rules of the road so everyone is safe.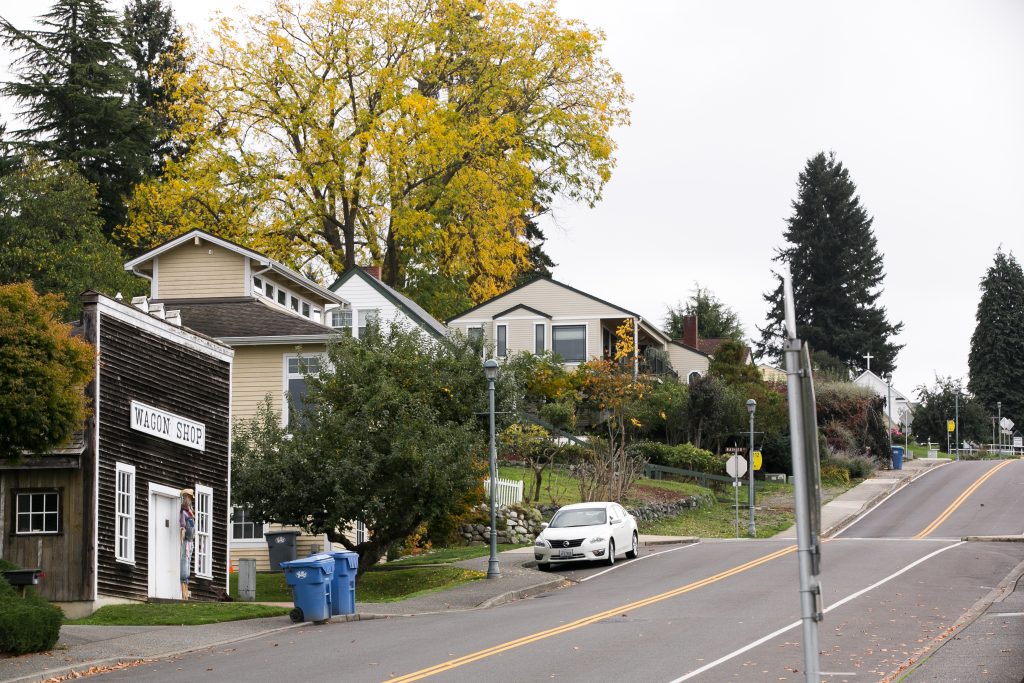 ---
I hope you find this update helpful in informing you on how I am fighting to improve your commute and lower car tab taxes. If you have questions, please do not hesitate to contact me. It is the highest honor to serve as your representative in Olympia.
Thank you,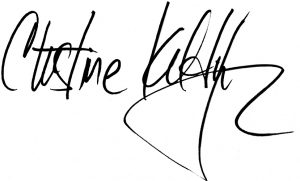 ---