Friends, neighbors –
I am happy to report that the 2019 Legislative Session concluded on time and with a balanced budget. It was a whirlwind 105 days. In this newsletter, you'll learn more about the operating budget and the bills I sponsored, and receive an invitation to the next "Coffee & Conversations" in Tillicum. In future updates, I will share more about investments in the transportation and capital budgets that fund projects in the region.
---
"Putting People First" budget passes Legislature on time
In our district, the values of keeping communities safe and making investments in what families need – our schools, health care, and reducing property tax burden for seniors and veterans – are paramount. Our children must receive the best education the state can offer. Our doctors, nurses, and staff at Western State Hospital must be safe and fairly compensated. High property values should not result in high taxes that drive elderly family members out of their homes. I am proud to vote for a budget that addresses those issues directly.
One key element of the budget is an expansion of the senior citizen and disabled veteran property tax exemption. Expanding this property tax exemption allows more people to qualify and raises a threshold that was too low for many. This will provide long-term tax relief for senior and veteran populations and results in significant savings.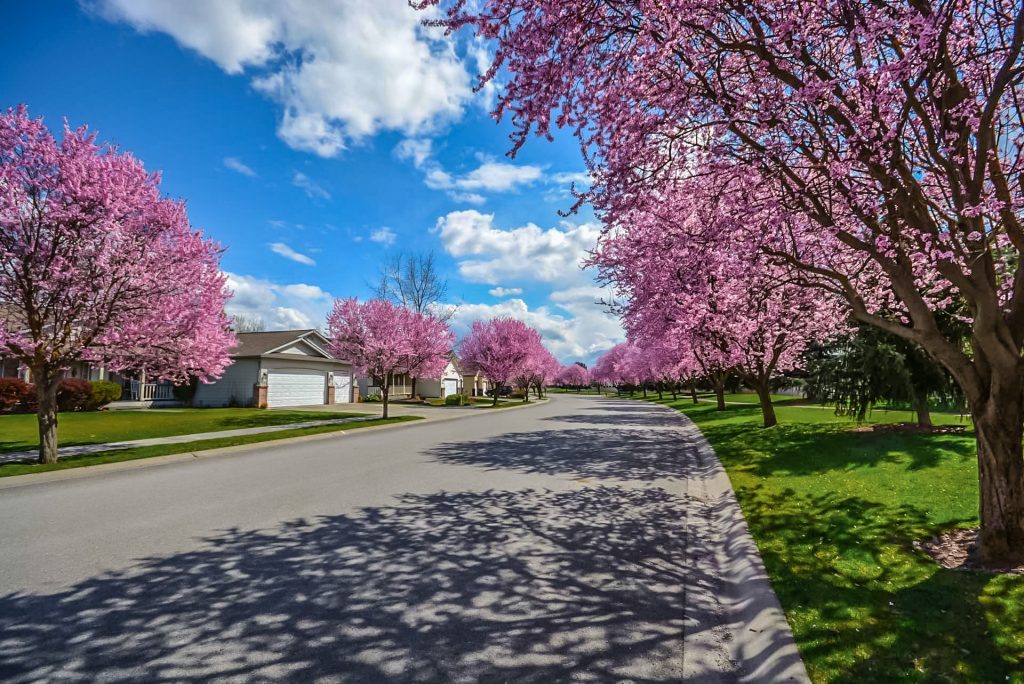 New education funding was necessary this year to meet school district needs, which meant $1.5 billion for K-12 public schools, including $300 million for special education and an expansion of training for guidance counselors and paraeducators
High-quality health care for aging populations and people with disabilities is an important component of this year's budget. For those populations struggling to get care, the Legislature put more than $500 million through expanded community programs and new resources for those caring for a loved one at home.
Finally, behavioral health services like those provided at Western State Hospital needed an increase in order to better treat patients and keep our communities safe. This year's latest increase of $450 million expands the state's capacity to treat people in both short- and long-term settings across Washington communities and bring the state into compliance with recent lawsuits.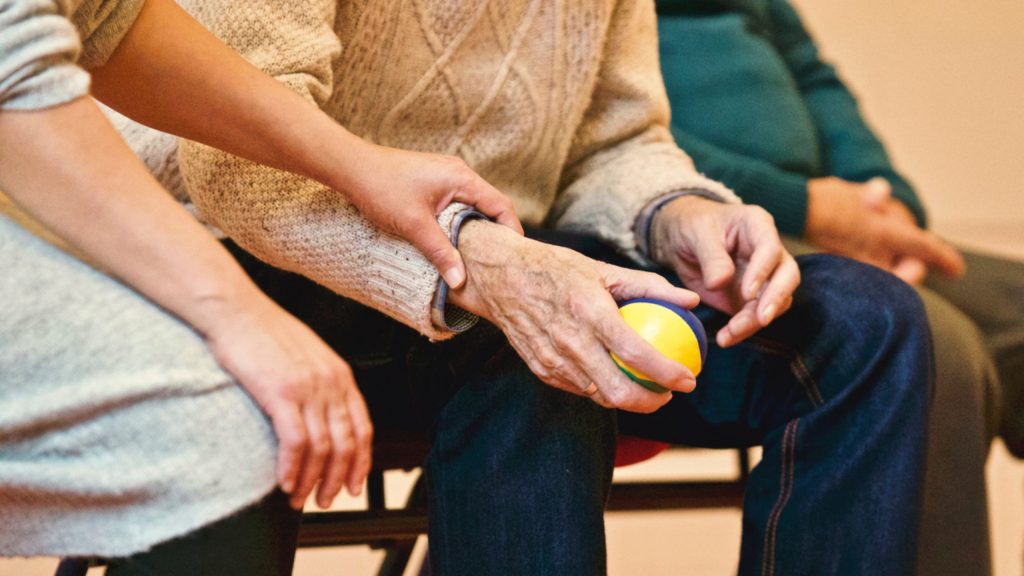 These investments could not have happened within existing revenue, due to population growth that has increased the demand for K-12 education, college and workforce development, and other essential state services. However, I opposed an income tax, a gas tax, a carbon tax, an increase to the state portion of the property tax, and an increase to sales tax rates, and no such measures were enacted.
Instead, I supported sensible reforms to the real estate excise tax, which lowers the tax rate for about 98% of Washington property sellers when they sell their home, commercial building, or land (every property sold for less than $1.5 million sees a tax cut to the first $500,000 of the sale, and then no change in tax rates up to $1.5 million). Additionally, I supported requiring large oil companies and large banks with net profits over a billion dollars internationally to support our state, resulting in $697 million in new revenue for the above-mentioned programs. The only banks who currently qualify under this measure are out-of-state banks, so no state-chartered bank will pay the increase and credit unions are exempt.
Requiring large billion-dollar companies, which received a lower tax rate and paid less in federal taxes last year and will pay less going forward, to contribute means better schools, safer communities, and lower property taxes for senior citizens and veterans with disabilities.
---
Final update on sponsored legislation
Over the last few months, I shared highlights of key pieces of legislation I proposed and worked on this year. I'm excited to share that Governor Jay Inslee has signed the following bills into law: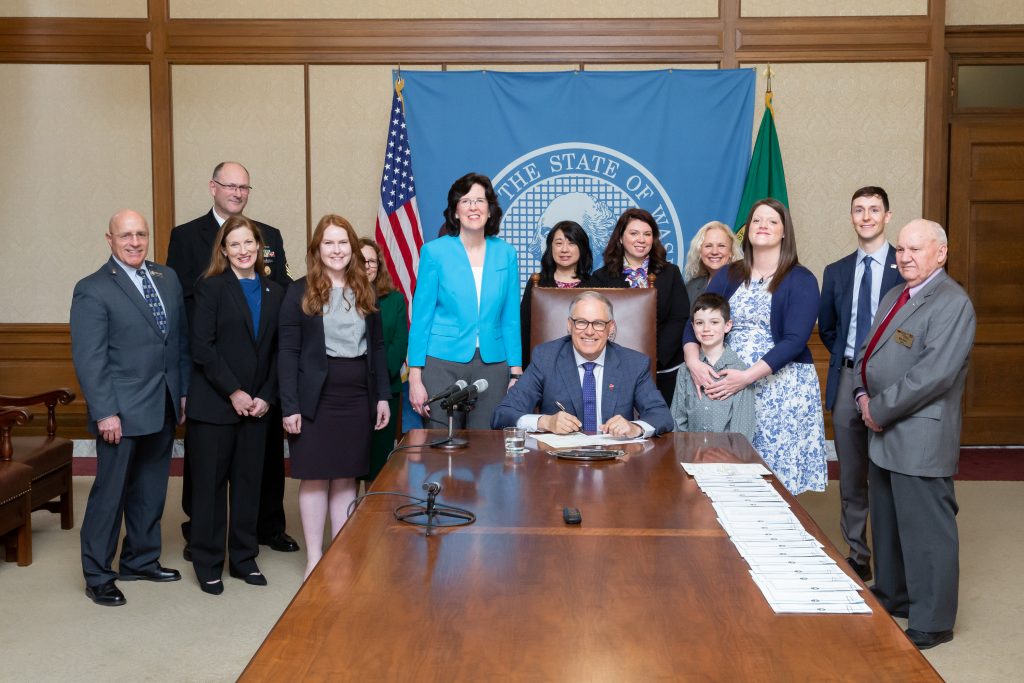 Another bill I worked on, which involved protecting the traveling public (SB 5723), is awaiting action by the governor and should be signed into law soon.
---
"Coffee & Conversations" in Lakewood
Rep. Leavitt and I hosted our first "Coffee & Conversations" on Saturday, May 4 and enjoyed hearing from our University Place neighbors about what legislators worked on this year and ideas they wanted to share. Our next small group discussion event is on Tuesday, June 11th from 5:30 p.m. to 7:00 p.m. in Lakewood at the Starbucks in Tillicum (15305 Union Ave SW Lakewood, WA). Please mark your calendars and join us for more conversations about issues that matter to you.
When: Tuesday, June 11 from 5:30 p.m. to 7:00 p.m.
Where: Starbucks in Tillicum, 15305 Union Ave SW, Lakewood, WA, 98498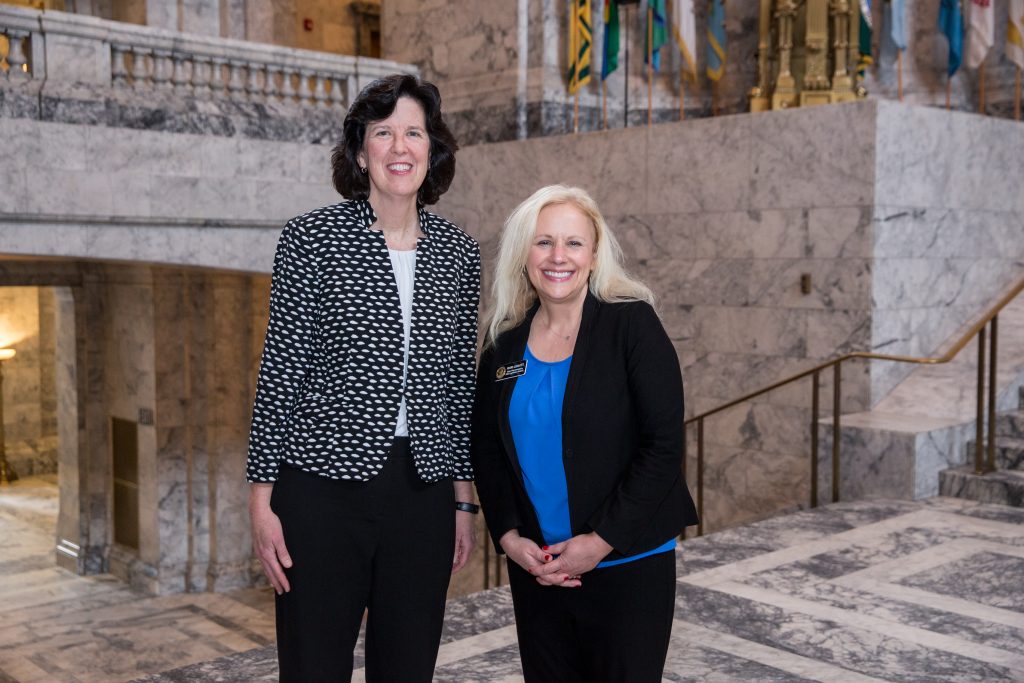 ---
Even though the legislative session has ended, I am still available to you listen to any ideas, questions, or concerns you have. Please feel free to reach out to me to schedule a time to chat or meet. It is the highest honor to serve as your representative in Olympia.
Thank you,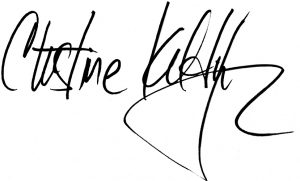 ---