Greetings neighbors and friends,
COVID-19 will clearly continue to challenge our state and country in the short term. But there are steps we can take to remain informed, maintain a good quality of life, and keep ourselves and family members healthy and strong.  To that end, I am sharing recent steps taken in our state to address the crisis and resources you may find helpful.
Eviction moratorium and other emergency steps taken by the Governor
Yesterday, the Governor announced a statewide moratorium on residential evictions for the next 30 days. Landlords will be prohibited from evicting tenants or issuing 20 day eviction notices for failure to pay rent. Evictions for other circumstances such as nuisance, commission of a crime, or the health and safety of other tenants will still be allowed. Under the order law enforcement will not be allowed to assist in evictions and landlords will be not be allowed to initiate judicial action.
For more information about the emergency steps the Governor took yesterday, read his post.
Support for parents and students during school closures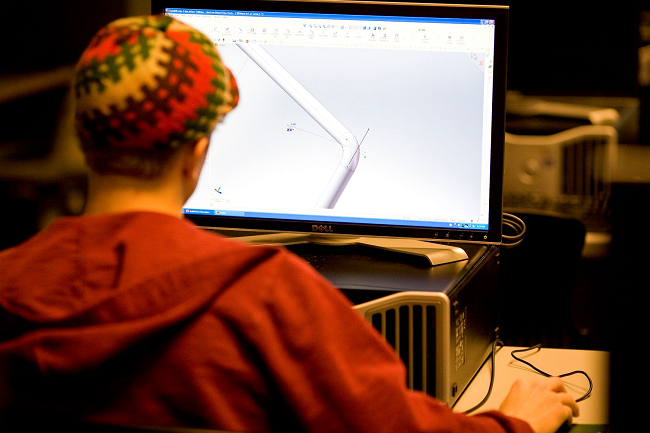 Schools are the cornerstones of our community. Last week, Governor Jay Inslee and Superintendent of Public Instruction Chris Reykdal directed all schools statewide to close until April 27 at the earliest. We know that school closures will have a serious impact on Washington's families. Here are some resources for families affected by this disruption.
OSPI will continue to be your best resource for updated information. Check their website or follow them on Twitter and Facebook.
Parents of students who receive free or reduced-price school meals should contact their school district about meal distribution.
Here are additional resources to assist parents and students while schools remain closed:
Support for Workers & Businesses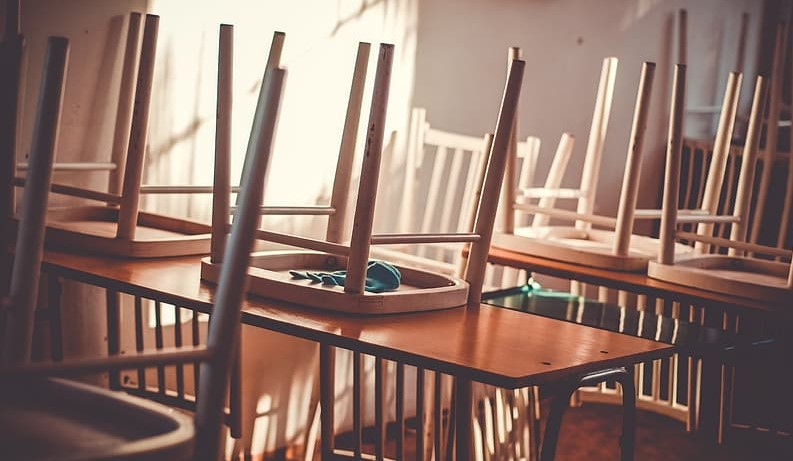 The Governor's move to mandate a two-week closure of restaurants, bars, and entertainment and recreational facilities, as well as limiting gatherings to 50 people, will help slow down the spread of coronavirus. However, workers and business owners are being impacted and are looking for answers as they wonder how they will get their families through this necessary shutdown.
State agencies have adopted emergency rules and developed comprehensive websites to help relieve the burden of temporary layoffs, isolation and quarantine for workers and businesses. Please keep in mind that the content in the links below will likely be updated as this situation continues unfolding, so check these sites often for the latest information.
For Workers:
For Businesses:
The Employment Security Department has information on what resources are available to help businesses keep employees, and information about tax filing lenience.
Governor Inslee's website has a list of resources on:
How to apply for federal Small Business Administration loans.
How to request tax filing extensions or penalty waivers from the Dept. of Revenue.
Where to go for support from the Dept. of Commerce Export Assistance Team.
The Office of the Insurance Commissioner has a page on business insurance information, including one answering questions on event cancellation insurance.
Please stay healthy and safe.  I have no doubt that together we will persevere.  It remains the highest professional honor to serve as your State Representative.
---