Dear Friends and Neighbors,
With each day that we stay home we are doing our part to beat the coronavirus and fully re-open our economy. As we begin to see the spread of this virus decrease for now and hopefully going forward, we are also gradually re-opening sectors of the economy and starting to resume some aspects of everyday living like enjoying the outdoors. In this newsletter, we look into what is being re-opened, and how industries can keep workers and the general public safe.
With the first of the month approaching many people are worried about how they will pay their rent or mortgage. It's our hope that if eligible you have already received the economic impact check from the federal government's CARES Act. If not, below are details on steps you can take to receive your money as well as other resources for helping with rent and mortgage payments.
We also want to highlight two additional COVID-19 resources you may find helpful:
TVW: Past and future television coverage regarding COVID-19 and resources from Washington's public affairs television network.
Washington 211 COVID-19 Call Center and Text Updates: Provides information and answers to your questions and concerns about the novel coronavirus (COVID-19). You can call 1-800-525-0127 or text 211-211 for help. You can also text the word "Coronavirus" to 211-211 to receive information and updates on your phone wherever you are. You will receive links to the latest information on COVID-19, including county-level updates, and resources for families, businesses, students, and more. These text updates are also available in Spanish.
Stay strong, take care of yourself, and reach out if there is anything you need.
It's an honor to serve as your Representatives.
Christine Kilduff                                                          Mari Leavitt
---
Getting Your Economic Impact Check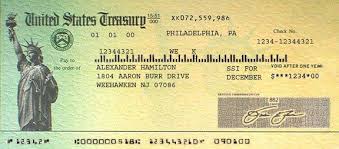 The federal government's CARES Act, which was signed into law on March 27, includes direct economic impact payments of $1,200 to single US citizens and resident aliens earning less than $75,000 per year, head of household filers earning less than $112,500, and married couples filing joint returns under $150,000. Reduced payments for those who earned more than the stated thresholds will also be made for single filers earning under $99,000 annually, head of households earning under $136,500, and married couples filing jointly earning under $198,000.
If you received a refund with direct deposit in 2018 or 2019 you should not have to do anything to receive your money. If the IRS does not have your bank information, a paper check will be mailed to you. Visit https://www.irs.gov/coronavirus/get-my-payment to check on the status of your payment and to make sure that the IRS has all of the information it needs to get your check to you.
---
Rent and Mortgage Assistance
With the first of the month tomorrow, we understand that many people may have trouble affording their rent or mortgage. Please know that there is still a moratorium on residential evictions until June 4th.
If you have having trouble affording rent, please see these resources below which may be able to help cover some rent costs.
Pierce County Directory – Financial assistance for food, rent, and utilities
Pierce County Housing Authority
Washington Multi Family Housing Association
The federal CARES Act also included several protections for homeowners with federally backed mortgages. Foreclosures are banned until May 17th at the earliest and homeowners have the right to request a 180-day forbearance if they are experiencing financial hardship due to the COVID-19 emergency.
In addition to the federal protections, Washingtonians facing foreclosure can also access the Washington Foreclosure Mediation Program. Established during the Great Recession, this program provides a neutral third party to help mediate an agreement between you and your lender. To learn more about the program call the Department of Commerce's free housing counseling line 1-877-894-HOME.
---
Pierce County Emergency Small Business Relief Loan Program
Pierce County is making one-time emergency small business loans of up to $20,000 to companies that have experienced economic injury as a result of the COVID-19 pandemic.
To be eligible, businesses must:
Be a business physically located anywhere in Pierce County including incorporated cities
Have 20 or fewer employees (including business owner)
Be in operation for one or more years (businesses that have had a change in ownership in the past 12 months may be eligible)
Demonstrate at least a 25% reduction in revenues attributable to the COVID-19 pandemic
In order to help as many small businesses as possible, only one loan will be extended to any business owner or owner group. Loans will be offered at no interest and with no payments for 12 months. Applications will be accepted until funds are exhausted.
You can apply here.
---
Construction Re-Starting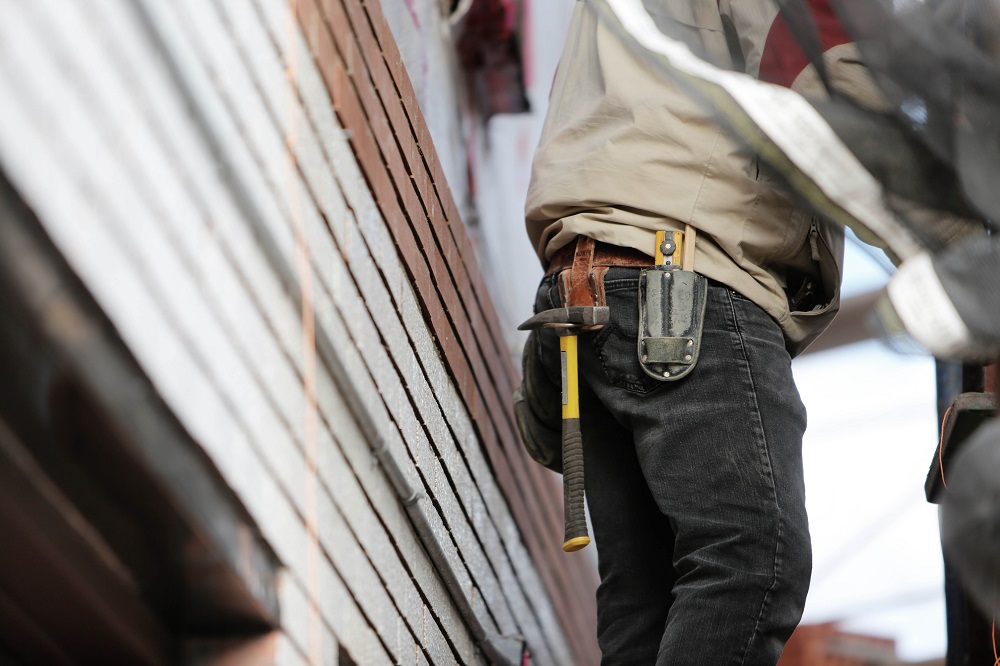 Last Friday, the Governor announced that low-risk construction projects can re-start as long as they follow job site requirements designed to keep workers safe. These site requirements were developed in conjunction with an industry task force composed of building companies, general contractors, state workers, and trade union representatives. Requirements to re-start work include safety training, physical distancing, adequate PPE, sanitation and cleanliness, monitoring for symptoms, and logging job site visitors.
If you have questions about how to comply with these new construction guidelines, contact the state's Business Response Center or consult this Frequently Asked Questions document. If you are a worker and have a complaint about workplace health or safety, please call the Department of Labor and Industries Call Center at 1-800-423-7233.
---
Opening Recreation Activities
Over the past month, one of the things we have missed the most is the ability to get outside and explore our state parks and lands. While these closures were essential for halting the spread of the virus throughout the state, it has been a long month without a walk in the woods.
On Monday, Gov. Inslee announced that state recreation lands will partially re-open on Tuesday, May 5. This includes day use of certain state parks, recreational lands managed by the Department of Natural Resources, boat ramps, fish and wildlife areas, hunting areas, and golfing. Golf will be restricted to twosomes unless all four members are immediate family. Seasonally appropriate hunting and fishing seasons will be open. Check DNR's website for more details.
Anyone participating in these activities should wear a mask and practice social distancing at all times. Some activities will take longer to get back to including camping, clamming, shellfishing, and group sports. State beach parks will remain closed at this time to discourage crowding and local jurisdictions will have the option of putting more stringent restrictions into place. Recreational fishing on the Pacific coast will also remained closed at this time.
See the graphic below for helpful tips on how to recreate responsibly.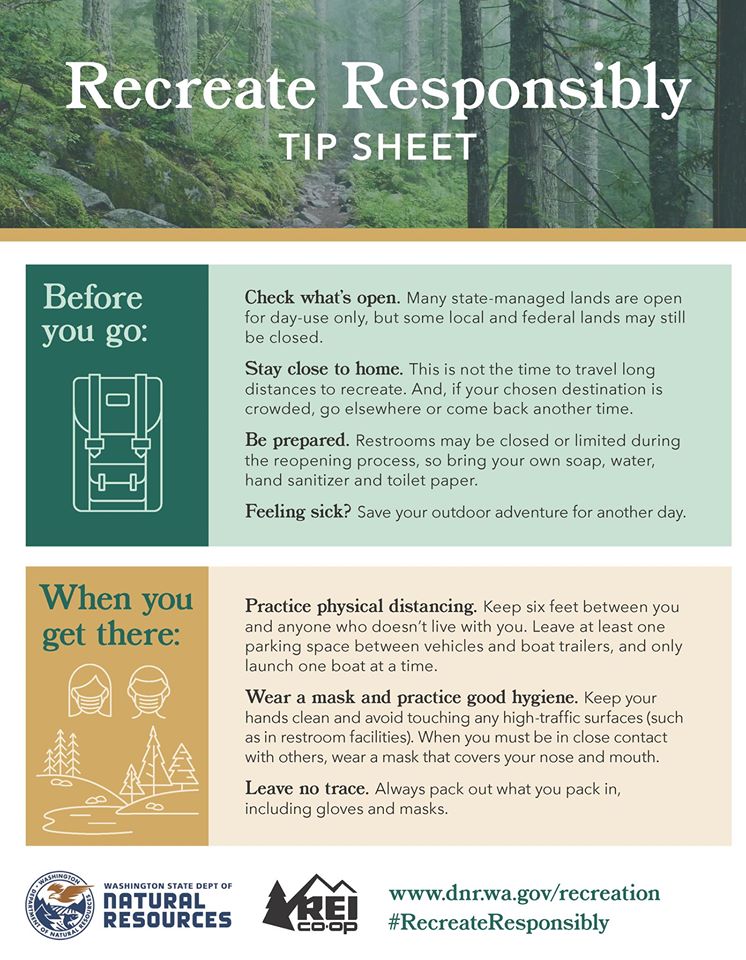 ---