Dear friends and neighbors,
I'm happy to report that the Legislature finished its work on time with a balanced budget that puts people first.
This is the first time since 1899 in state history that the Legislature finished on time for five sessions in a row.
In this e-newsletter, I'd like to tell you about some of the issues I worked on, including:
A state budget that puts people first
Legislation to make our communities safer and more just
New protections for privacy
---
A state budget that puts people first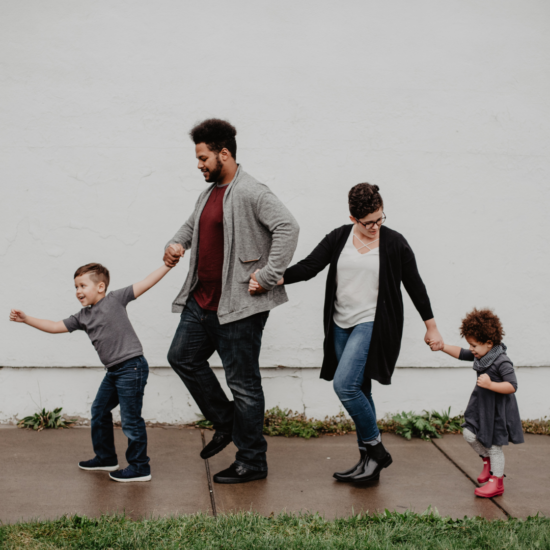 The new state budget we passed includes help for small businesses across the state and right here in the 1st District. Funding highlights include:
• $100 million to help our hardest hit restaurants and hospitality businesses.
• $25 million for arts, heritage, and cultural organizations.
• $15 million in tax incentives for television and movie productions shooting in Washington state.
• $130 million in reduced Business & Occupation taxes, with many small businesses paying zero.
• $35 million for small businesses disaster response assistance.
There is also a new small businesses innovation and competitiveness fund that will operate out of local chambers of commerce and Main Street associations.
Finally, the budget funds mentorship for businesses owners who are women and people of color. These investments will help to rebuild our economy.
---
Fairness and integrity in cannabis testing
A key part of our legal cannabis market in Washington state is testing. All products are tested and labeled to let buyers know what is in the product they are buying.
There was a problem, though, as we'd found some testing labs changed the results in ways that were favorable to producers and processors. I wrote House Bill 1859 to fix this problem and make sure our state's testing
process has fairness, truth, and integrity—because if we're going to have a safe, high-quality market, it's crucial that the information listed on a package is true and faithful to what's actually inside. I'm happy to report that this legislation passed the House and Senate and was signed into law by the governor.
---
Fixing a historical wrong
The word marijuana is pejorative and racist. It was chosen by narcotics agents in America to create an image of violence, lawlessness, and chaos to persecute people of color. Even today, the effects of this racism are still being
felt. According to the Brookings Institute, cannabis usage between whites and people of color are similar, yet Black/African Americans were arrested four times more often.
House Bill 1210 rights this historical wrong by replacing the pejorative term "marijuana" with the scientific term "cannabis" throughout our state's laws.
---
Your privacy is sacred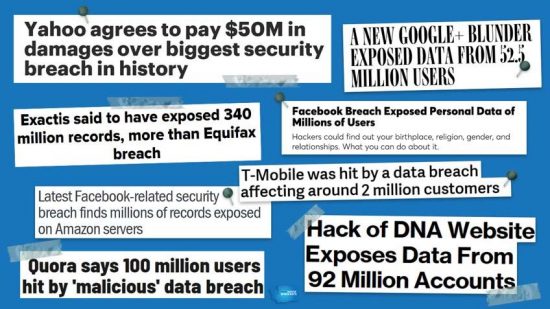 In our lifetimes, we have seen an increase in our online activity, with a big increase due to the pandemic. Almost overnight, we saw a shift in how we access education, our jobs, the marketplace, and our medical care.
With this shift came a huge increase in how much data is collected about our every move when we are on any connected device, whether it be our home computer, our phone, and connected devices like fitness wearables and smart speakers.
Some of this data that is being collected is directly related to the service being provided to you, and that makes total sense. But much of it is not, including what sites you visit, what information you are seeking, and how long you remain on a site. All of this is visible not only to the entity you are
interacting with, but also with all the entities that they share this data with, often without your knowledge or consent.
Data privacy rights are fundamental to preserving our values and for a safe and healthy 21st century society. You, your neighbors, and your kids all deserve data privacy.
That is why I worked with fellow lawmakers on strong privacy protections, to give you rights and the tools to exercise those rights. I also worked to successfully defeat a Senate bill that would have weakened your current rights. While the legislation didn't pass this year, the issue remains, and we need to keep focusing on ways to protect the privacy of Washington residents.
It shouldn't matter if you are rich or poor, if you are from Redmond or Richland, Seattle or Spokane, Bellingham or Battleground. You deserve the right to data privacy.
---
If there's a specific issue or bill you're curious about–or an idea you'd like to share–please get in touch!

---