Dear neighbors,
We are fortunate to live in a beautiful part of the world, and I've been traveling to different corners of the 10th District to visit and learn from all of our communities.
When we truly hear each other with respect, it builds a strong foundation for working together to build a better future. I've met thousands of wonderful people in our district and learned so much from each conversation.
In this e-newsletter, I'd like to share a little from recent trips and meetings–and invite you to my next virtual coffee chat on Monday, July 26. I hope to see you there!
---
Forever connected to the sea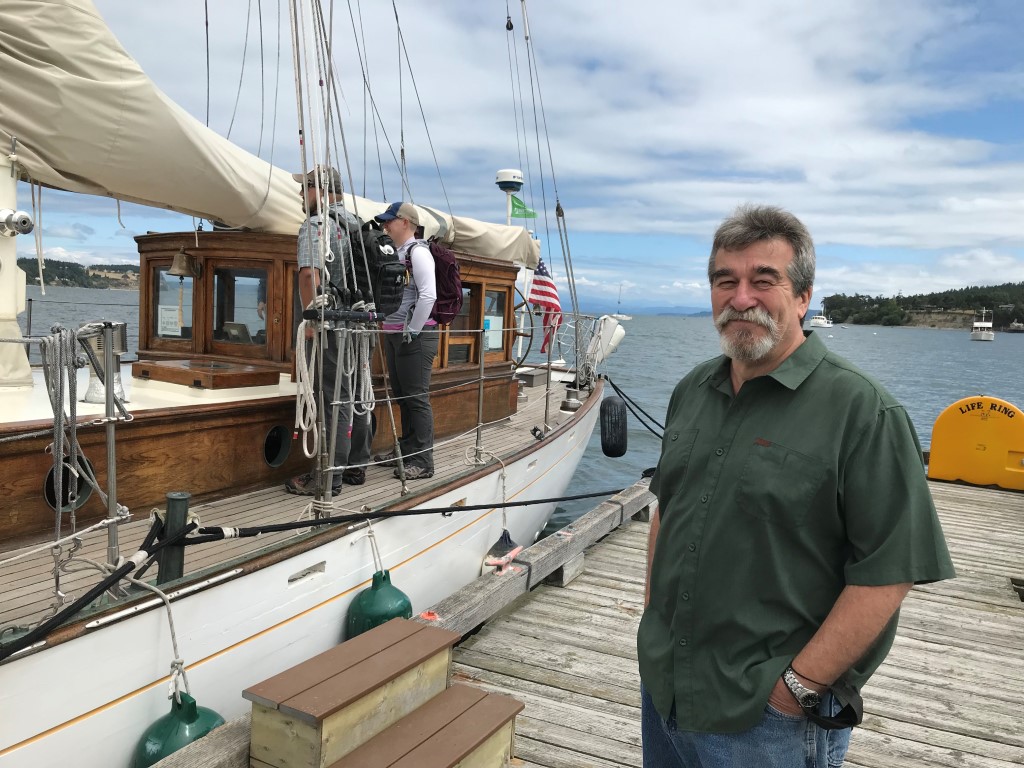 Our economy and culture here are tied to the ocean, whether it's fishing, recreation, or traveling by ferry.
Thanks to Port of Coupeville Commissioner David Day for showing me the maintenance and preservation work needed for the Coupeville Wharf.
I'm proud to have secured the funding for critical seismic upgrades for this important community landmark.
---
Coffee and conversation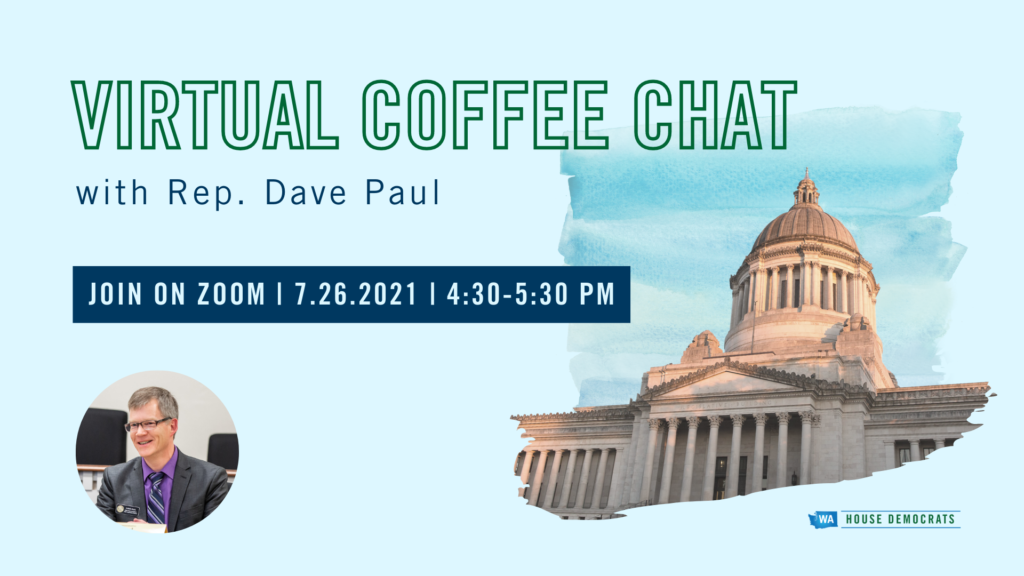 Our next coffee chat is happening 4:30 to 5:30 p.m. this Monday, July 26.
Register for the meeting by clicking on the graphic above or on this link.
I hope you can join us, and I look forward to learning more about community priorities!

---