We have returned to Olympia. Below you will find a short update on my first week here – making sure government is working for the people, not special interests.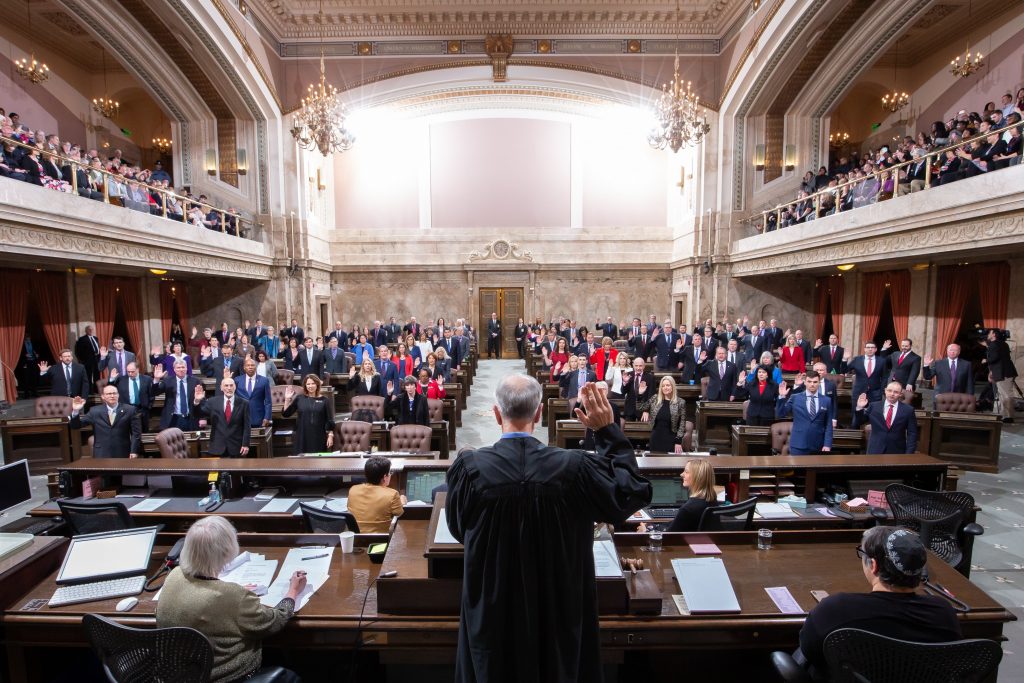 Shutting the lobbyist 'revolving door'
Politicians should not be able to "cash in" on their public service. That's why I introduced legislation (1067) that would close the "revolving door" between elected service and corporate lobbying. Under current law, an elected official can immediately become a lobbyist after their public service. I want to change that. As the new State Government Committee Vice Chair, I successfully passed my House bill this week with unanimous committee support, which I hope will establish people's faith that policy-makers are working for the people's interests at all times.
Closing campaign finance loopholes
Last year I successfully passed my DISCLOSE ACT to eliminate "dark money" in Washington politics. Passing that bill meant that political "dark money" needed to be disclosed in political action committees or with the Public Disclosure Commission. I'm now going further by introducing a bill that closes a campaign finance loophole, so that political action committees can no longer hide their top donors from their political ads, by setting up shell PACs to hide information from voters. Later this week, the House State Government Committee is hearing this bill.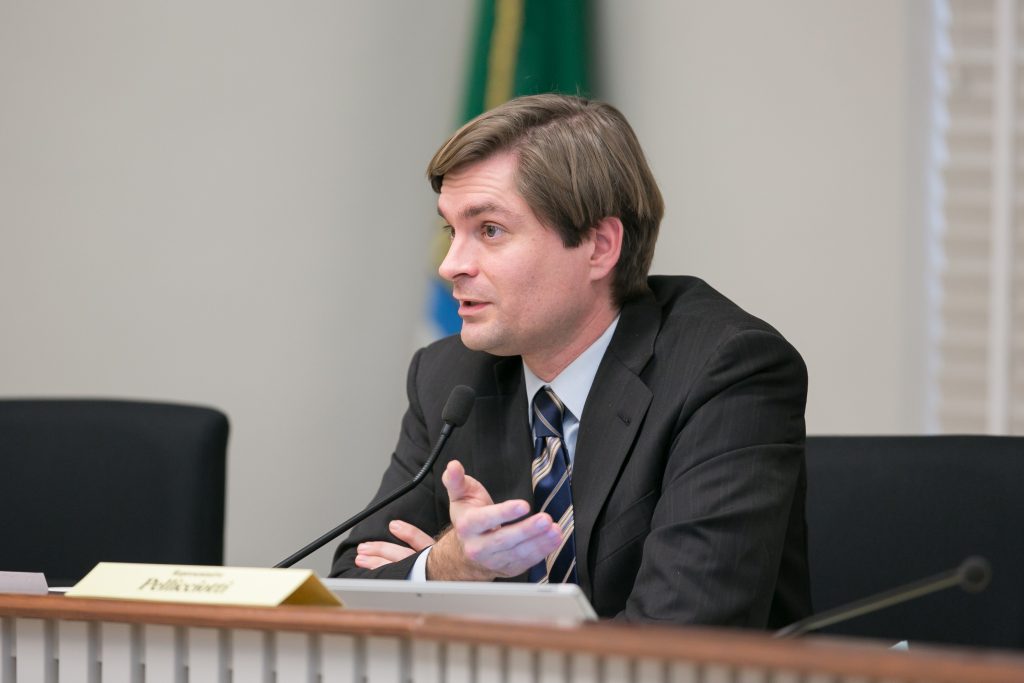 Standing up to corporate crime
I wrote the Corporate Crime Act, so corporate criminal penalties can catch up with the times. Currently, the maximum fine for a corporation that commits a crime is $10,000. It hasn't been increased since 1924, and that's an embarrassment. My Corporate Crime Act dusts off old statutes, and increases maximum penalties to $1 million per offense, so that corporations committing crimes are held more accountable to the people of Washington.
Seeing democracy in action
Finally, if you know of a teen interested in experiencing our political system in action this session encourage them to apply be a House Page!
I was the first in the legislature to set up a non-partisan, merit-based committee sponsorship process so that all 14-16 year olds in our community can better participate in this great opportunity. Visit my website for more information.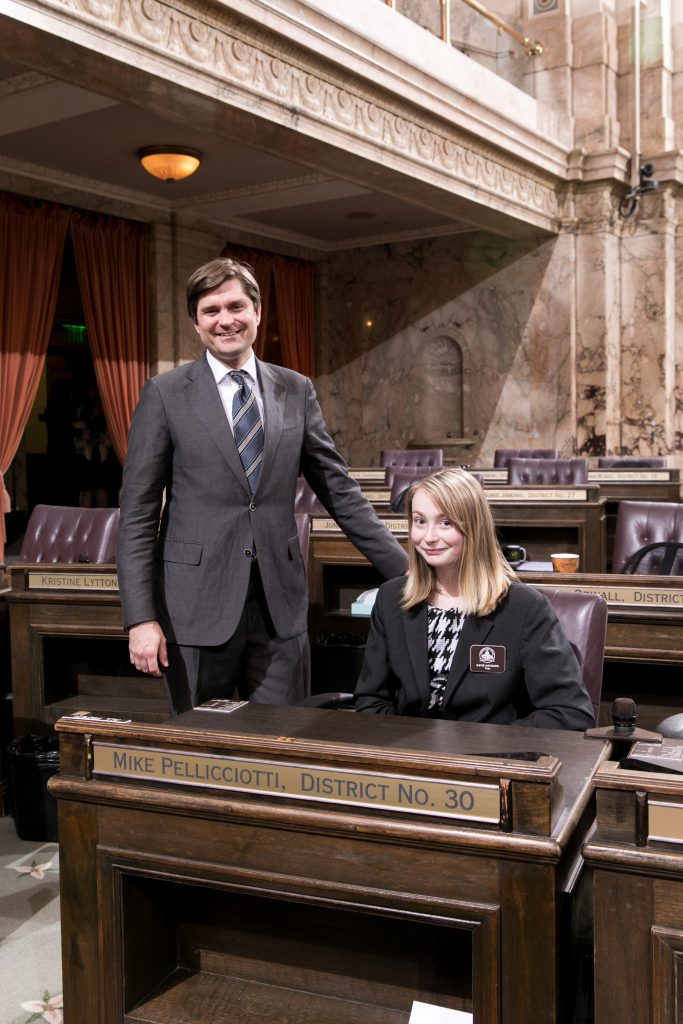 Check out this article from this week's Federal Way Mirror highlighting one of our first Federal Way High students to serve as a House page last year.
I'm just getting started.
I look forward to hearing from you this session. Please email me comments and questions.
Warm regards,

---