Go, Team!
Last week, we had the pleasure of welcoming the Garfield High School Men's Basketball team here at the legislature. Their hard work and dedication paid off! These young gentlemen were fresh off of winning the 3A Basketball State Championships. We passed a resolution commemorating their accomplishments. Congratulations!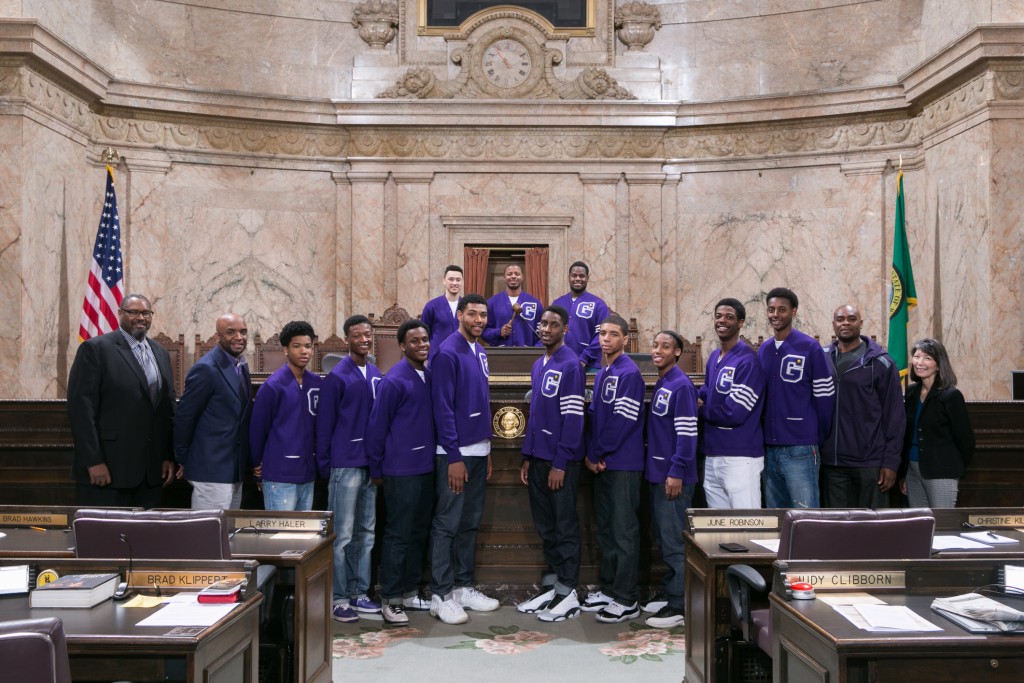 Preventing colon cancer, honoring those we've lost and saving lives
Every 10 minutes, someone dies of colon cancer. It is the third most common cancer diagnosis in the US. These deaths are tragic. But the greater tragedy is that many of these deaths are preventable. If detected early, over 90% of patients survive colorectal cancer. Yet fewer than half of cases are diagnosed early enough to be treatable.
Sadly, one of those cases was our friend and colleague, the late Representative Roger Freeman. In his short time here at the legislature he left a mark on each and every one of us who knew him. It is impossible to forget his infectious smile, his drive and his passion. Roger was dedicated to serving his constituents and the most vulnerable in our communities. We all saw how bravely Roger continued his work as a father, a husband and a legislator as he fought for his life.
In memory of Representative Freeman, and so many others lost too soon to colon cancer we and Governor Inslee joined together with the American Cancer Society to sponsor a resolution and dedicate the month of March as Colorectal Cancer Awareness month. It is our hope that greater awareness and understanding of colorectal cancer will lead to more screenings, earlier detection and save lives.
Click here to learn more about colon cancer screenings in King County.
Closing the Opportunity Gap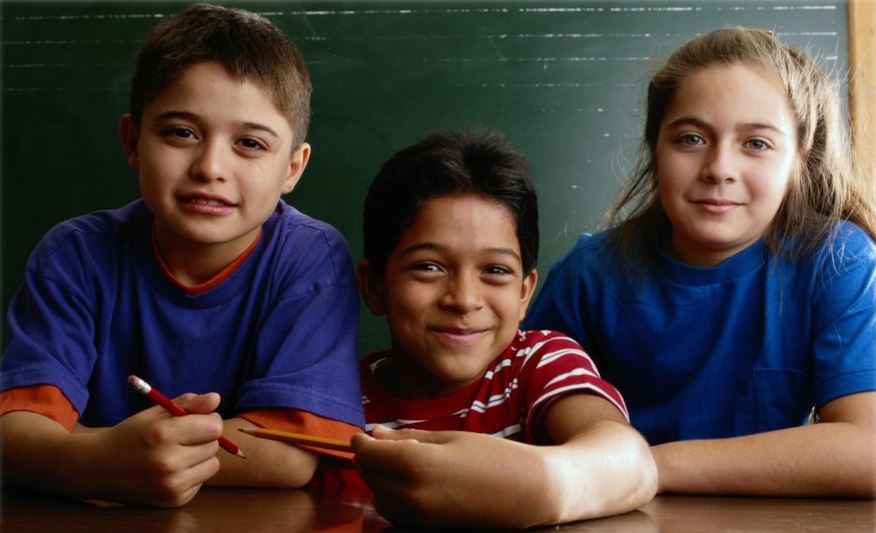 We know that not all of Washington's children have an equal opportunity to succeed. Our state has structural barriers in our education system that leave many students of color behind. There are over 460,000 students of color in Washington who, as a group, score 20% – 30% lower on academic assessments.
Ensuring all students receive an opportunity to learn is my highest priority. From providing high quality early learning to all children to ensuring no student has to go to school hungry, House Democrats are fighting for equal opportunity for every child.
Last week, several of my colleagues and I met with students, activists and community members at El Centro De La Raza to hear their concerns and let them know what House Democrats are doing to close the opportunity gap. We had a great turnout at and a fruitful discussion.
House Democrats will continue to fight for not only full funding of basic education. We will also continue to push for policies that allow all children in Washington to succeed.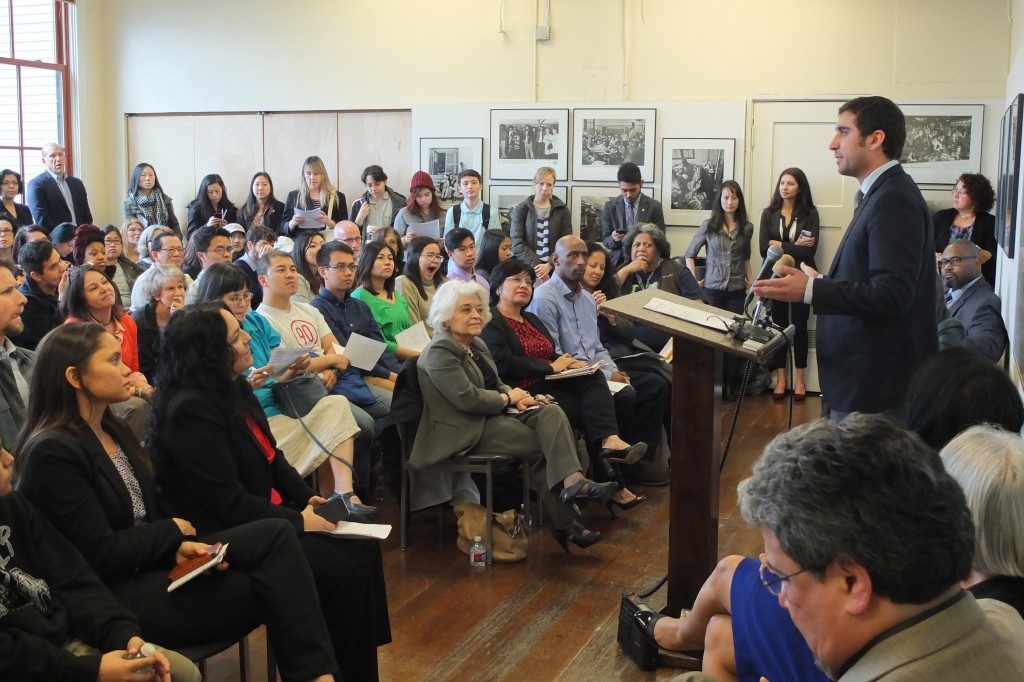 ---