It's hard to believe the 2015 legislative session is in its final week. We are currently negotiating budgets and look forward to coming to a compromise with the Senate soon. Rest assured that in these talks I will fight for policies that support strong families & small businesses, healthy communities, and an economy that works for everyone, not just the wealthy few.
I'm grateful to have had the opportunity work with community members, advocates and my colleagues across the aisle to pass three important bills this legislative session.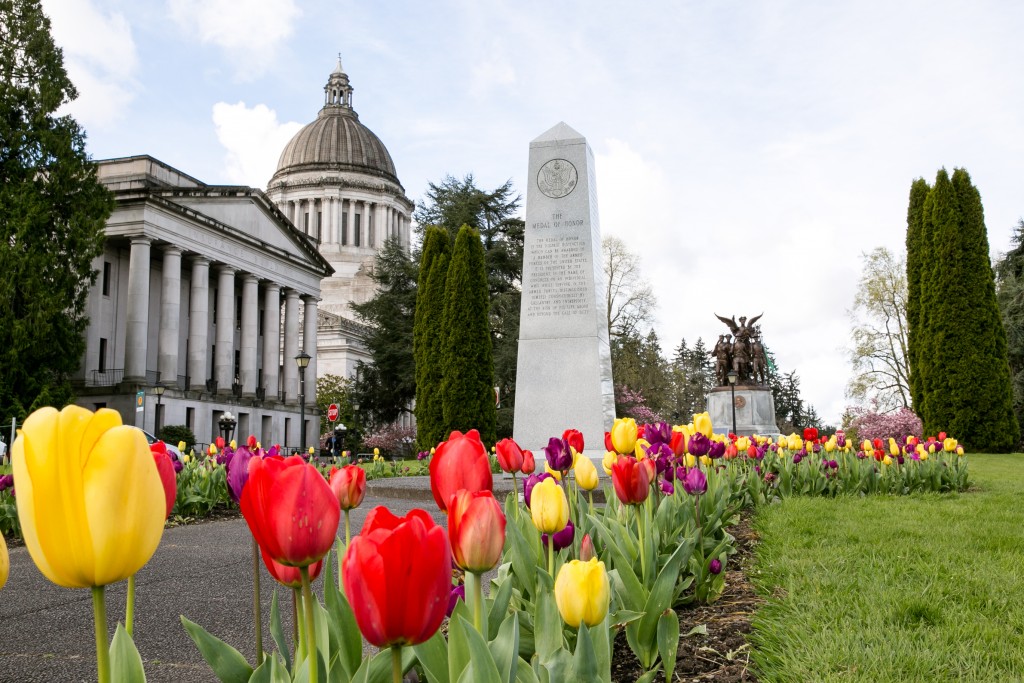 Helping victims of domestic violence
One in four women will be a victim of domestic violence in her lifetime. Offenders come from every socio-economic, cultural and religious background. If we want to put a stop to domestic violence we must face this problem head-on and prevent it before it starts. This bill will provide much needed funding to make that possible.
I was proud to help the legislature pass SB 5631, the companion to my House bill, which makes necessary changes to our state's domestic violence laws.
The last time these statutes were updated, domestic violence wasn't even a crime in Washington. A lot has happened since 1979. Education and awareness around domestic violence have come a long way since then. Our prevention and treatment services must be updated too.
The work of domestic violence providers is grounded in decades of research. SB 5631 addresses the work of these community-based providers and brings current law up to date with a wide range of domestic violence treatment services. It also provides increased funding to domestic violence prevention services.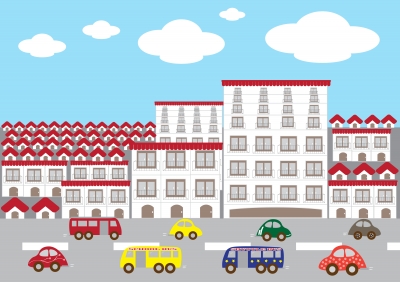 Tax relief for small, local businesses
Communities are stronger when small business owners of all backgrounds have the opportunity to be the backbone of their local economy. When everyone has a vested interest in the success of their neighborhood, we all benefit.
That's why I sponsored HB 1516 to help a small, local hostel in our community thrive. This hostel has been part of our community for decades and I am proud to help support it.
Washington needs an economy that works for everyone, not just the wealthy few. As state leaders it is our job to pass policies that help create the kind of state that benefits everyone. By nurturing small-business owners and connecting them with resources for success, we will have a healthier economy and stronger communities to show for it.
Working with women and minority-owned businesses
Communities are stronger when business owners of all backgrounds have the opportunity to be the backbone of their local economy. When everyone has a vested interest in the success of their neighborhood, we all benefit. This session I primed HB 2050 which would establish a new Small Business Enhancement Program within the State Office of Minority and Women's Business Enterprises (OMWBE). This new office would encourage and facilitate opportunities for small business growth and job development. Unfortunately, this bill did not continue in the process of becoming a law and died in committee.
While this is disappointing, I look forward to spending the interim working with stakeholders to further develop this program and will reintroduce the bill in the 2016 legislative session.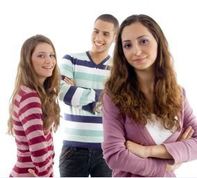 Giving young adults a second chance to succeed
People from all walks of life mistakes. Most of them want to pay their debt to society, move on and become productive, law-abiding members of their community. But many can't. There are too many barriers. That's why I worked hard to pass HB 1674 to help juveniles overcome these hurdles and succeed in life.
HB 1674 allows juveniles who will finish their sentences by age 21 to stay in juvenile facilities, rather than be moved to adult detention centers. Washington's juvenile justice system is founded on the core principle of rehabilitation. It is most successful when youth reintegrate into society and become active, law-abiding, contributing members of their communities. Juvenile detention centers are better able to give young adults the support they need.
If we want our children to lead productive, meaningful lives, we not only need to hold them accountable for their actions, but give them the tools to succeed.
Enhancing community safety and public health
As a state, we face many challenges in the months and years ahead. The decisions we make this legislative session will have far reaching consequences for our future. From fully funding education and meeting the obligations of McCleary and I-1351, to transportation, to dealing with drought, the legislature is tasked with addressing many complex issues. While these are all priorities for me, I also have a number of smaller priorities for funding. Two of my priorities that are nearest to the district involve increasing public safety and health in our community and across the state.
The first is securing additional funding for on-the-ground youth gang violence intervention programs. A great example of a program that would benefit from these funds is the YMCA Alive & Free program. We know that proven programs such as Alive & Free are key to building safe communities. When we work with our youth to prevent violence and instead make healthy choices that contribute back to the community, we move closer to eliminating violence and allowing all our youth to reach their full potential.
My second is securing funding for additional police officer training around crisis intervention. We have all seen the horrific headlines from around the country, including here in Pasco, WA. Both at the state and local levels, we need to ensure that our police officers who are tasked to serve and protect our communities have the full training they need to recognize when someone is truly a danger to themselves or others and when someone is in the midst of a crisis and needs protection or help. We need to rebuild trust between the public and law enforcement. This is one small step in the right direction.
---