Welcome to the 2019 Legislative Session!
I was sworn in this week to serve my ninth term as your state representative. I am proud to be a part of the 2019 Legislature, which is the most diverse legislature in state history, including a record number of women of color. Washington currently ranks fourth in the nation in terms of gender parity in the state legislature and the House Democratic Caucus has a female majority.
This year we are welcoming the first Native American woman elected to the House and the first Vietnamese refugee elected to the state legislature.
When our elected officials look like the communities they represent, our government can better address the diverse needs of all people across Washington.
Tell me what you think
Your input is a critical part of the legislative process. I always appreciate hearing from the people I represent. One of the ways that you can let me know how things are going in your life and what would make things better is by filling out this survey.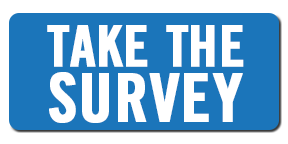 Giving everyone a shot at success
Future e-newsletters will dive deeper into the topics that are being considered this year, but I am already hard at work on many pieces of legislation and funding requests that make sure that every person has the chance to succeed. I am advocating for providing people who have been convicted of crimes support to move forward through education to people in prison and removing barriers to voting for people with criminal records. I want to help keep our neighbors and our communities healthy as we grapple with the crisis of affordable housing and homelessness. And I am pushing for policies and programs that provide kids with positive role models and mentors, no matter what their circumstances are or where they live. Everyone should have the opportunity to get a great start or to start again.
---