Getting what you paid for
How do you know that when you pay for a gallon of gas, you are getting a gallon of gas? Maybe you saw this investigative report by King 5 last year about how the state is failing to monitor gas pumps. For the last few years, I have worked on legislation to increase inspections at the state weights and measures program, including inspections of scales at grocery stores and gas pumps. I am pleased to report that House Bill 1298 passed out of committee last week. With support from all sides, the bill increases the fees that gas stations and grocery stores pay to fund this program. Passing this bill is ultimately about consumer protection and making sure that when you pay for a gallon of gas or a pound of apples you are getting what you pay for.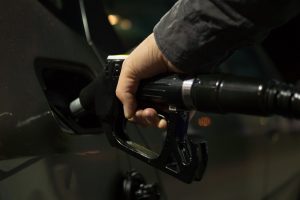 ---
Taking classes at the UW in Southeast Seattle
If you've been near the Othello Station lately you may have seen the purple and gold signs announcing the arrival of a new University of Washington space, the Othello-UW Commons. The University of Washington Continuum College is offering an introductory technology course for adult learners in this new space. This beginning course does not require a college degree and, according to UW, the course will be useful for people who work in small businesses or nonprofits. You can read more details about the program and find out how to apply at this website. The Othello-UW Commons also has great opportunities for lifetime learning, and community and professional development, right here in our neighborhood.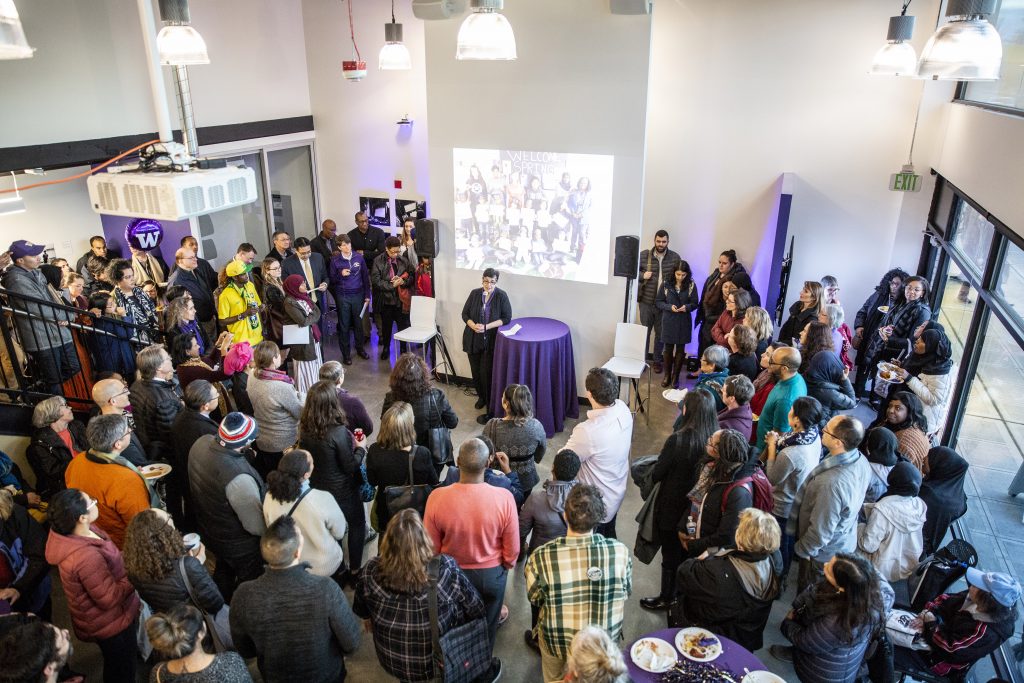 ---
Reentering and reengaging
Voting is not just a right, it is a duty. When people can't vote, it doesn't just impact elections, it also impacts that individual's sense of worth and value to their community. There are over 19,000 people in Washington who are released from prison, but still ineligible to vote because they are in community custody (previously referred to as "parole").  Additionally, the right to vote for many people is dependent on them paying legal financial obligations, a burden that often keeps formerly incarcerated people in debt for years.
That is why I am supporting House Bill 1924, to restore voting rights to people who are no longer incarcerated and to ensure that voting rights can't be revoked just because someone falls behind on their bills.
I am passionate about ensuring that people can reenter society and leave the revolving door of the prison system behind them once and for all. One of the important aspects to successful reentry is being able to participate fully in the community that you are living and working in, and that means being able to vote.
---