Welcome to the 2019 Legislative Session!
Greetings from Olympia! It's been a busy start to the long 105 day legislative session.  I greatly appreciate the honor of serving the 38th Legislative District and representing you here in Olympia.
On Monday, I was sworn in along with my colleagues. I am proud that the House Democratic Caucus is now made up of a majority of women and that I have the privilege of serving with the most diverse group of legislators in state history. When elected officials look like the communities they represent, government can better address the needs of all people across Washington.
This session I am continuing to work on issues that impact our communities including bringing more transparency to the cost of prescription medications and addressing the crisis of housing affordability and homelessness that we are seeing throughout our region and across the state.
In order to best represent you, I am interested in hearing more about your priorities. One of the ways that you can provide input is by filling out this survey.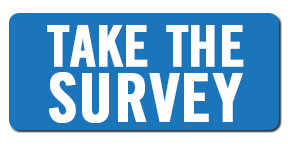 In addition to letting you know what I am working on in Olympia, I will also use this newsletter to answer some of the top issues you are contacting me about every week. So please keep contacting me via phone, letter and email. Your input is critical in the decision making process and helps me to better represent you.
Thank you for taking the time to read about what is happening down here in Olympia.


Representative June Robinson
38th Legislative District.
Send us your teen for a week!
Every year, students ages 14 to 16 come from all over the state to serve as legislative pages at the House of Representatives. Pages perform a wide variety of responsibilities, from presenting the flags to distributing amendments on the House floor.
In addition to contributing to the efficient operation of the legislature, pages receive daily civics instruction, draft their own bills, and participate in mock committee hearings.
Pages are sponsored by members of the legislature, usually from the district in which they live.
To help lower-income families participate in the program, the House of Representatives created the Gina Grant Bull Scholarship; check out the FAQ page to see if you can apply.
Taking part in the page program is a great opportunity for young people to gain a unique perspective of the legislative process. If you have a teen who could benefit from this experience, I encourage you to consider sending him or her to Olympia for a week.
For more information, please visit the House Page Program website.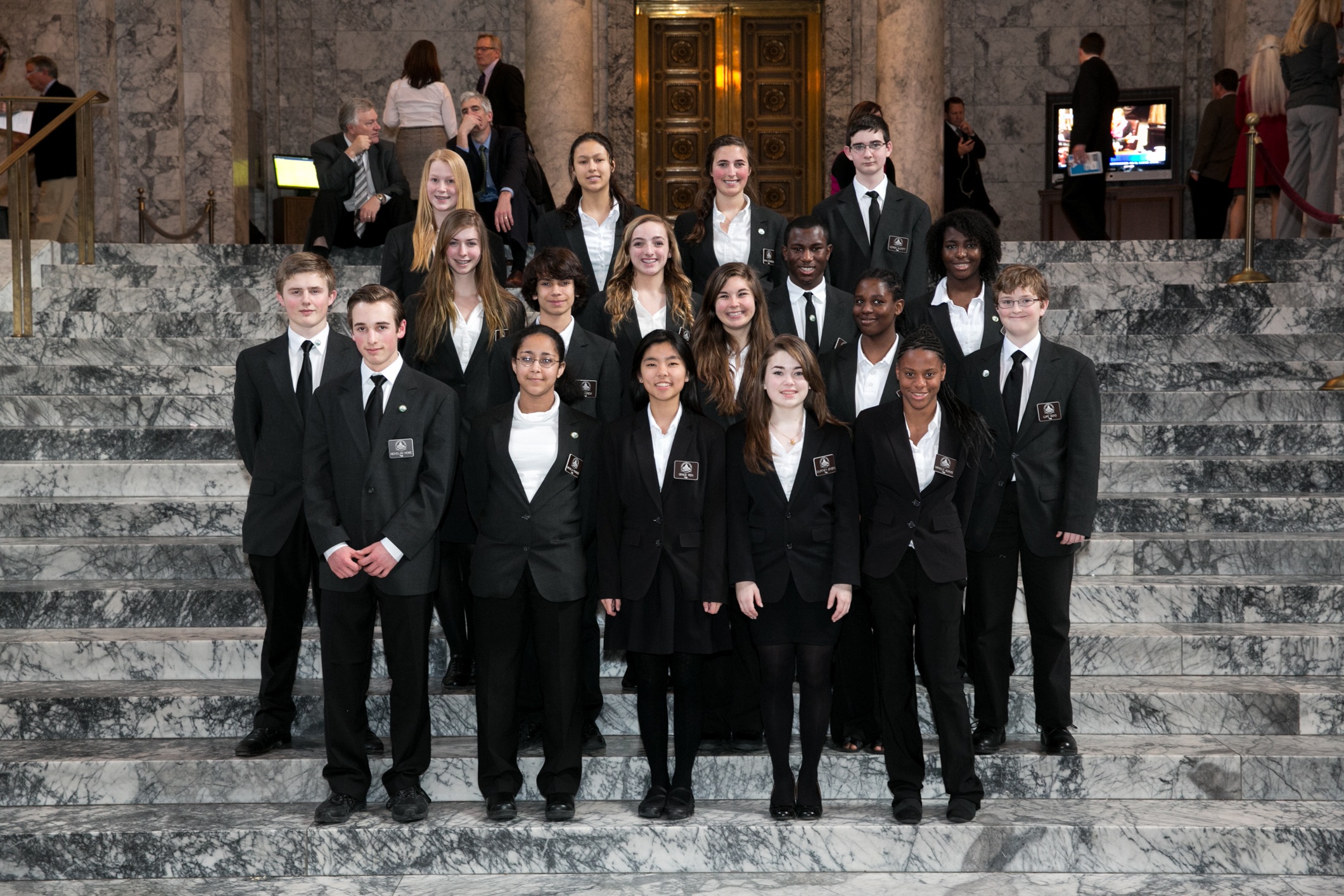 ---