The 38th District legislators are hosting a telephone town hall next Tuesday, February 13, beginning at 6 PM. This is a great opportunity for us to talk with constituents.  Sign up here to receive a phone call when the event begins. You can also click here or call 877-229-8493 and enter the code 116289 at 6 pm on the night of the event to listen in and ask questions live.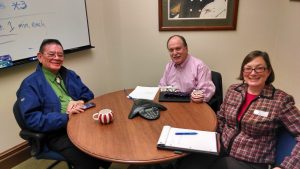 ---
In this e-newsletter, I address some of the top issues that constituents have been emailing about, including surprise medical billing, and efforts to help orcas recover.
Please continue to contact me about issues that are important – your feedback is a valuable part of the legislative process. Thank you for taking the time to read about what is happening down here in Olympia.
Sincerely,

Representative June Robinson
38th Legislative District
---
Ending "surprise" hospital bills
Have you ever visited an emergency room, provided your insurance information and paid your co-pay, only to find a bill mailed out weeks or even months later? You may have seen a story in the news such as this one, where a LaCenter mom received a $112,000 bill after her hospital assured her visit was in-network. These surprise bills cause stress and create a serious financial burden. It's called "balanced billing" and should be fixed so that these unfair bills don't surprise families.
What usually happens is you visit a hospital that is in your network, but the doctor you see happens to be visiting or filling in, and not in your network. So, you get stuck with a much higher bill than you anticipated.
I'm proud to be a co-sponsor of House Bill 1065 to fix balanced billing, especially for emergency room visits where the last thing on your mind is making sure the doctor treating you is covered by your insurance.
---
Working to recover the orca population
Our state's official marine mammal, and a significant symbol for Native Americans in our region, our resident orca whales are on the verge of extinction.  There are only 75 of these majestic creatures left and if we don't do something to protect them now, pretty soon all the Southern Resident killer whales will be gone.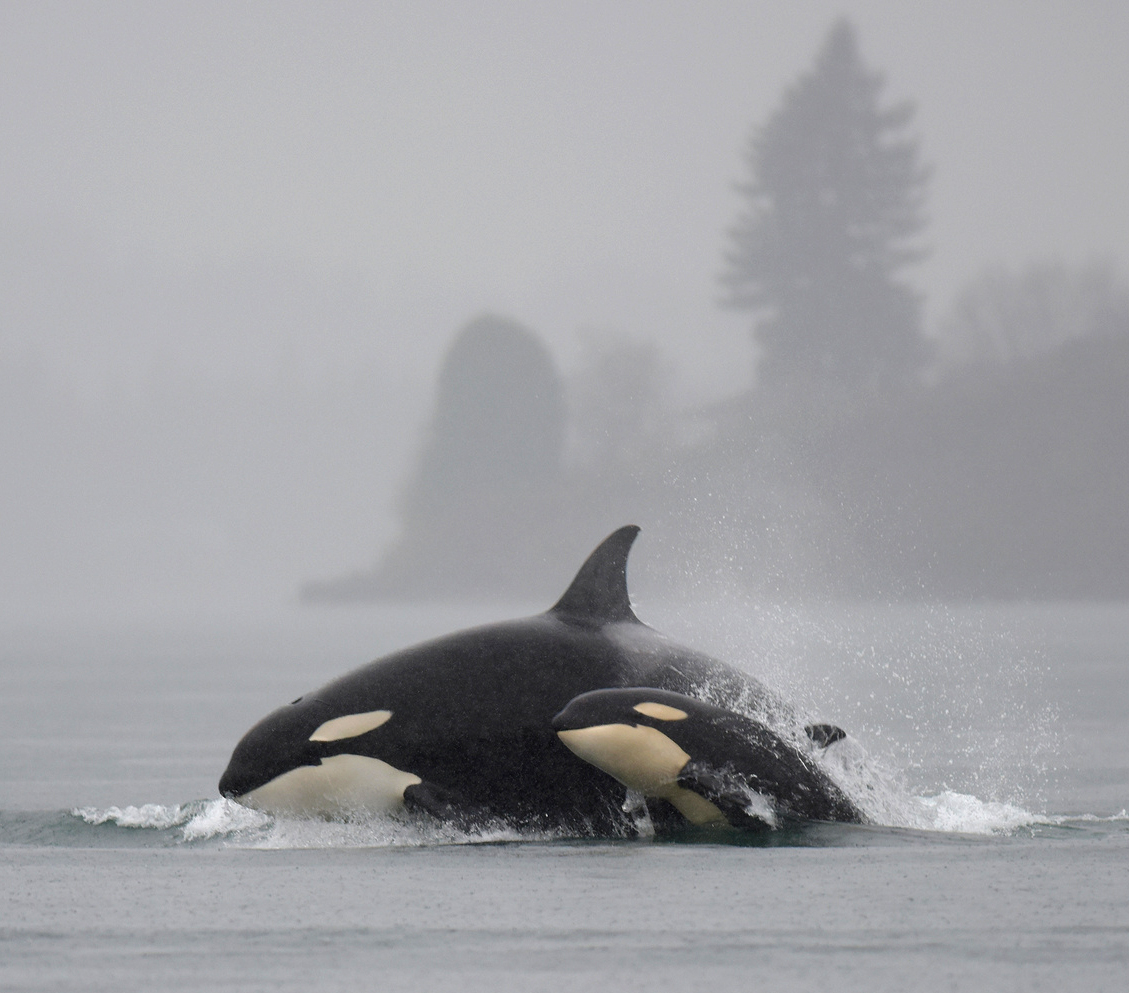 According to the recommendations by the Southern Resident Orca Task Force, three main culprits are causing the dramatic decline of our orca population: not enough food, and waters that are too polluted and too loud.
Fortunately, the House is taking bold actions to save our whales with several bills:
HB 1579 would increase habitat for Chinook salmon and other forage fish. By protecting their habitat, we'll have more salmon, which is the orcas' main food source.
HB 1578 would reduce threats to Southern Resident orcas by improving the safety of oil transportation.
HB 1194 would identify and reduce the largest sources of toxic chemicals, including phthalates, PFAS, toxic flame retardants, phenolic compounds, and PCBs that are polluting our homes and our waters.
HB 1580 would require reduced vessel noise and disturbance near Southern Resident orcas.
I strongly support all of these bills and trust that they will make a difference so that our kids, and their kids, get to see their official marine mammal thriving in Washington waters once again.
---
---