Down in Olympia, the focus has shifted from hearing bills in committee to passing bills out of the House. Next week is House of Origin cutoff, and any House bills that do not pass out of the House will not move any further this session. The one exception to the cutoff deadlines is bills that are necessary to implement the budget. Because of the impending deadline, we are working long days and late nights. However, it is worth all the hard work to pass so many great pieces of legislation.
This week I want to respond to emails you have been sending in about the importance of after school programming and the bill to ban plastic checkout bags.
I also have continued to hear from many of you regarding bills that I have mentioned before, including a bill I sponsored to increase prescription drug transparency, which passed out of the House today and a bill to shift to 100% clean electricity, a version of which passed out of the Senate this week as well.
As always, please keep contacting me with your questions and comments about legislation. Thank you for taking the time to read about what is happening down here in Olympia.

Representative June Robinson
38th Legislative District
---
Reducing plastic bag pollution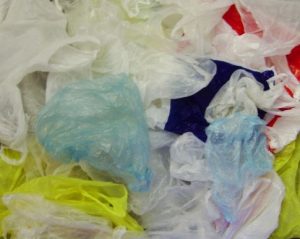 Plastic bags are one of the most commonly found items at cleanups along our coast and roadways, and they break down into harmful microplastics when they degrade in the environment. The restrictions on plastic bags that have been put in place in cities like Everett have shown that people are able to fairly easily adapt to this change. I am proud to support HB 1205, which encourages the use of reusable bags by restricting retail establishments statewide from providing single-use plastic bags. The Senate companion bill passed out of the Senate this week and I look forward to supporting it as it moves through the House.
---
Giving kids something to do after school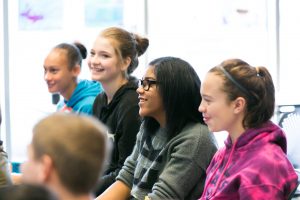 Every day after school lets out there are thousands of kids who go home to empty houses. After school and summer programs are a great way to keep kids out of trouble and to provide them with skills and support that they can use to be successful during the school day and on into adulthood. It takes a concerted effort to get kids to want to participate in a program and to make sure that they are getting the most out of their time.
House Bill 1644 will set up a youth development work group to look at gaps in service for young people. The work group has a broad list of members, including young people, parents, and service providers. I was happy to vote in favor of this bill when it passed off the floor of the House this week.
---
Legislator profiles
Each year, TVW records short profiles of all of the legislators. You can watch this short clip where I talk about my political heroes and my priorities in Olympia.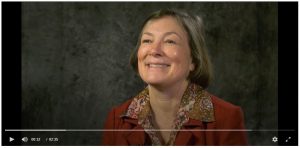 ---