JOIN US ON THURSDAY!
Join your 38th District legislators for a live virtual town hall on Thursday, February 11th at 6:00pm.
Sen. June Robinson, Rep. Emily Wicks and I will share our thoughts, as well as our legislative priorities, and will answer your questions on the issues you care about.
HOW TO WATCH: the live video will begin streaming at 6pm on Feb. 11. See the pinned post in the discussion tab of this Facebook event for the video link. (You don't need to have a Facebook account to watch the video).
Submit questions ahead of time: https://www.surveymonkey.com/r/38thDistrictTownHall
Or submit questions live during the event by entering them in the comment section.
COVID-19 UPDATE
A lot has happened since my last newsletter. I have good news and not so good news on the COVID-19 front:
The not so good news is that a new variant of the virus, which spreads more easily, has reached our state. The Department of Health (DOH) has information on how to protect ourselves. In a nutshell, we all need to continue to wear masks, keep gatherings small and outside, and wash our hands frequently
The good news is that we have several vaccination sites in Snohomish County. They operate by appointment only to people who are currently eligible for the vaccine under Phase 1A or Phase 1B-Tier 1.
However, trying to get an appointment right now is very difficult because vaccine demand has so far outstripped supply. DOH has assured us that more shipments are on the way, so we hope to see the tide turning with deliveries from the federal government ramping up soon.
To help in this effort, last week the House passed an early action emergency pandemic relief bill that includes $618 million to facilitate Washington's vaccine distribution plan and prepare for future federal action to get vaccines to our state. DOH will be able to use these funds for vaccine distribution, contact tracing, and testing.
WHAT ELSE IS IN THE EARLY ACTION BILL?

House Bill 1368 is the first step toward community and economic recovery. It distributes $2.2 billion in federal funding to ease the financial hardship of many Washingtonians.
In addition to the $618 million for vaccines and testing that you read about in the previous section, the early action bill includes dollars for rental and food assistance, small business grants, getting schools ready to reopen, funds for long-term care and developmental disabilities programs, health care for those uninsured or underinsured, and some relief for immigrants and undocumented students. For more information, please click here.
HB 1368 is expected to come up for a vote in the Senate this week and will then be immediately sent to the governor's desk.
This package doesn't fix everything, but it does address the most pressing issues quickly. As stated earlier, this is the first step toward recovery. You'll see much more in the ten weeks still left of this 105-day session.
MIKE ON THE ISSUES: Unemployment Insurance Relief Bill
Watch this short video on why it was important to get Senate Bill 5061 signed by Governor Inslee ASAP. The new law will provide Unemployment Insurance tax relief for businesses and an increase in benefits for the workers hardest hit by the effects of the pandemic.
You can also read Governor Inslee's press release, watch the bill signing ceremony on TVW, or read this Everett Herald story.
STRENGTHENING THE FORECLOSURE FAIRNESS ACT
Ten years ago, the nation was slowly climbing out of the worst recession in recent history and foreclosure signs were popping up everywhere. To address this issue, I joined many of my colleagues in sponsoring House Bill 1362, which created the Foreclosure Fairness Act Mediation program (FFA). It has been running since then, helping homeowners find a resolution to foreclosure proceedings with their lenders through counseling and mediation.
This year, to maintain funding for the program, we recently passed HB 1108 out of the House. The bill takes a step further by expanding the program's scope to provide counseling and mediation services to small landlords, not only to homeowners.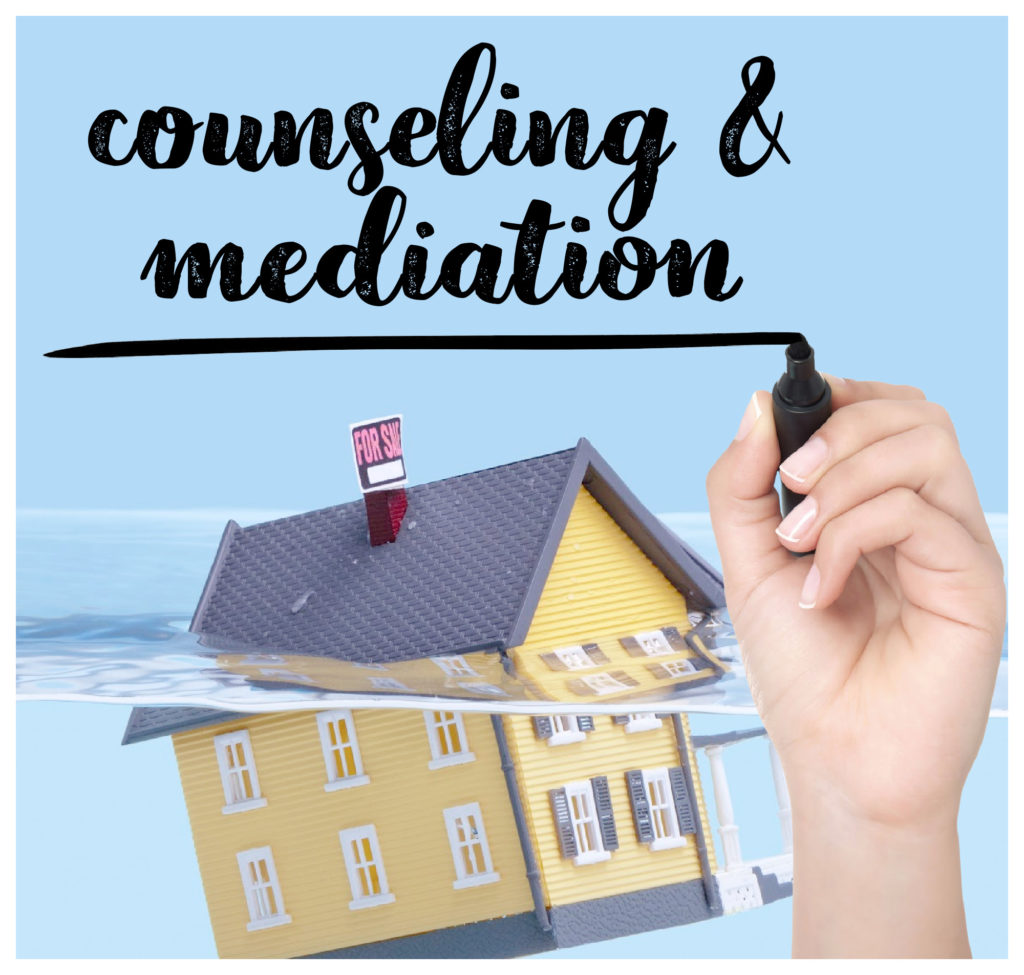 The coronavirus has wreaked havoc in many aspects of our lives, including the inability of many homeowners to keep up with their mortgage payments. This pandemic will likely lead to a rush of foreclosures once moratoriums are lifted, so passing this bill now couldn't be more timely.
If you are unfamiliar with the program, I encourage you to watch this 4-minute video, put together by Seattle University School of Law and the City of Seattle, showing the foreclosure process in our state and how the FFA can help. You can also visit the program website for more information.
If you, a family member, or a friend are facing foreclosure, please call the Washington State Homeownership Hotline: 1-800-606-4819.
Thank you for reading my newsletter.  If you need more information on any of the issues discussed here, or on any other legislative matter, please don't hesitate to contact my office. Also, visit my Official Facebook page for frequent updates.
Sincerely,