Policy Issues Still in the Mix
I hope you had a great weekend enjoying the hot days, Pride celebrations, high school and university graduations, Eid al-Fitr and more!
Back in Olympia, things have been at a standstill regarding budget negotiations. As the potential government shutdown looms, I will be down in Olympia all this week to continue working on the budget to ensure that it protects the neediest among us, fully funds our schools, and reflects important values of equity and opportunity.
In the meantime, policy work has been continuing on some important issues.
Student Assessments
If you have a child in high school, or are a high schooler yourself, you're probably aware that many seniors across the state are at risk of not graduating. Not because they didn't pass their classes, but rather because of a flawed state policy. This policy requires high school seniors to pass standardized assessments in order to receive their diploma. These tests, originally intended to assess a school's progress are now being used to deny graduation.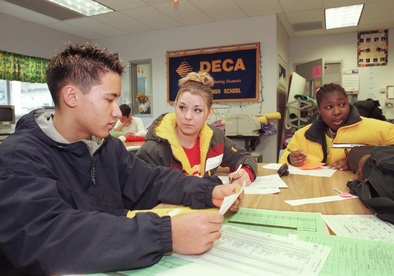 I've been a proud supporter of this legislation that would de-link the standardized assessments from graduation requirements, and was an enthusiastic "yes" vote for this most recent proposal. House Bill 2224, which passed the Education Committee with a unanimous vote, will help thousands of students receive the high school diploma they've earned.
This solution would help ensure that one or two high-stakes tests do not determine a student's future, without lowering graduation standards.
This legislation has enjoyed widespread bipartisan support in the House all session. From recent conversations, it appears that an agreement is at hand to ensure kids – many of whom are ready to head off to college, the military, or into the work force – receive their diplomas.
I look forward to voting for this important legislation on final passage in the next few days.
Teacher Shortage
All across Washington, schools are struggling to hire full-time teachers and substitutes. With a rapidly growing population, smaller class sizes, and limited numbers of people entering the profession, there's just not enough teachers to go around. Compounding this problem is the lack of diversity in the field as well. In fact, the school districts in our area have resorted to attending hiring fairs out of state just to find teachers for our local schools.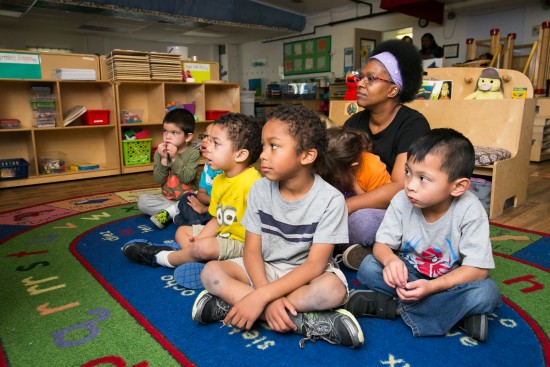 To help address this crisis, the House Education Committee worked hard to develop numerous policies incorporated into House Bill 1827. This bill, which recently passed out of committee unanimously, provides a variety of strategies to recruit and retain great teachers in Washington state, including improving and incentivizing recruitment and retention efforts and providing mentoring, collaboration, and other professional development opportunities.
Every student deserves a high-quality teacher in their classroom. Keeping our promise to kids requires fixing this crisis. This bill puts us one step closer on the path toward an effective, long-term solution. Hopefully, the full legislature will come to agreement and pass the bill in the next few days.
Washington State and the Paris Agreement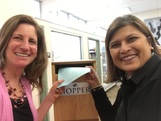 In the wake of President Trump's withdrawing the US from the 2015 Paris climate agreement, my colleague, Rep. Vandana Slatter, sprang into action. Within just a few days, she proposed legislation (HB 2225) that brings our state into alignment with the Paris agreement and strengthens our state's commitment to reducing greenhouse gas emissions.
I was thrilled to join Rep. Slatter in co-sponsoring this important bill. While I don't anticipate this bill will move forward in our divided legislature, it sends a critical message and demonstrates that Washington state will continue to lead the way in supporting good environmental policy that impacts not only our state, but our planet.
Government Shutdown Implications
I recently released a video update covering the potential state government shutdown and the disastrous impacts that this would have on the social safety net, early learning programs, our schools, the environment, and many other areas of our daily life. I encourage you to check out my video by clicking below:
---
***If you have plans to visit a state park over the upcoming July 4th holiday weekend, be sure to check they're open before you go.***
---
I hope to have some good news soon as we continue negotiations all this week and will update you with information as soon as it becomes available. As always, feel free to share this update and please reach out if you have questions or comments.
Sincerely,

Rep. Tana Senn
---