Neighbors,
Thanks to all those who came to my town hall with Representative Thai and Senator Wellman last Saturday. It was great to see and hear from so many of our constituents. We covered many topics ranging from education and taxes, to climate change and housing. A special thanks to Bellevue College for being such a wonderful host.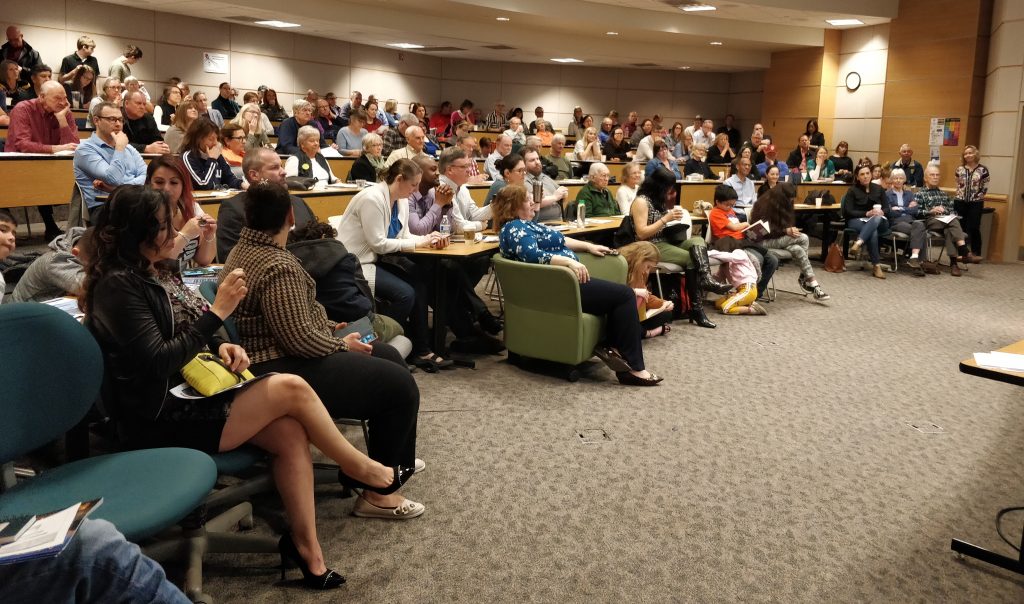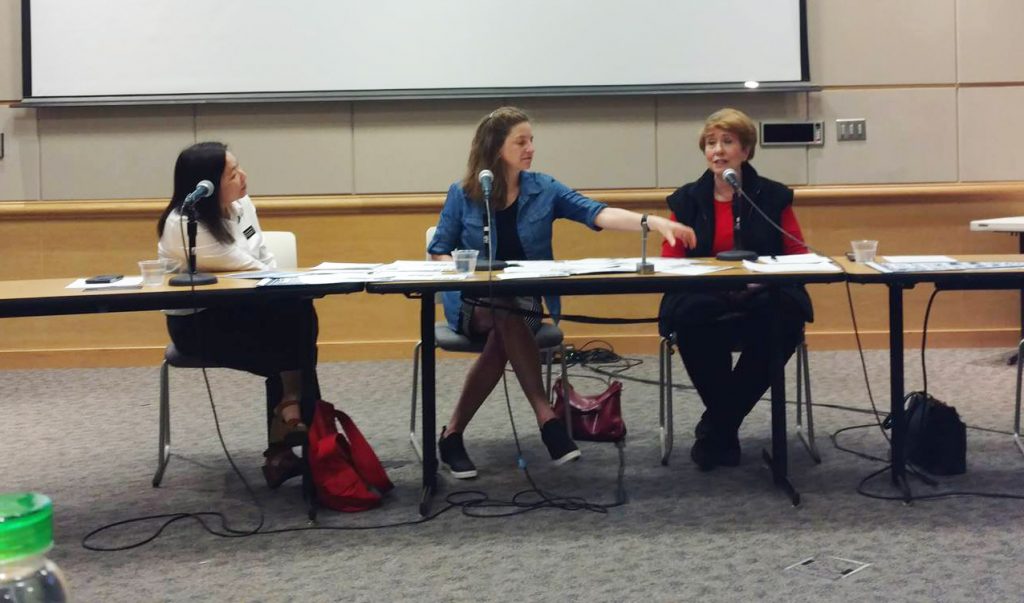 ---
Washington's three budgets
Last week was the official unveiling of the House Democratic budget plans for the next biennium. Washington has three different budgets, which together set a vision for the future of our state.
The capital budget, sometimes called the construction budget, is how the state invests in buildings and other long-term assets. Much of our work to increase affordable housing and address environmental restoration comes from this budget. The transportation budget is how things like roads, ferries, and bridges are built and maintained. Money for this budget comes mainly from the state gas tax, which can only be spent on transportation-related matters as mandated by the state Constitution. Finally, the operating budget is the largest of the budgets and pays for everything else, including behavioral health, education, social services and many other areas.
It is important to remember that these are House Democratic budget proposals. In order to be enacted, House Democrats need to work with our colleagues on the other side of the aisle as well as our colleagues in the Senate and the Governor to come to an agreement.
In the coming weeks, I will highlight projects from the capital and transportation budget that are important for our area. But this week I want to focus on the operating budget proposal.
---
Making investments in our future: The Operating Budget
House Democrats operating budget and revenue plan for the next two years is a strong reflection of our values and our vision for a future that puts people first. The budget makes investments in critical areas of the state budget such as behavioral health, affordable housing, education, early learning, environment, and higher education.
As chair of the Human Services and Early Learning committee I am especially excited about the following investments proposed for the next two year budget:
Working towards our goal that all kids are ready for kindergarten, this budget increases ECEAP rates and slots so that there are 1,464 more openings in the state's preschool program for kids from low-income families. ($38 million)
Having enough childcare in our state is important for kids, for parents and for our economy. The budget increases childcare center rates to keep doors open at childcare centers. ($25 million)
Too many families on temporary assistance for needy families are unable to comply with onerous requirements and are kicked off assistance when they need it the most. The budget funds the elimination of permanent disqualifications due to noncompliance. ($2.028 million)
There aren't enough services for young people in foster care who need more intensive care. Many times they end up staying in hotel rooms, living on the streets or getting sent out of state. The budget provides an increase in rates to behavioral rehabilitation services and bring all foster kids home to Washington. ($18 million)
Young people in foster care have low graduation rates, which can be an extra barrier to successfully launching into adulthood. The budget provides additional support for students in foster care to help them graduate from high school. ($1 million)
You can read an overview of the entire budget proposal
Additionally, I wanted to highlight a couple of other budget items – the lack of mental health resources and funding for orca recovery. This budget proposal provides more than $206 million over the next two years into care and treatment for people in need, including expanding behavioral health beds in the community and ensuring the stability of our state hospitals and the safety of patients and staff.
Many of you have contacted me with concerns over the failing Southern resident orca population. The operating budget proposal includes $24 million to improve habitat for the fish that orcas eat and to help protect these iconic animals.
In order to fund these needed investments, House Democrats are proposing revenue sources to begin to reverse our state's regressive tax structure. Our plan calls for closing tax loopholes and instituting a tax on vaping products. The revenue includes a proposed Extraordinary Profits Tax from the sale of stocks and bonds and other high valued assets where the profits are over $100,000 for a single filer and $200,000 for joint filers will impact only 13,400 tax filers in the state. Also proposed is a Real Estate Excise Tax (REET) that would cut house sales taxes for 82 percent of Washingtonians. Rates would slightly increase for those selling property valued over $1.5 million.
I hope you'll join me in supporting this proposal that really focuses on investing in our future and making our tax code less regressive.
---
Click the image below to watch a short video highlighting the "Putting People First" budget proposal.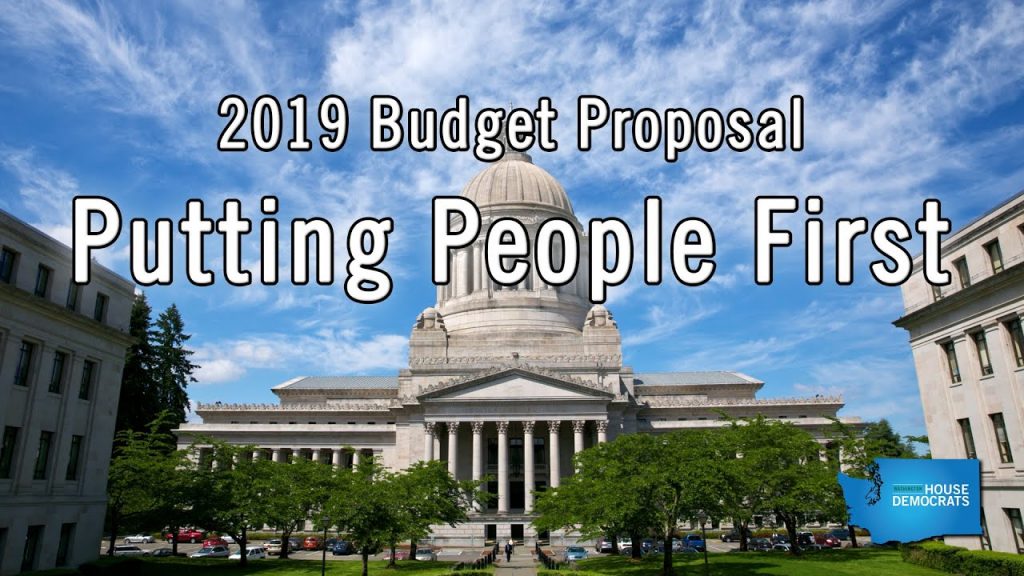 ---