Friends and neighbors,
It's hard to believe that three weeks of this legislative session are up! Here are some quick updates on the bills we're advancing.
---
For our environment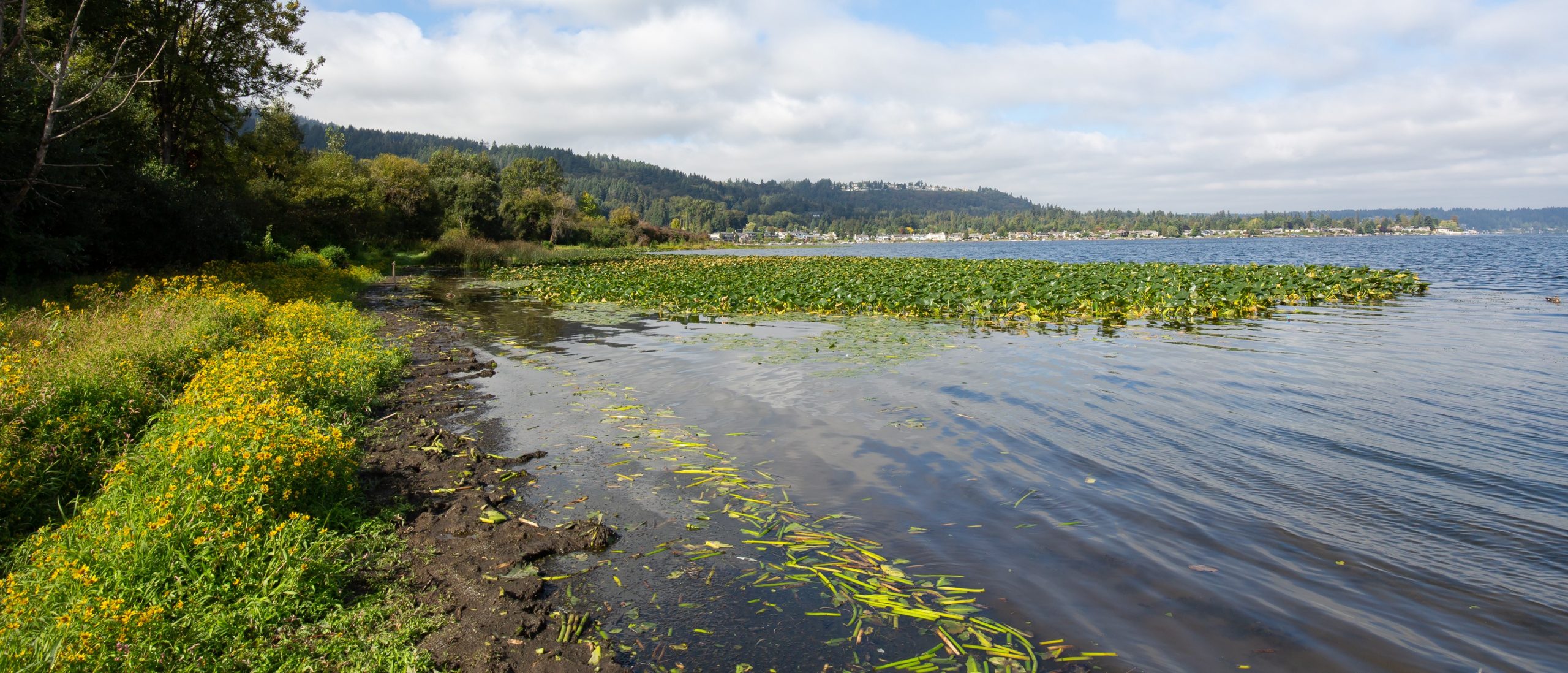 On Wednesday, the House passed legislation that would implement a clean fuels program in Washington State. Nearly half of our greenhouse gas emissions are from the transportation sector, and this bill helps cut those emissions by incentivizing cleaner fuels. The program is similar to ones in California, Oregon, and British Columbia that have seen huge success for air quality and the environment.  By adding this policy to Washington, we are helping the entire West Coast have cleaner air and a common understanding of our commitment to a healthier environment.
As my colleague, and the prime sponsor of the bill, Rep. Joe Fitzgibbon (D-West Seattle) shared on the floor "We owe this to our children. We owe it to our grandchildren. We owe it to everyone yet to come. We owe it to them to do everything we can get ahead of this problem before it was too late. Because it is not too late."
This low-carbon fuel standard would also increase our demand for biofuels. We're already making these cleaner fuels in Washington, but right now they're being sold to neighboring states. This legislation makes sure that the benefits of the clean fuels we're making stay in Washington.
In addition, it makes a huge difference for air quality, especially in neighborhoods close to major roads and highways. California has already seen significant healthcare savings since implementing their program, and for people living with respiratory conditions this could be, literally, a breath of fresh air.
This legislation would help create a healthy environment and strengthen our economy by growing jobs across the state. The bill now moves to the Senate for consideration.
---
For our vulnerable youth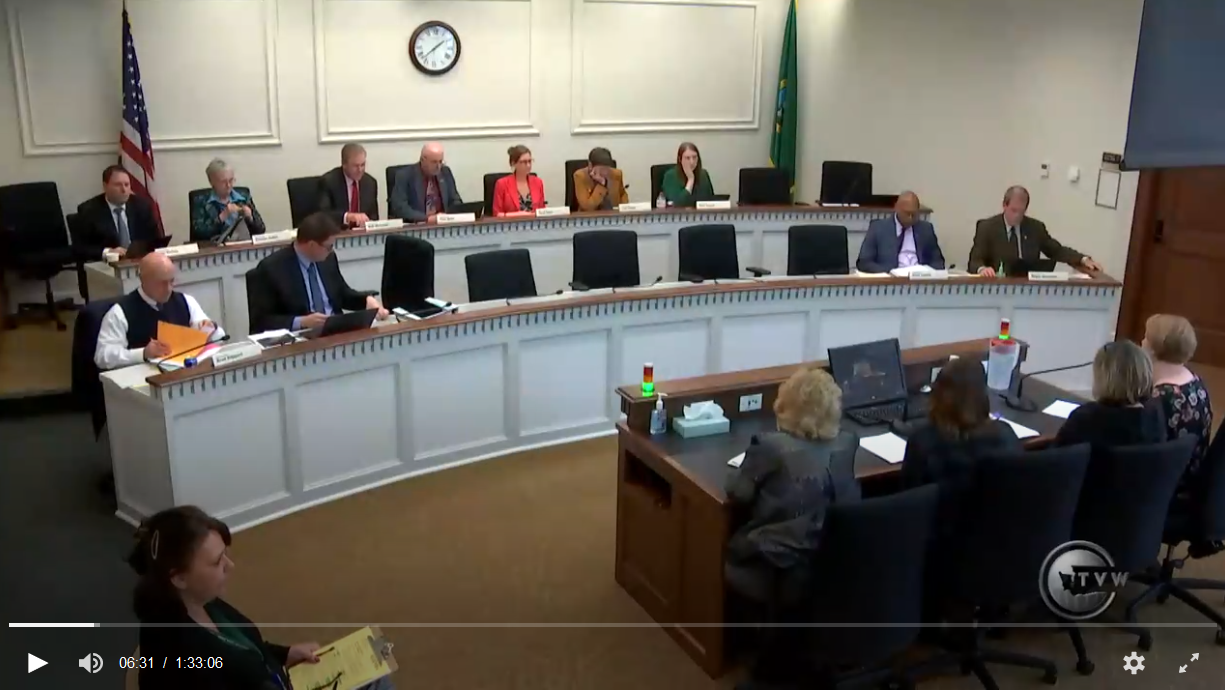 Foster youth with developmental disabilities (DD) are too often discharged into homelessness or hospitals when they age out of foster care at the age of 18 or 21. My bill, HB 2591, would collect data for state budgeting purposes on the number of foster youth with DD who are going to age out of foster care and move their exit planning meeting earlier to ensure better and more advanced planning.
The need for my proposed legislation was only too clear when Ronnie, a teacher for students with significant autism, testified before the Human Services and Early Learning Committee about her former student.  J.J. had extensive DD support while in school and was stable in foster care. But when he aged out of foster care, he was moved into a home that did not have the training to support him. Unfortunately, this led him in a spiral downward and he was confined in a hospital for a month without the dignity or treatment he deserved. Additional complications and difficulties continued to follow J.J. for years.
We can do better for J.J. and all other foster youth who are learning to navigate the adult world with DD. HB 2591 was voted out of committee on Wednesday and I look forward to continuing to advocate for its passage.
Sincerely,


Tana
---