Neighbors,
Happy New Year and welcome to the first week of the 2022 Legislative Session! Just like last year, we'll be doing most of our work remotely to help keep the public, staff and lawmakers safer from COVID. That also means you don't have to travel to Olympia to participate in the legislative process. For more information about how to testify in a virtual hearing or submit written testimony on a bill, visit this link. It's easier than ever to get involved!

---
My priorities for 2022
Throughout session, I'll be sharing with you updates on various pieces of legislation and budget items that are of interest to our district and that I'm passionate about. Here's a brief overview of the bills I've introduced this session:
That's not all! Here's some other bills to keep an eye out for:
HB 1751 and HB 1758 (sponsored by Rep. Mari Leavitt): Helps protect young people from hazing on college campuses, brought forward after the tragic death of a Washington State University student from Bellevue.
HB 1664 (sponsored by Rep. Alicia Rule): Provides funding to school districts for nurses, counselors or other social-emotional support. Given the added mental and physical health challenges of the pandemic, this bill is especially important right now.
HB 1732 and HB 1733 (sponsored by Reps. Pat Sullivan and Dave Paul): Delay the rollout of the WA Cares Fund, our state's new long-term care program, by 18 months, give near-retirees a chance to qualify for the fund and offer exemptions to military spouses, disabled veterans and border state workers.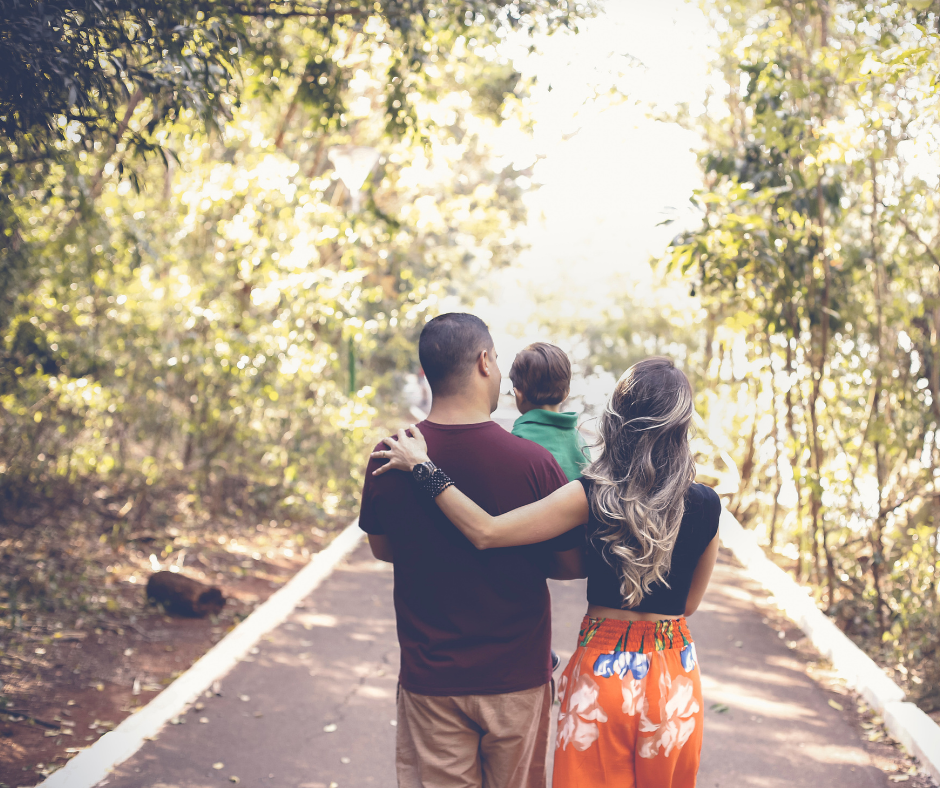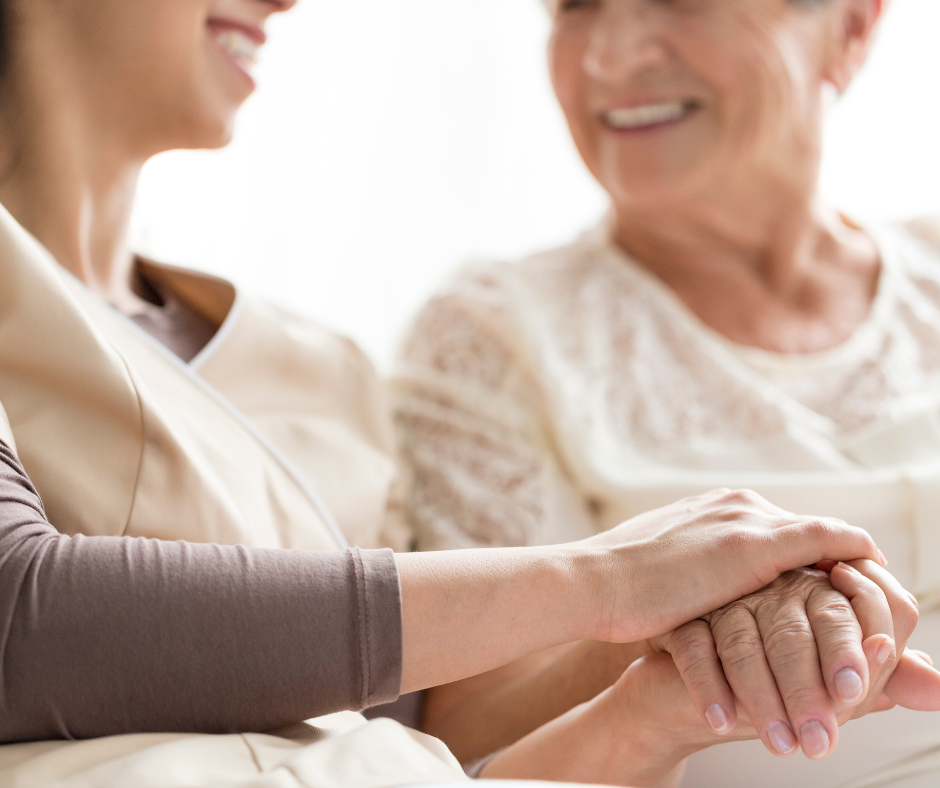 And so much more! Stay tuned for more updates throughout session.
---
Booster recommended for kids 12 and older
Great news for our kids, families and schools! Last week, the state Department of Health expanded eligibility for the COVID booster to everyone 12 and older. That means it's recommended that young people ages 12 to 17 get a booster dose of the Pfizer-BioNTech vaccine at least five months after finishing their primary vaccination series. For help finding a vaccine appointment, visit vaccinelocator.doh.wa.gov.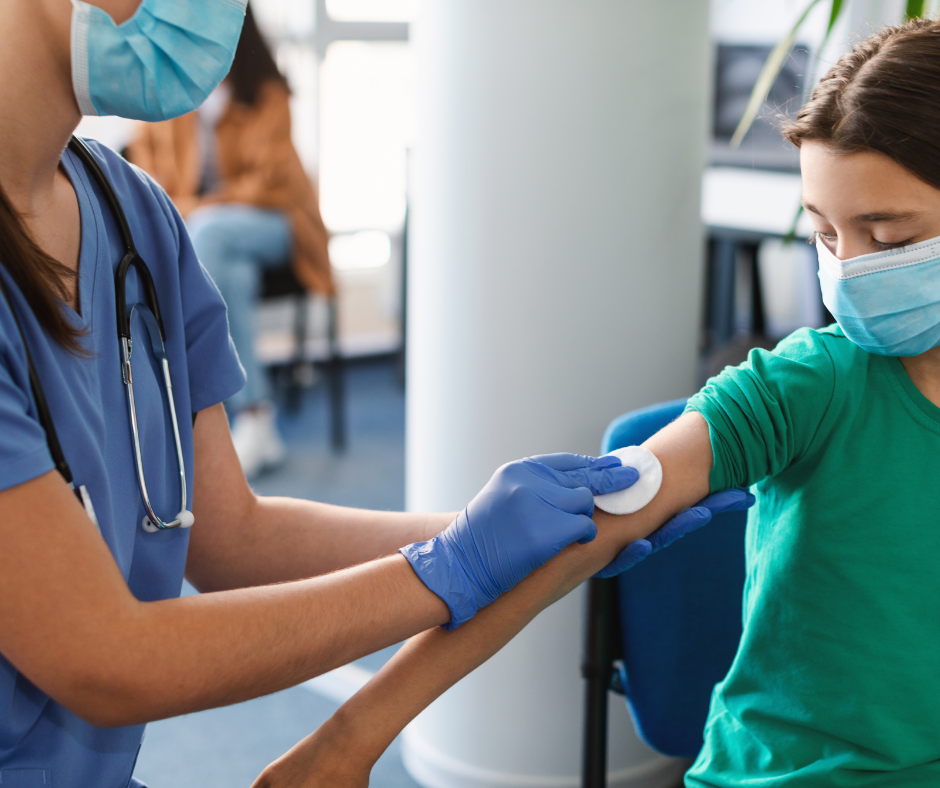 Thanks for reading! Stay tuned for lots more over the next few months!
Please don't hesitate to send me an email or give me a call at 425-279-5345 with your feedback or questions. Please note, I also have a new legislative assistant, Yuval Berenstein, who you can reach at Yuval.Berenstein@leg.wa.gov. It's an honor to represent you!
Sincerely,

Tana Senn
---