Neighbors,
Blockchain technology is the wave of the future. But what is blockchain? Well, as the New York Times explains: a blockchain is a database maintained communally, that reliably stores digital information. I introduced a bill this session that would create a blockchain workgroup to help develop policies that harness this complex technology for good to grow our economy and workforce, improve the lives of consumers, reduce the cost of doing business and protect the environment. Visit this link to watch our hearing on the bill, HB 1729, in the House Community & Economic Development Committee.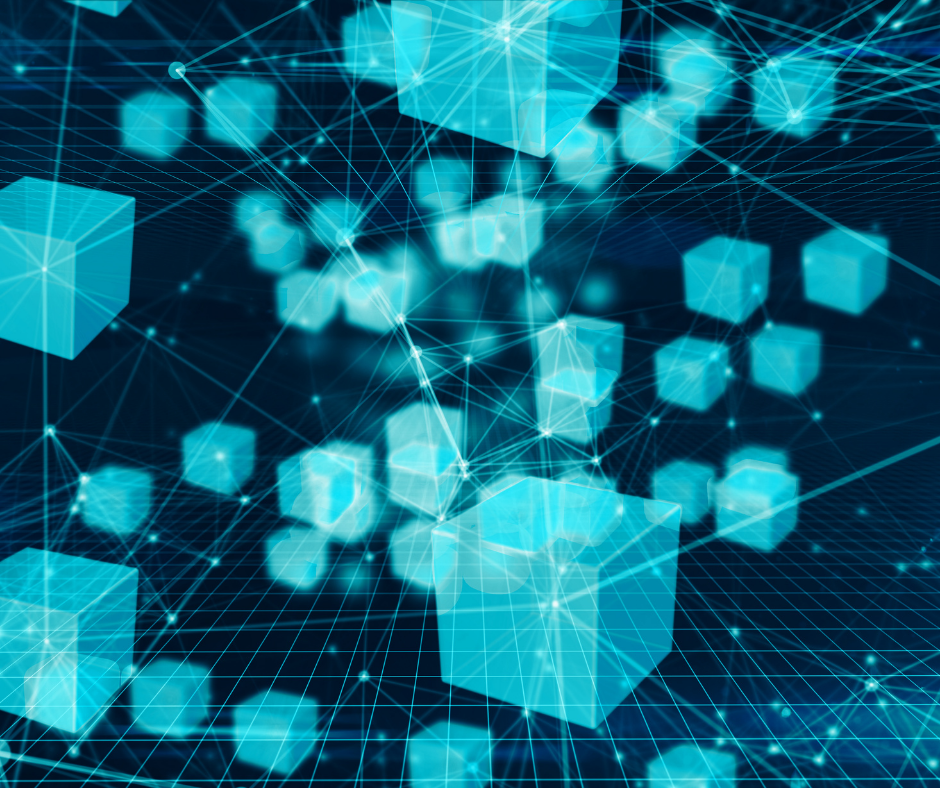 ---
House passes bills to clarify police reform laws
Last year, the Legislature passed a package of bills to improve trust between law enforcement and the community and add some accountability measures to the policing profession. Since this legislation went into effect a few months ago, there has been some confusion and concerns from police, mental health professionals and the public that these new laws might be restricting what police can do, especially in trying to help people suffering from a mental health crisis and other emergency situations.
That's why the House passed two bipartisan bills recently to clarify portions of the new laws. The first bill, HB 1735, ensures officers have the certainty they need to respond to community caretaking calls, like a mental health crisis. And the second bill, HB 1719, clarifies that the ban on .50 caliber weapons only applies to rifles, not beanbag rounds or less-lethal munitions launchers that are often used to defuse a dangerous situation. These are two important clarifications to the new suite of laws and more are coming.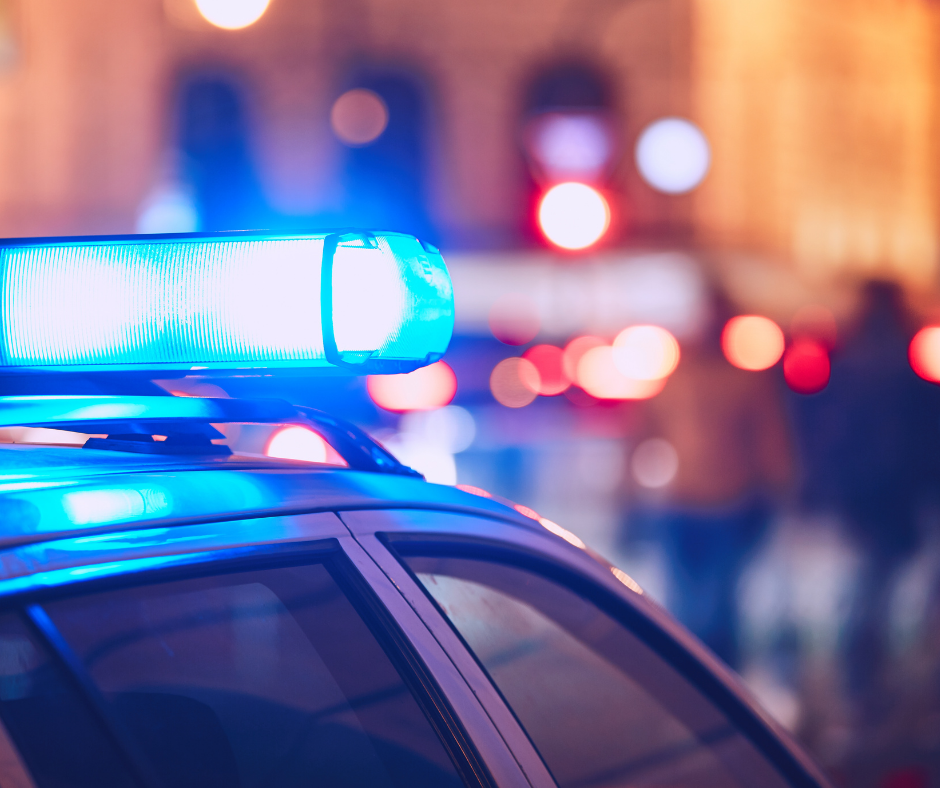 ---
Tune in for an update on the Moms Caucus
Check out my latest video for an update on the Moms Caucus. As co-chair of the Moms Caucus, I'm proud to advocate for a suite of bills and state investments, including allowing students to take excused mental health days, providing a diaper subsidy for parents in need, helping expand the use of doulas who help during pregnancy and childbirth and creating a statewide alert system for missing Indigenous women. We're doing great work this session for families!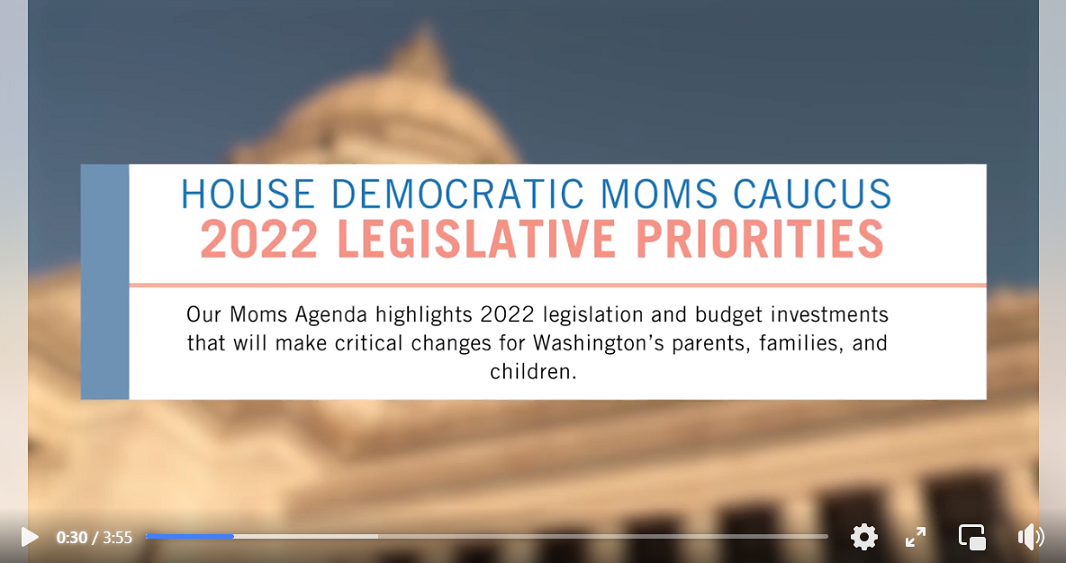 ---
Save the date: Join us for a virtual town hall
Sen. Lisa Wellman, Rep. My-Linh Thai and I are hosting a virtual town hall on Feb. 22 from 6-7 p.m. to give an update on the legislative session and answer your questions.
You can visit this link to submit a question in advance. The town hall will be live streamed, including on my Facebook page. I hope to hear from you!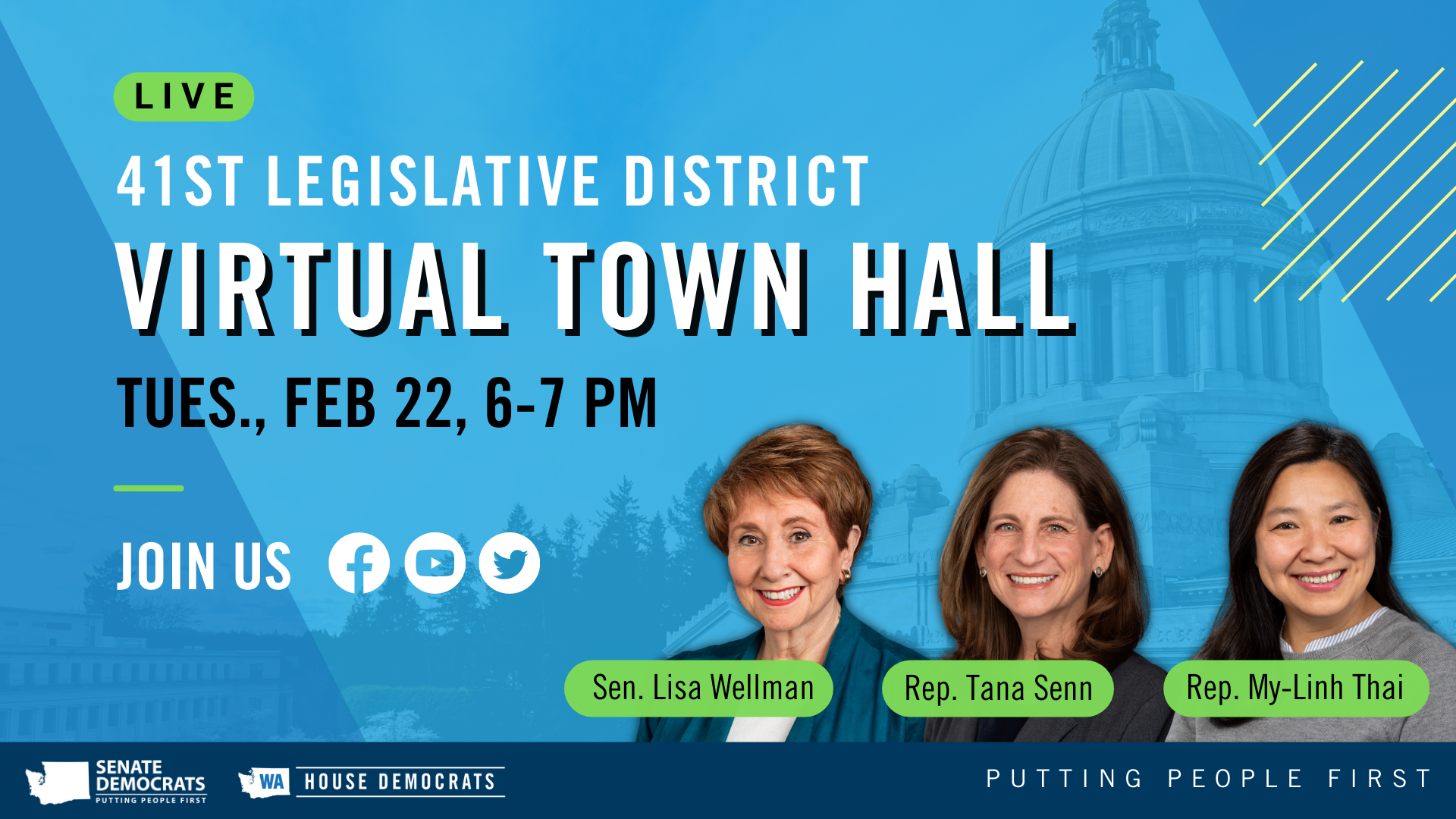 Thanks for reading! You can also follow me on Facebook for the latest.
Sincerely,

Tana Senn
---