Neighbors,
It's the last week of the 2022 Legislative Session! That means we're finishing up our work and sending bills to the governor's desk for his signature. Keep reading for an update on legislation I'm advocating for to support kids and youth, protect our communities from gun violence and fight climate change.
---
Save the date: Join us for another virtual town hall!
Next week, I'm joining Sen. Lisa Wellman and Rep. My-Linh Thai for another virtual town hall on Wednesday, March 16 at 6 p.m. You can visit this link to submit questions in advance. The town hall will be streamed live online, including on my Facebook page.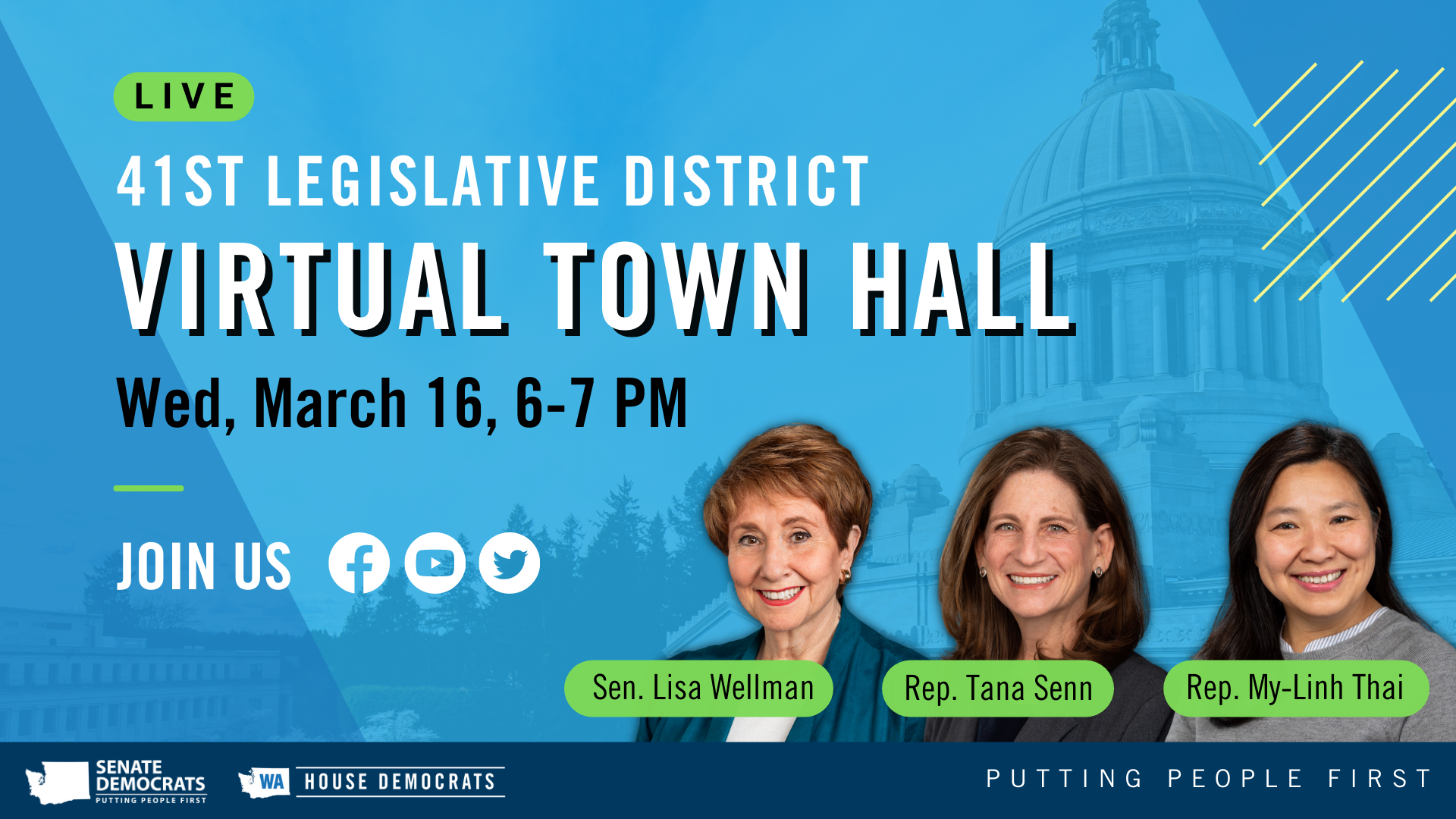 ---
Making sure kids and youth have the supports they need
Last year, we passed the Fair Start for Kids Act to make child care more affordable and accessible. And this year, we built on that work by passing bills to help ensure young people have access to safe, stable housing, mental health supports, primary health care and more. Here's some of those bills:
1. HB 1905: Preventing youth homelessness
No young person should be released into homelessness after they've been in a publicly funded system of care, including foster care, behavioral health treatment and juvenile rehabilitation. My bill fulfills the Legislature's commitment to reduce youth homelessness and provide more services and resources to ensure young people have safe, stable housing when leaving a system of care. This is a key way we can help prevent youth homelessness. Thank you to the dozens of stakeholders across the state who worked with me on this issue!
2. HB 1747: Supporting relative placements
Prioritizing placing kids with relatives when they need out-of-home care must be the first step. Keeping families together when possible is best for everyone, reducing trauma and disconnect from a child's culture and community. It's also a racial justice issue, as Black and Indigenous children are more likely than white children to be separated from their families by the child welfare system. Thanks to Rep. Lillian Ortiz-Self for introducing this bill!
3. HB 1890: Addressing youth behavioral health
We're in the middle of a youth mental health crisis that's only gotten worse during the pandemic. This bill from Rep. Lisa Callan creates an advisory group to help develop a comprehensive, statewide plan to expand access to behavioral health care so families can get help when they need it. We also passed legislation to better communicate to and connect families with behavioral health services, and add partial hospitalization to the continuum of mental health services for youth. Making it easier for families to get their loved one's care at whatever level they need is a critical step towards addressing this crisis.
4. SB 5883: Providing care for homeless youth
This bill makes it easier for unaccompanied youth experiencing homelessness to get the health care they want and need by allowing them to provide informed consent for nonemergency, outpatient, primary care services. Unaccompanied homeless youth should be able to get their teeth cleaned, a pair of glasses and other routine medical care to ensure they can participate in school and other activities to stay connected and thrive.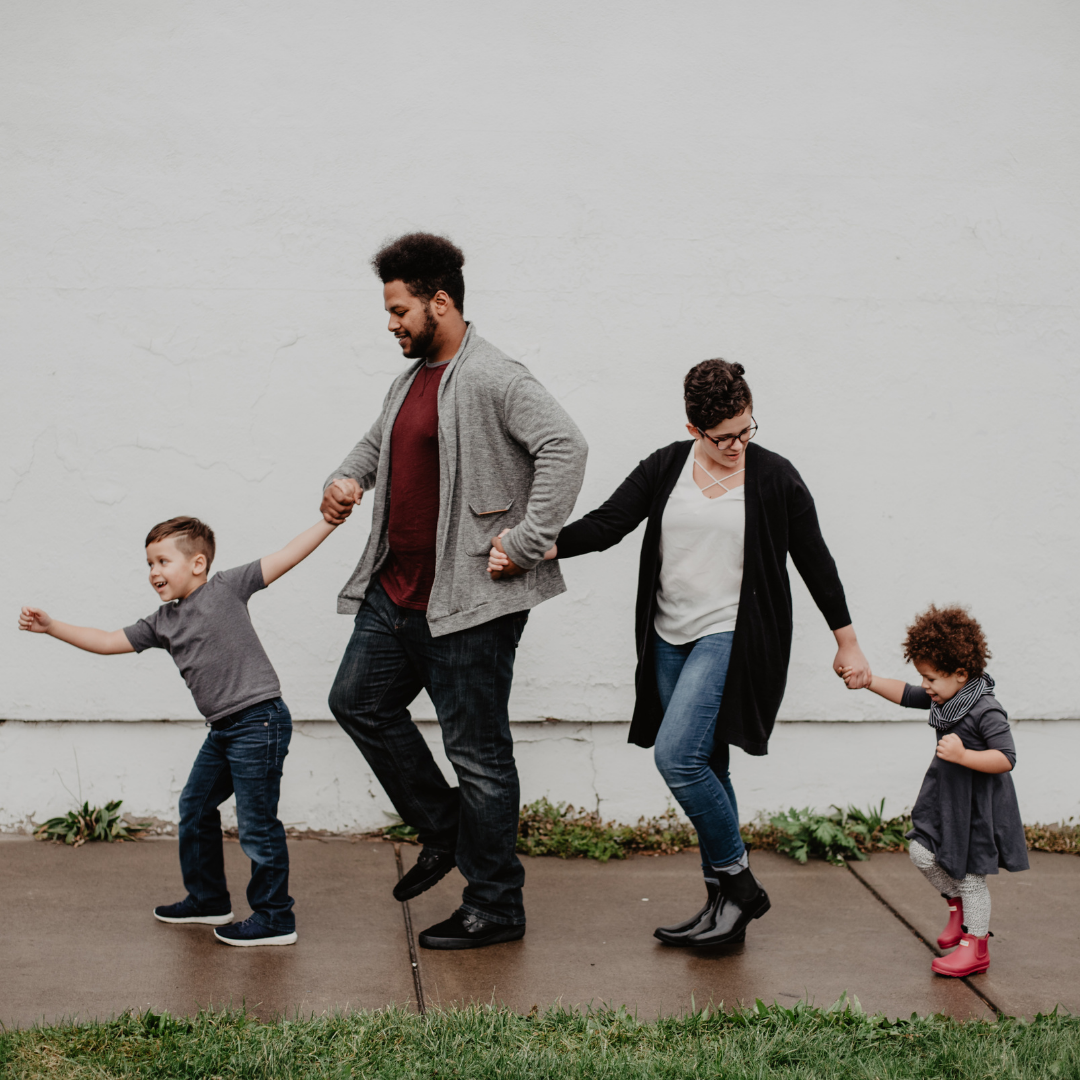 ---
Keeping our communities safe and preventing gun violence
We have to treat gun violence like the public health crisis it is. That's why I introduced and supported common-sense gun safety bills this session to protect our communities: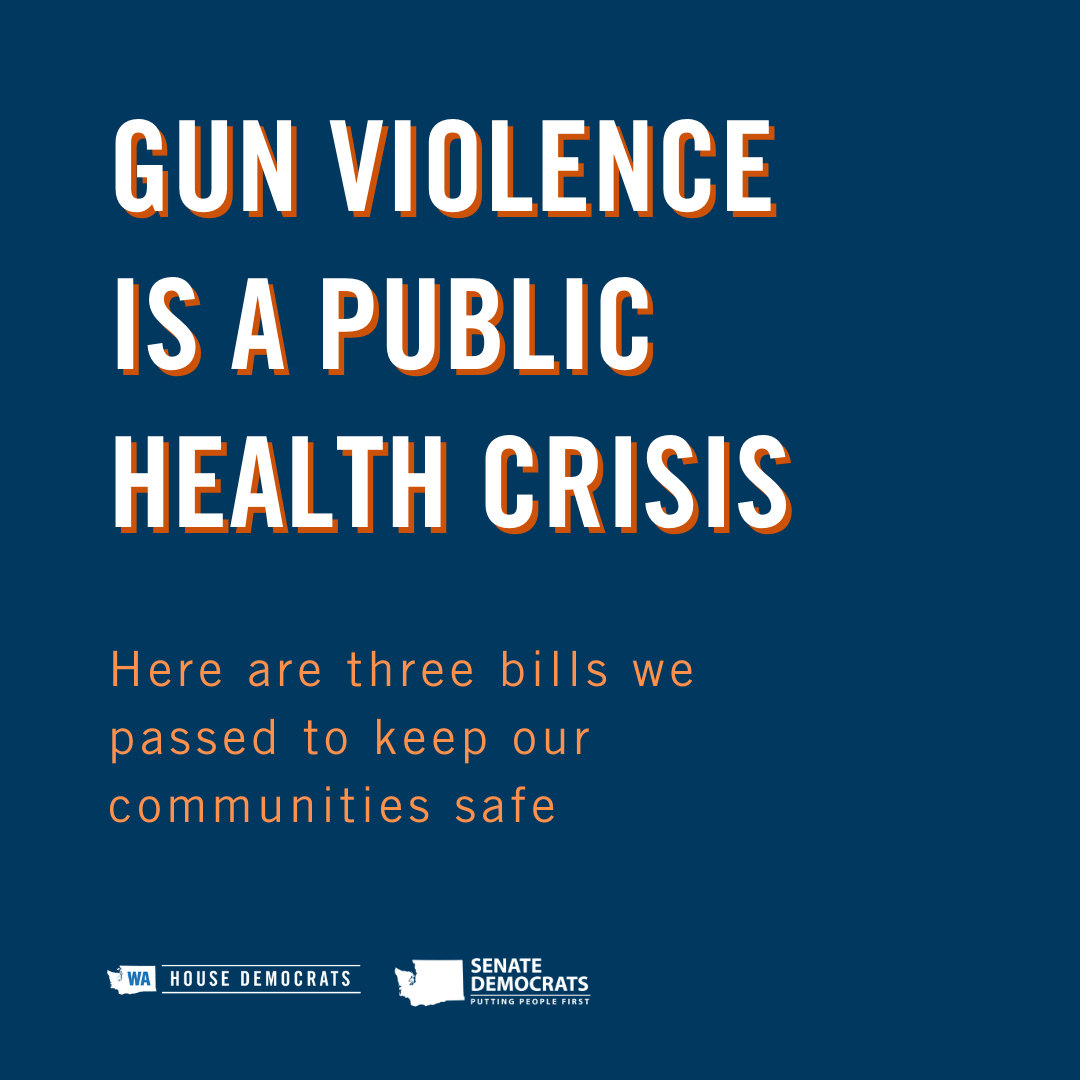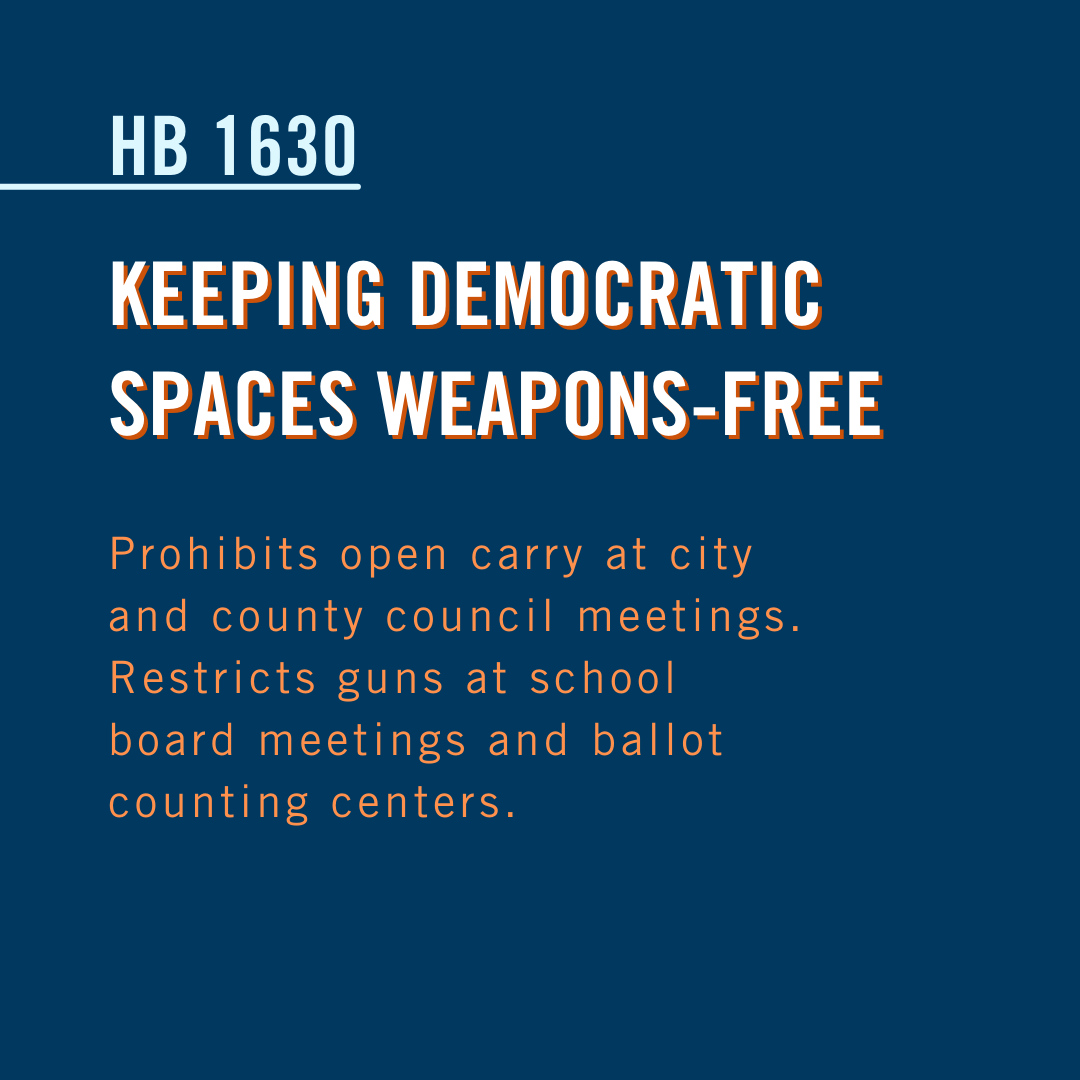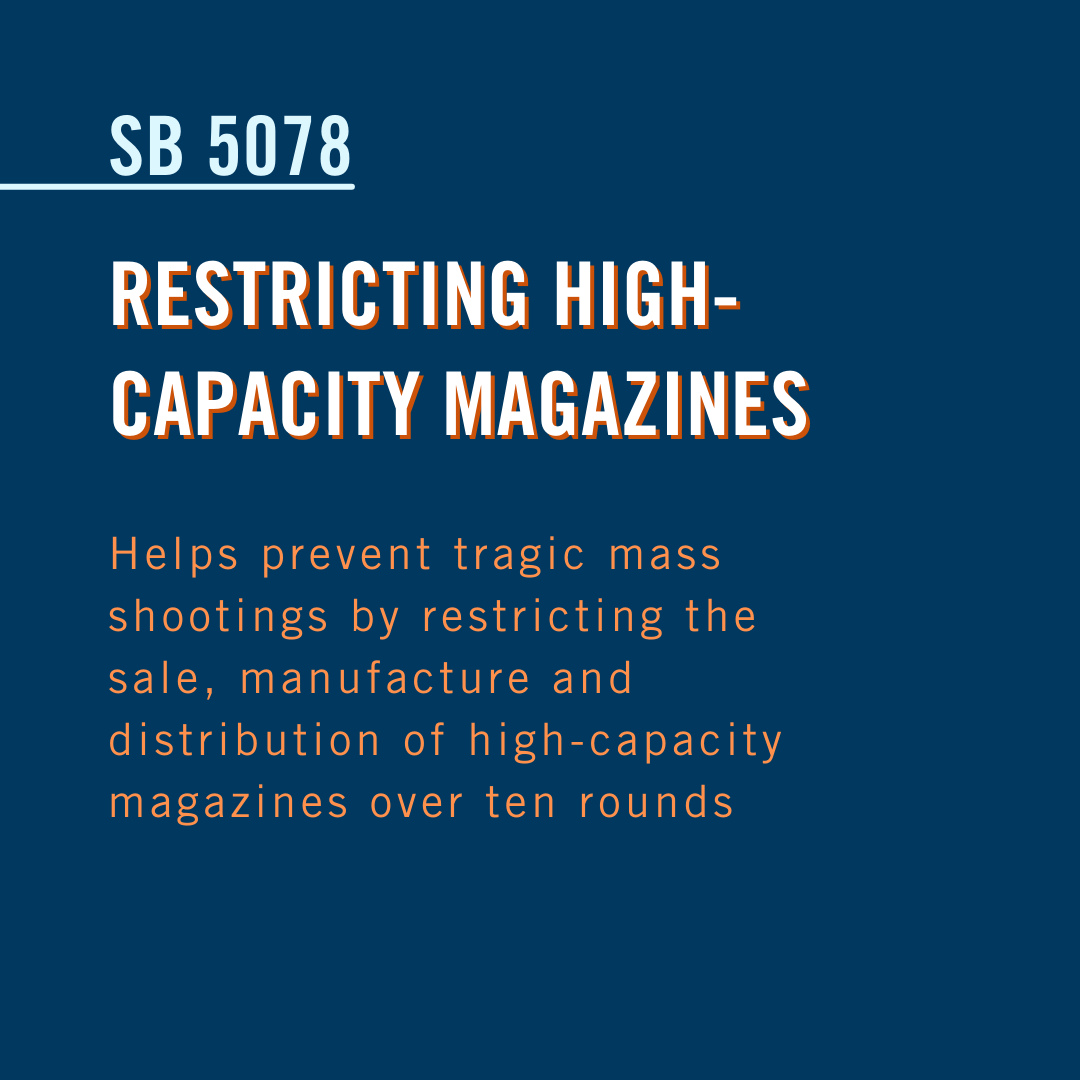 ---
Protecting the environment and fighting climate change
We made great strides last year to combat climate change by passing the Climate Commitment Act and Clean Fuel Standard. But the work doesn't stop there! This session, we passed:
HB 1619: Expands energy efficiency standards to a greater range of household appliances to reduce greenhouse gas pollution, water use and costs for families
HB 1280: Requires the state to consider at least one all-electric building option when looking at building new public facilities
HB 1663: Directs large municipal landfills to install and operate gas collection and control systems to capture methane and prevent it from getting into the atmosphere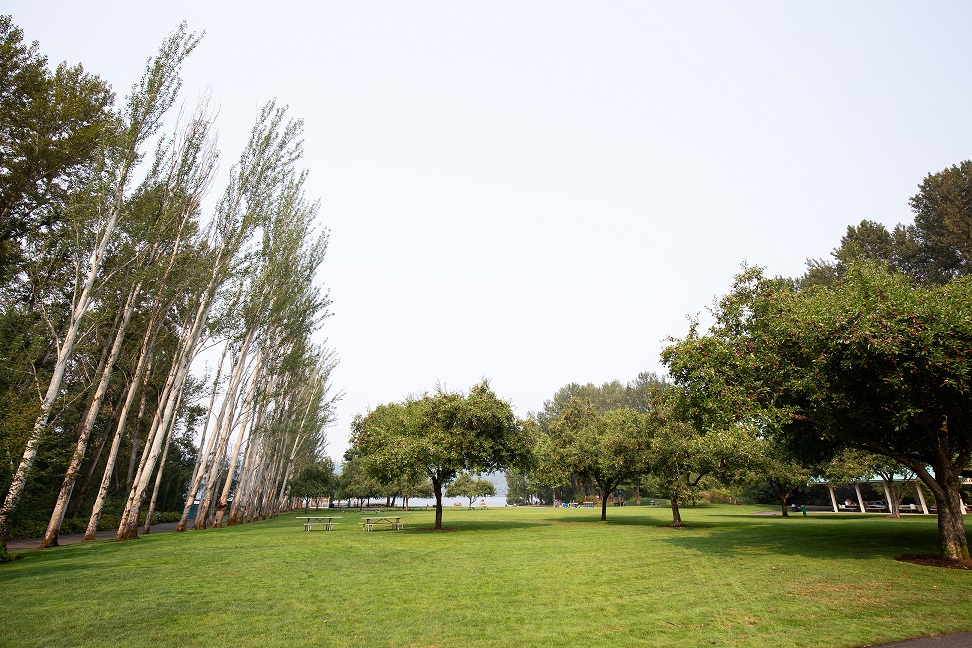 ---
Thanks for reading! Please feel free to reach out with comments, questions or ideas.
Take care,

Tana Senn
---