During an election year, there are certain restrictions on my communications to prevent the use of state resources for election purposes. One of these restrictions is a freeze on this website, meaning no new content can be added beginning May 16, 2022 until after the general election in November. If you have questions or comments about legislative issues, please feel free to continue to contact me.
If you need resources or information as a result of the COVID-19 crisis, please got to coronavirus.wa.gov.
I'm honored to work in Olympia on behalf of my friends and neighbors in Whatcom.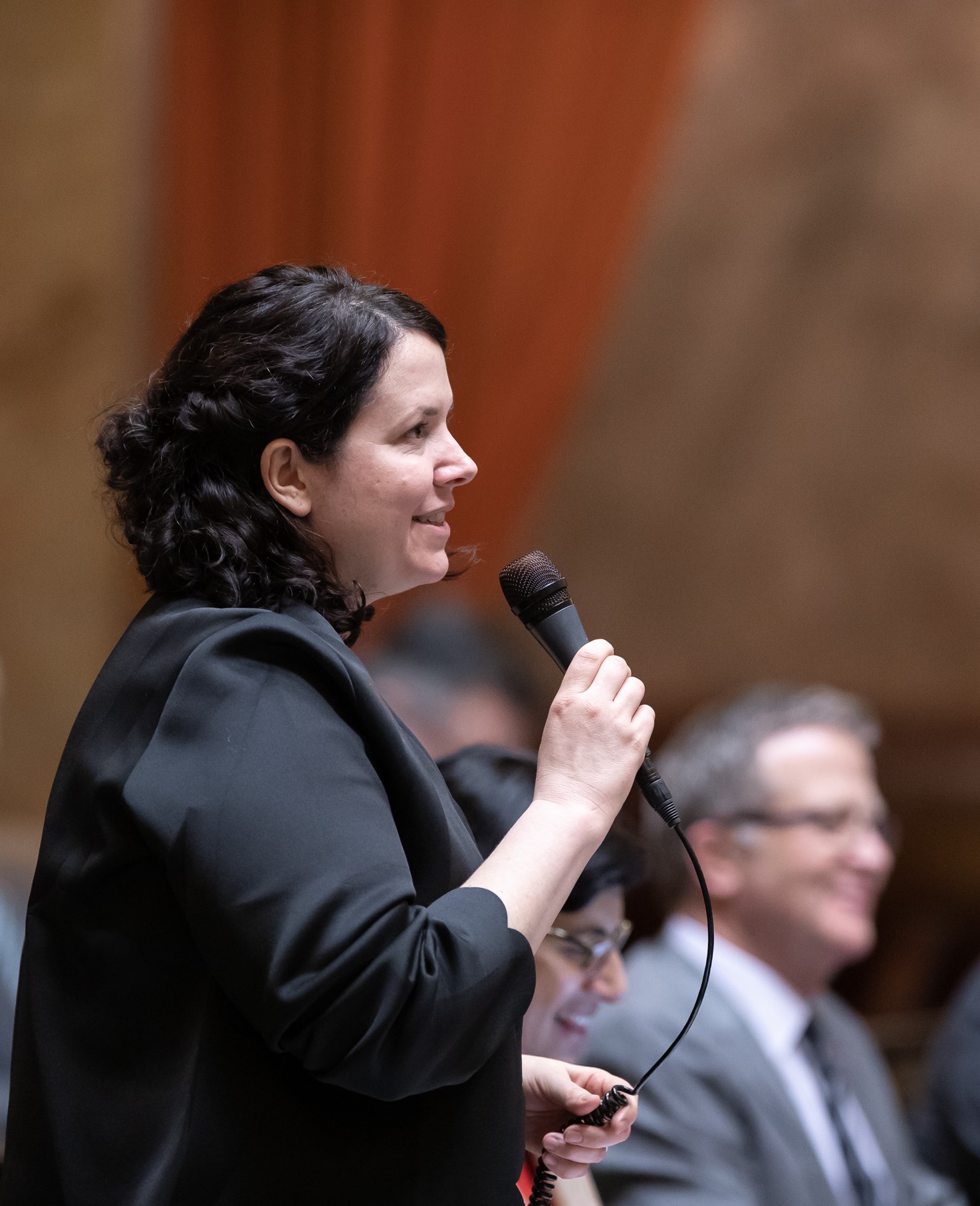 Whether you're from Blaine, Bellingham, Lynden, Lummi, Everson or Ferndale – I'm here to serve you. Frankly, I didn't really see myself running for office until it became clear that our community needed someone to step up and lead. As a mom, economist, and college professor, I'm committed to making policy decisions based on science and fact. In past legislative sessions I've championed bills to make child care more affordable, support our dairy farmers, improve transportation, and create energy and resource efficiencies that protect our climate while saving taxpayer dollars. I serve on committees that deal with  agriculture and natural resources, energy and the environment, and the construction budget and I work in a bipartisan fashion to make policy decisions that will improve the lives of everyone in Washington state.
Ours is a representative democracy, and I never forget that I am simply the representative – the voice in Olympia – for constituents in every part of our beautiful district. To do this job effectively I need to hear from you — your questions, comments, ideas for legislation, and feedback on how my fellow lawmakers and I are doing. Regardless of how busy the work here can become, either I or my legislative aide will respond to your emails, phone calls, or letters as quickly as possible.
In the meantime, you can also . . .
Please stay in touch,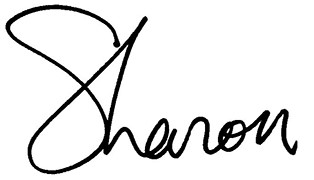 Sharon